Description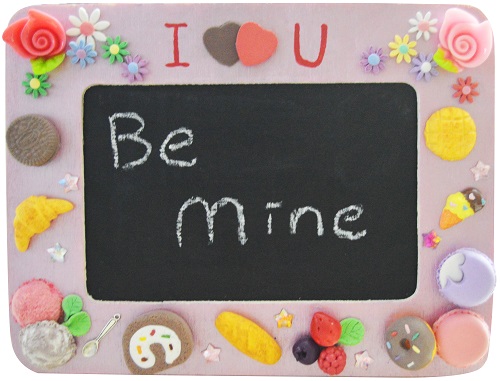 Materials Fee: $5
Chalk board becomes very popular these days. We are going to make our custom personality chalk board at this class. The chalk board we are making is multi-functional; you will learn how to turn into a photo frame.
The equipments you need to bring are: 1.Ruler 2. X-acto knife 3. Glue (Elmer's School Glue) 4. Scissors. 5. Acrylic flat brush #6 or #8.
Class Fee does not include materials, ingredients and equipment.
* Class ranges from 1 - 1.5 hours depending on project.
** All of the materials and equipment you can get from Michael's and grocery stores.
***Please pay for materials, ingredients or equipment fees with cash at start of class.
**** We highly recommend you check our website the day before the class, just in case there is an update.