Description
Learn the Secrets to a Flawless Wedding Day Makeup application!
Learn our exclusive 10 Step Bridal Makeup application from the founder of the school of makeup artistry Toni Thomas.
Want to spend less and get more? Want to look gorgeous and have the skills to create photo ready makeup for your big day? Join us at our exclusine one of a kind workshop where we teach you an easy to follow 10 step Wedding Day Makeup Routine, this workshop is for every bride who wants to learn how to do flawless wedding day makeup.We believe his gift is a beautiful you, created by you!
Join us for our 1/2 day DIY Bridal Makeup Workshop!
Each attendee will receive:
DIY Bridal Makeup Guidebook to take home.
Women in Gear: Swag Bag filled with makeup, brushes, goodies
Discounted access to our online DIY Bridal Makeup Class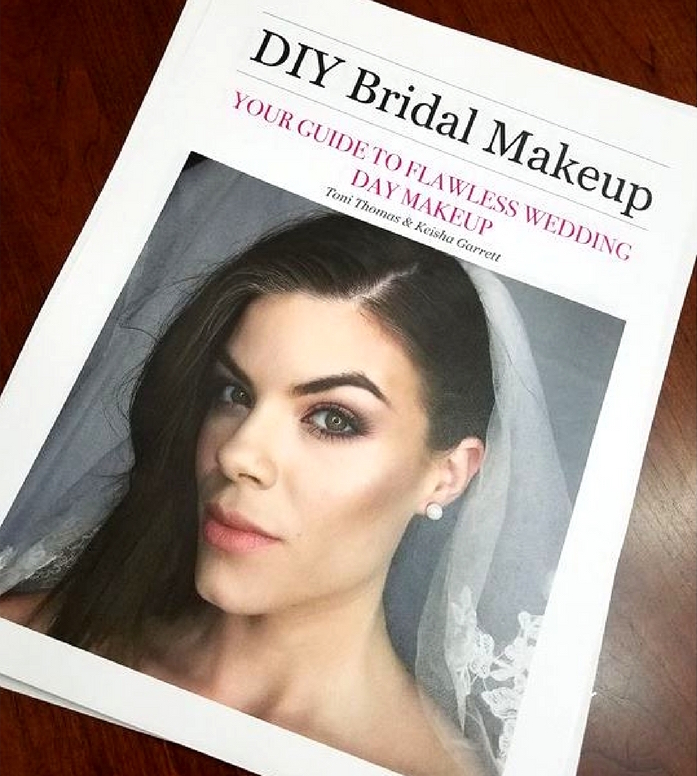 Taught by the Virginia makeup dolls Toni Thomas and Keisha Garrett, Northern Virginia's favorite makeup artists and cutting edge makeup instructors and Authors of The Business of Makeup Artistry and DIY Bridal Makeup: Your Guide to Flawless Wedding Day Makeup. This class will teach you all the skills you need to have perfect wedding day makeup without the hassle of driving to a location to have services preformed or paying huge out of pocket expenses.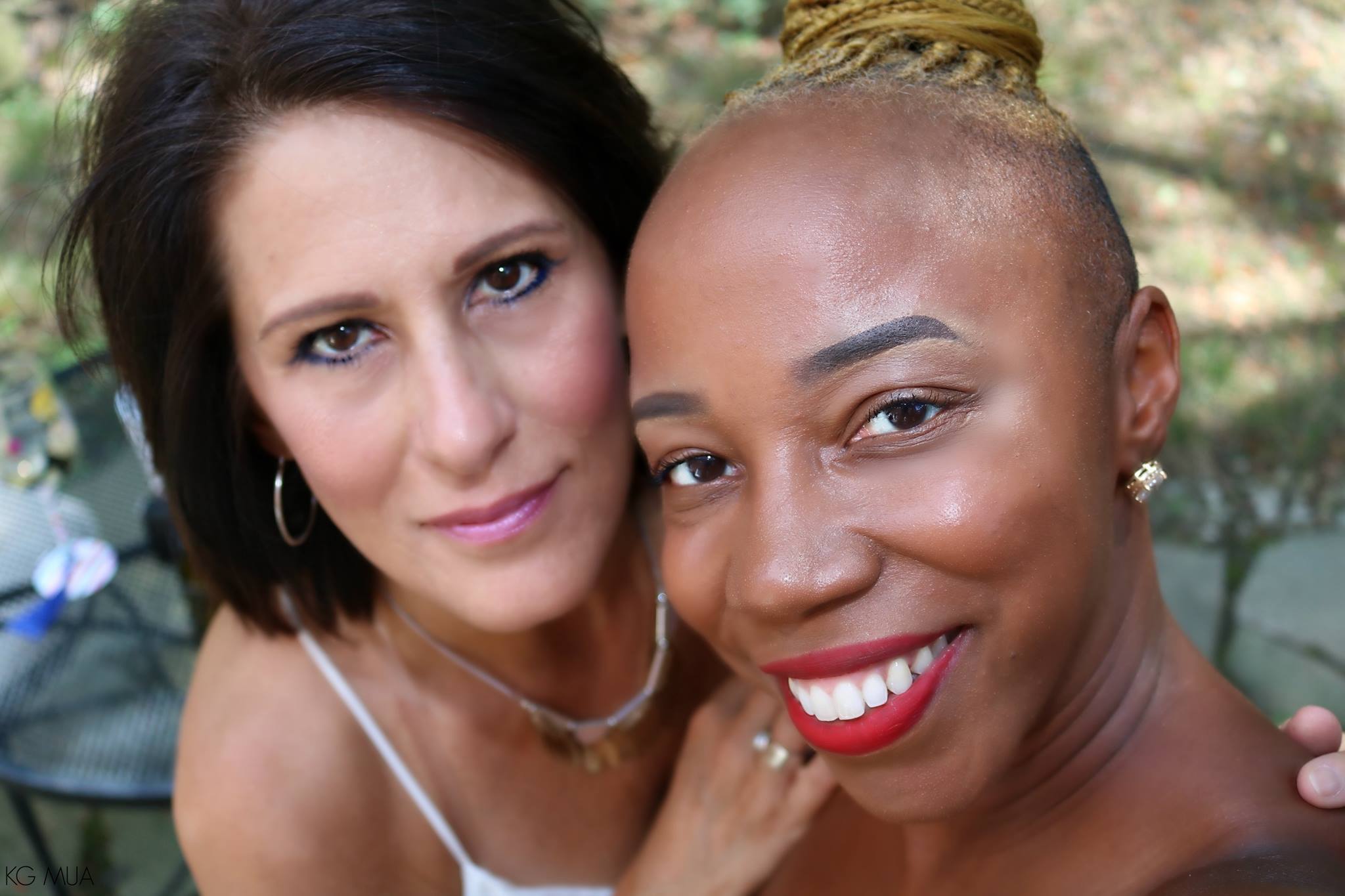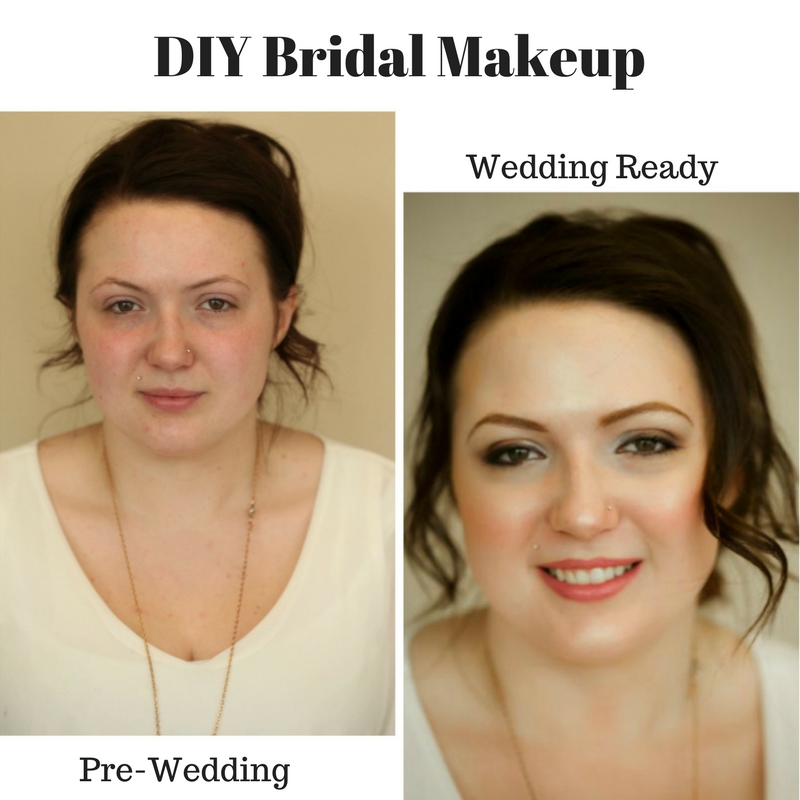 Each guest will receive a swag bag filled with goodies and value discounts on Bridal Services in the DMV area.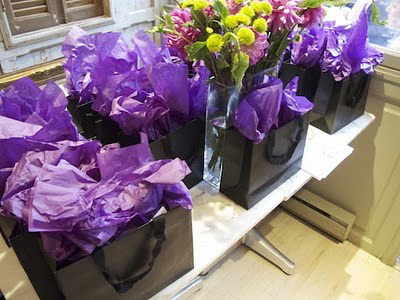 Watch our video below to learn more about our 10 Step Bridal Makeup Application.
https://vimeo.com/205221529