Actions and Detail Panel
DIY Bridal Makeup Class (Alexandria VA)
Sat, April 22, 2017, 11:00 AM – 1:00 PM EDT
Description
Learn the secrets to a perfect wedding day makeup application (DIY Bridal Makeup) with our 10 Step Bridal Makeup guide and as an added bonus meet master stylist Samuel Soliman who will teach a DIY mini-bridal updo session? Get makeup and hair secrets from the leading experts in hair and makeup industry.
Want to spend less and get more? Want to look gorgeous and have the skills to create photo ready makeup for your big day? Want to look like you on your wedding day only more beautiful?
Join us for a one day two hour sesssion on DIY Bridal Makeup!
Each attendee will receive:
DIY Bridal Makeup Guidebook to take home.
Women in Gear: Swag Bag filled with makeup, brushes, goodies
Access to our online DIY Bridal Makeup Class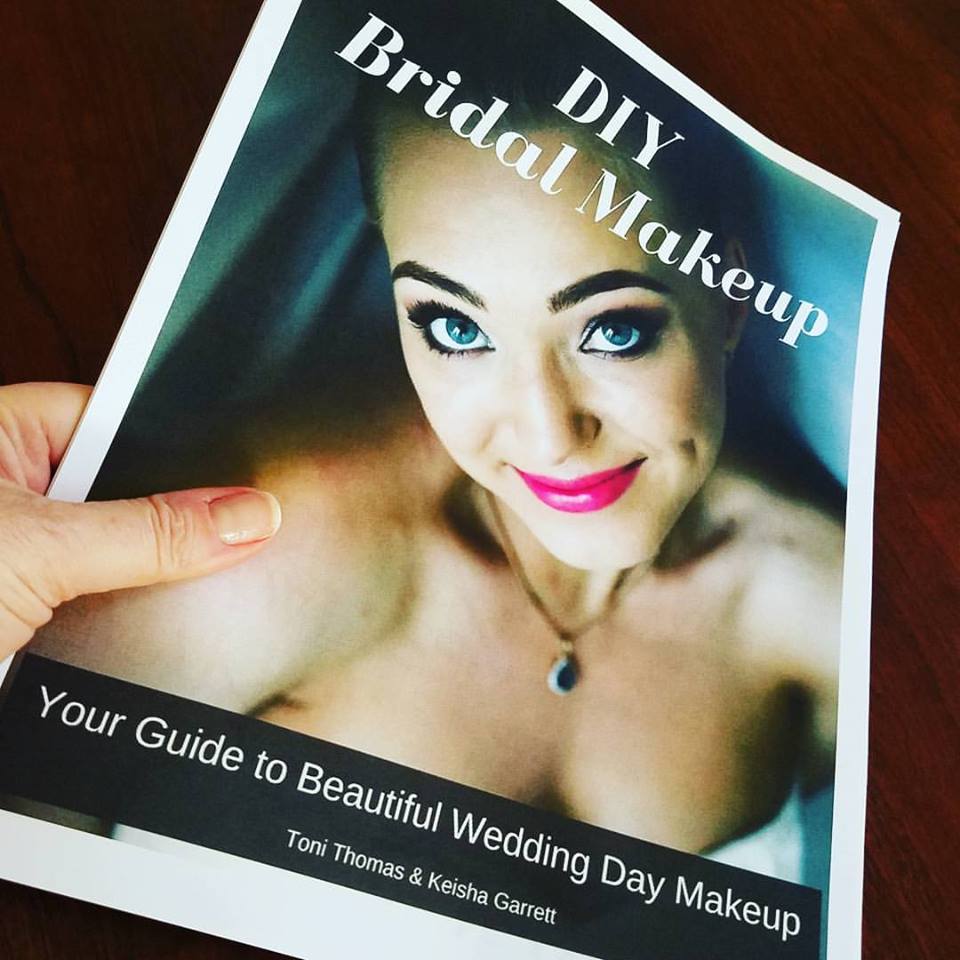 Taught by the Virginia makeup dolls Toni Thomas and Keisha Garrett, Northern Virginia's favorite makeup artists and cutting edge makeup instructors and Authors of The Business of Makeup Artistry and DIY Bridal Makeup: Your Guide to Perfect Wedding Day Makeup. This class will teach you all the skills you need to have perfect wedding day makeup without the hassle of driving to a location to have services preformed or paying huge out of pocket expenses.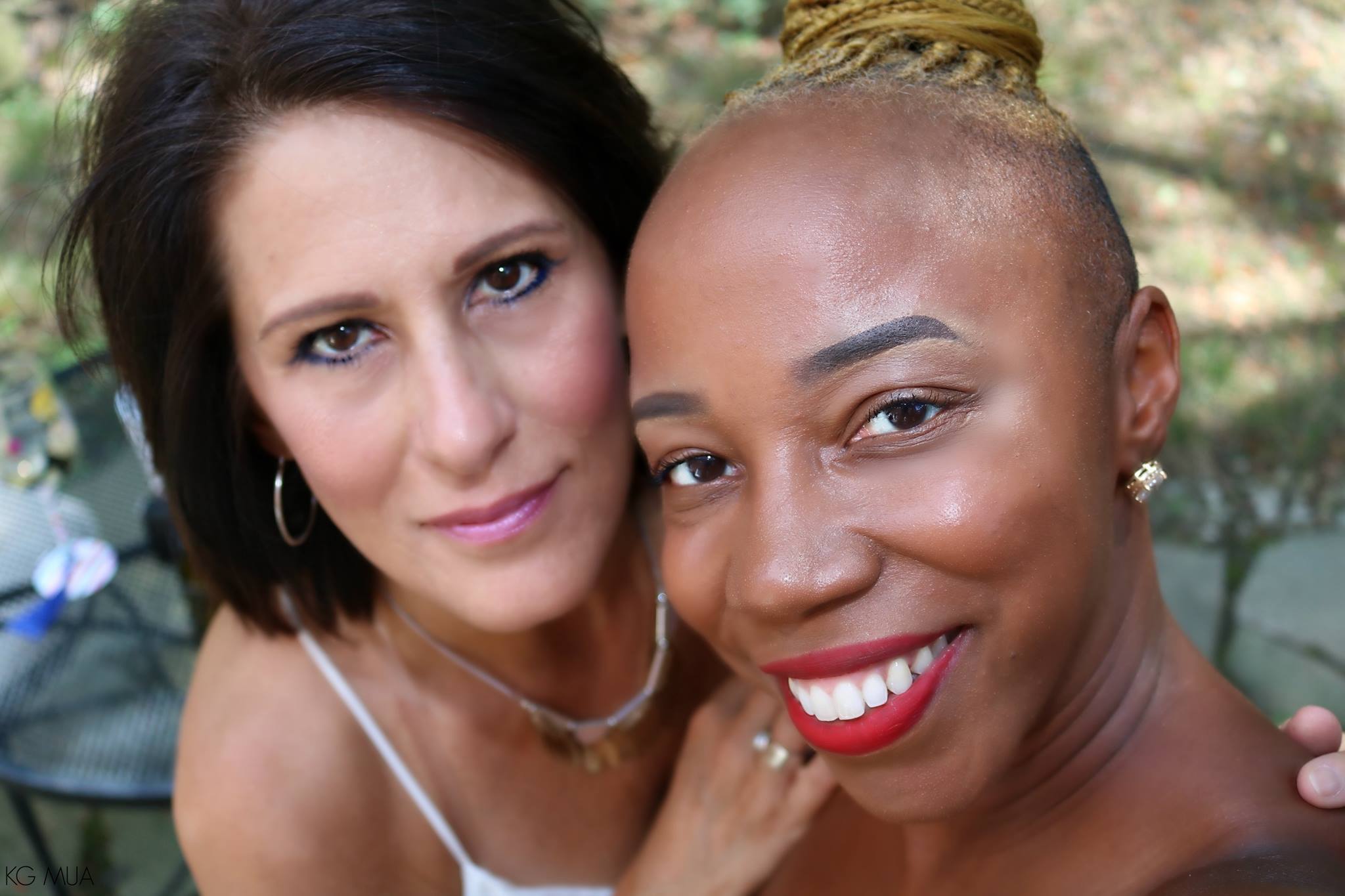 As a bonus you will learn quick and easy hair updo techniques from Master Stylist Samuel Soliman owner of
Sa-Sah Salon in Alexandria VA.