Learn to make your own beeswax wraps and transform your kitchen into a plastic free space! Take home a beautiful set of three wraps!
About this event
In this workshop, participants will have the opportunity to make their very own reusable beeswax wraps! Never heard of beeswax wraps? Well they are just about the best alternative to plastic wrap and saran wrap for your kitchen! With the U.S. throwing out enough plastic wrap to cover the state of Texas each year, it's just about time we transitioned to reusable alternatives that are plastic free!
Jenica Barrett, creator of the Portland blog Zero Waste Wisdom, invites participants to visit her home for a day of hands-on learning. Each participant will make three different beeswax wraps, selecting from an array of fabric patterns and sizes. Jenica will discuss options for sourcing the ingredients and supplies, taking care of your wraps, and eventually disposing of them properly (in the compost!). All supplies are included in the cost of this event.
Snacks, tea, and coffee will be provided (with dairy-free options) during the event as well!
The event is located at Jenica's own home. Free street parking is available in the surrounding area and is within walking distance of the Bus Lines 20, 12, and 19. The home is pet and smoke free. It is not ADA accessible and requires climbing one set of steep stairs to enter.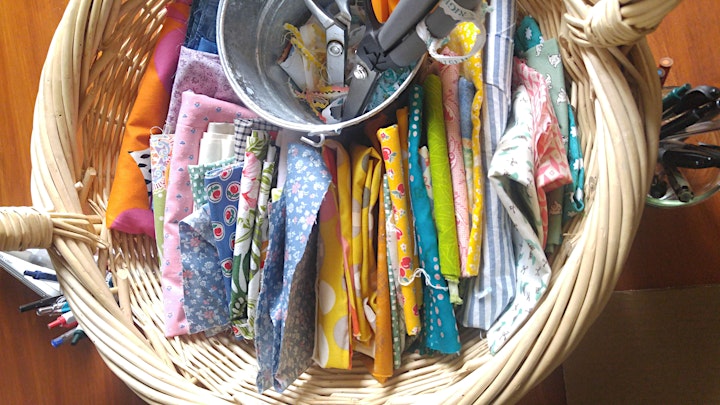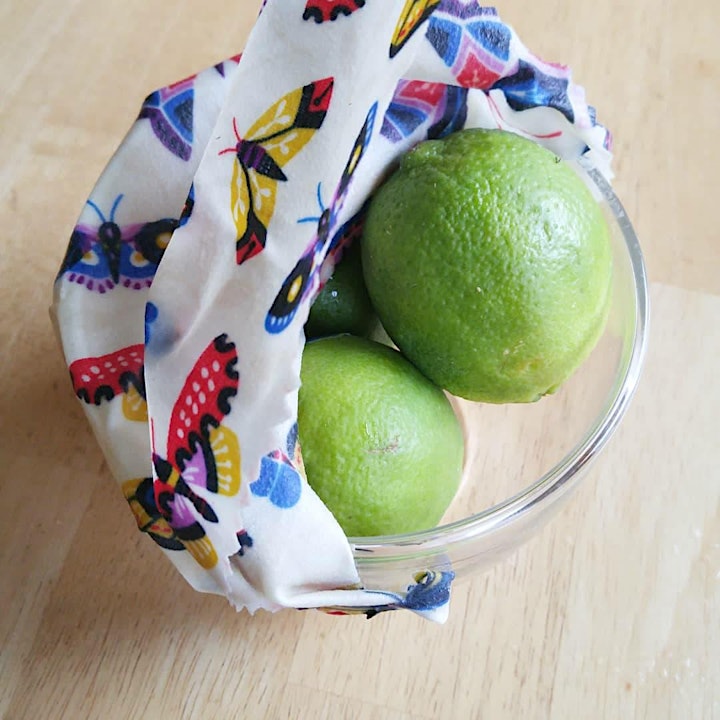 Organizer of DIY Beeswax Wrap Workshop
Zero Waste Wisdom offers workshops on waste reduction, homemade cosmetics, DIY projects and more! Jenica Barrett started Zero Waste Wisdom in 2015 as a way to reduce her personal waste and document her journey. Now, an active blogger and graduate student, Jenica hosts regular workshops in the community to raise awareness around our plastic problem.