Description
As part of its Gospel Roots of Rock and Soul project, WXPN presents the Dixie Hummingbirds in concert at World Cafe Live. A pioneering force behind the evolution of the modern gospel quartet sound, the Dixie Hummingbirds were among the longest-lived and most successful groups of their era; renowned for their imaginative arrangements, progressive harmonies, and all-around versatility, they earned almost universal recognition as the greatest Southern quartet of their generation, and their influence spread not only over the world of spiritual music but also inspired secular artists ranging from Jackie Wilson to Bobby "Blue" Bland to the Temptations. The group made its recorded debut in 1939 on Decca, issuing singles such as "Soon Will Be Done with the Troubles of This World," "Little Wooden Church," and "Joshua Journeyed to Jericho."
Doors at 7:00 pm | Show at 8:00 pm
Maximum of two (2) free tickets per registrant email address.
NOTE: If you plan to dine at World Cafe Live before the show, you must contact the venue and make a reservation for Upstairs Live. Only a limited selection of basket foods will be available during the show in the Downstairs Live venue, and seating will be limited.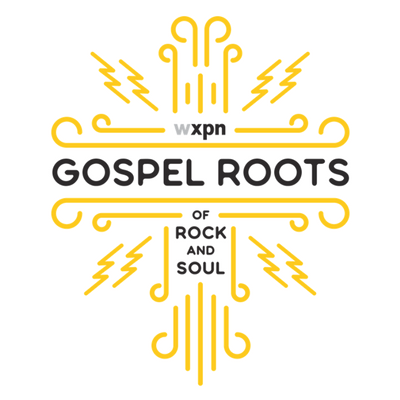 Through live performances, a radio documentary series, and a media-rich website, Gospel Roots of Rock and Soul explores the roots of gospel and its influence on secular popular music. Gospel's stylistic elements have long been fused into secular popular musical genres, such as rock and roll, R&B, soul, and hip-hop. Other featured artists include the iconic gospel quartet Dixie Hummingbirds, the contemporary R&B and soul-influenced McCrary Sisters, the 18-voice a cappella ensemble the Fisk Jubilee Singers, and the St. Thomas Gospel Choir of the African Episcopal Church of St. Thomas.
The project is supported with a grant from The Pew Center for Arts & Heritage and will extend through early 2019.