It's time to finish the garden!!
About this event
Thanks for your interest in helping with our grow space at Dix Street Garden. Hustlaz 2 Harvesters and Black Nickel Inc. are looking for volunteers to finish redeveloping Dix Street Garden. Our plans include implementing educational programs and an online and in person community garden market for easier distribution within the community.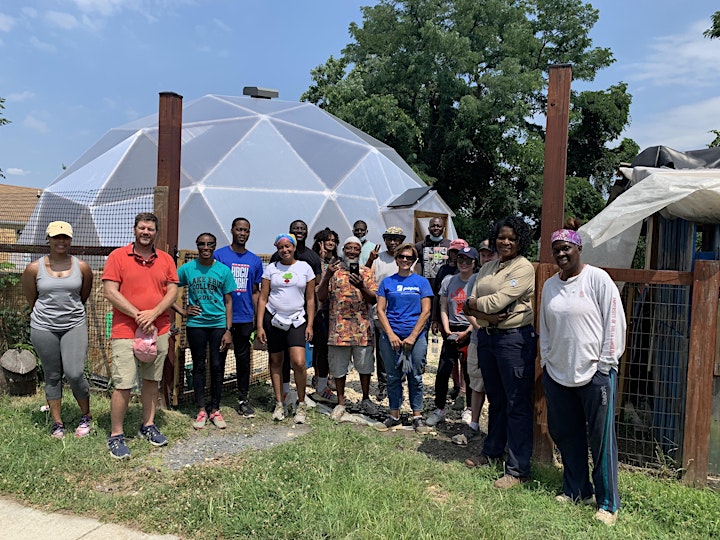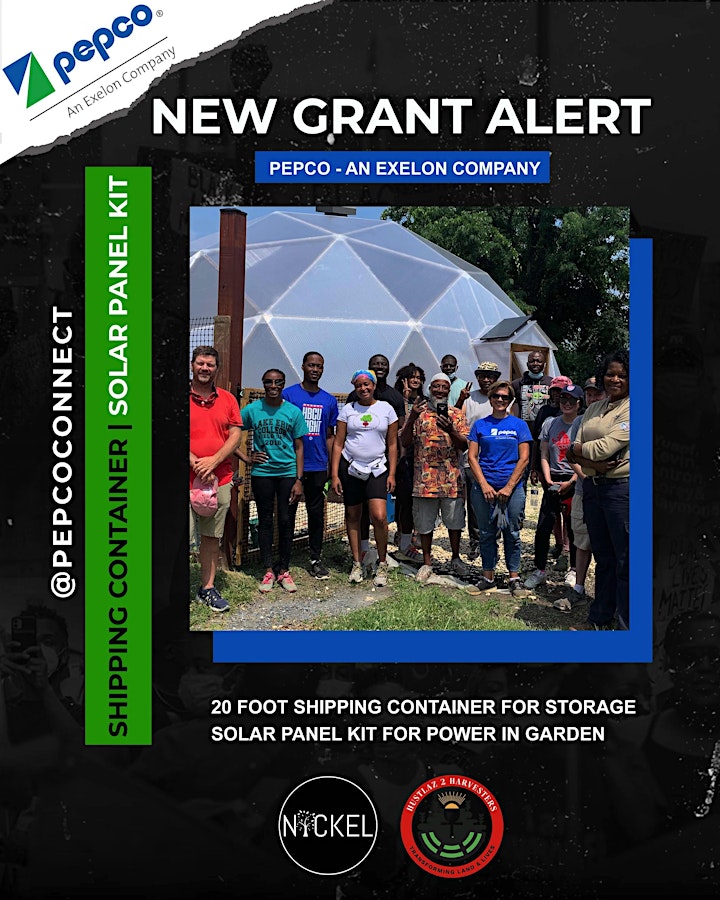 WE'VE RECEIVED SOME NEW GRANTS AND CAN COMPLETE THE SECOND HALF OF REDEVELOPING THE GARDEN!!
SIGN UP NOW FOR MULTIPLE DATES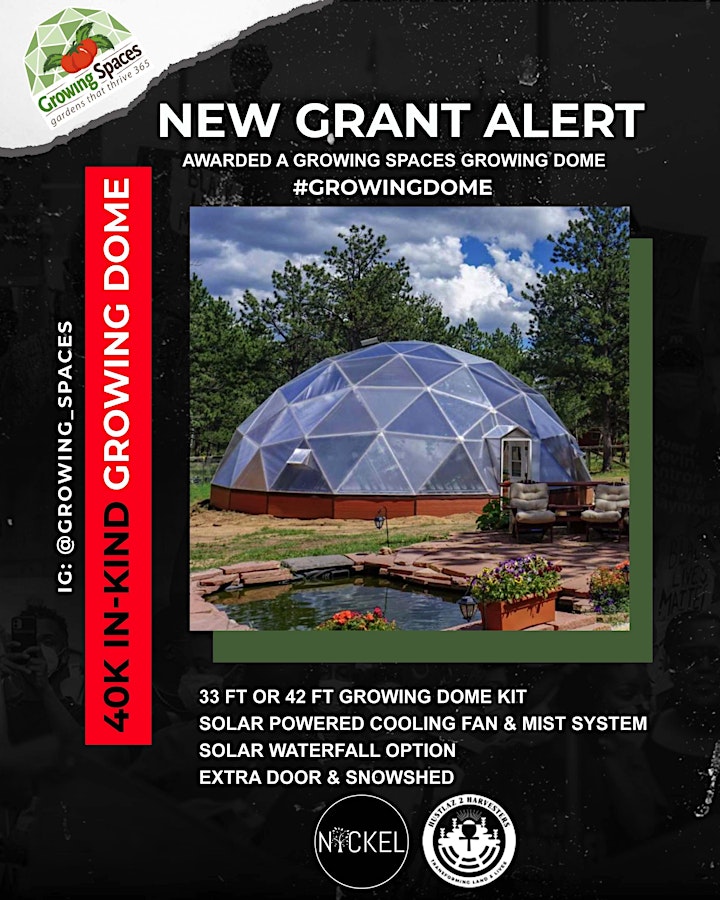 Seeds To Nickels
This program gives fundraising & marketing support for the redevelopment of community gardens, implementing a "Harvest 2 Use" series of workshops, and community adoption of our "Black Nickel Online Market". Black Nickel is testing this program with Hustlaz 2 Harvesters through their developmental program for organizations interested in agriculture. During the harvest season, the Seeds To Nickel program plans to host an in person and online Black Nickel Market at redeveloped farms/gardens to create exposure for local farmers and entrepreneurs.
Black Nickel works at Hustlaz 2 Harvester's Applied Research Garden as a developmental organization that offers volunteer outreach, grant writing, marketing, event operations, and partner engagement. These skills will be used/replicated in different community gardens around the nations.
Email contact@blacknickel.org for more information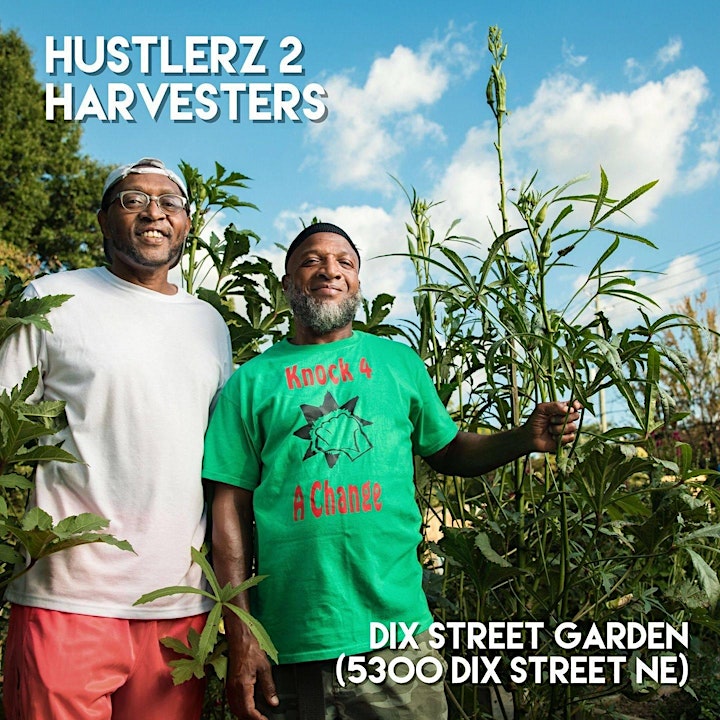 COMMUNITY GARDEN PARTNERS & FOUNDERS OF H2H APPLIED RESEARCH GARDEN
Hustlaz 2 Harvesters (H2H), an Urban Agriculture Enterprise, created to help revitalize communities. H2H will play an intricate role in the planning & implementation process of the agricultural programming and how community urban spaces can maximize on produce for our "Seeds To Nickels" program.
Co-Founders Bo and Wallace are certified in Hoop House Build & Design, Master Composting, Master Gardening, Aquaponic & Hydroponic System Design, Urban Farming Business Management, Food Management , Digitized Commercial Smokehouse, and Vertical Growing & Rooftop.