What you need to know about Dix Street Garden!
About this event
Thanks for your interest in helping with our grow space at Dix Street Garden. Hustlaz 2 Harvesters and Black Nickel Inc. are looking for volunteers to start redeveloping Dix Street Garden. Our plans include implementing educational programs and an online and in person community garden market for easier distribution within the community.
OUR FIRST VOLUNTEER DAY WAS A SUCCESS!!
SIGN UP NOW FOR MULTIPLE DATES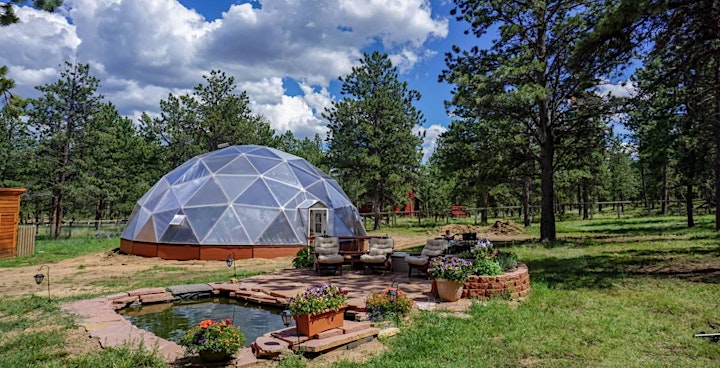 We have just been awarded a construction grant to build a new 42 foot, 1,385 green house dome.
The 42-foot diameter Growing Dome is a large geodesic greenhouse and is ideal for growing a forest of plants, fruits and vegetables. Large Growing Dome greenhouse kits make ideal structures for horticulturalists, market gardeners and communities to extend the growing season of popular fruits and vegetables, to protect crops from harsh climates, and to get a big head-start with seedling propagation. This geodesic greenhouse features two doors with windows for easier access and include 2 115V electric cooling fans (solar upgrade optional) and 2 solar attic fans for optimal cross ventilation. The 42-foot greenhouse kit offers maximum space to produce fresh, organic vegetables, herbs, fruits and flowers year-round.