Description
It's Diwali! So, come over for a sparkling celebration with cultural performaces, lamp offering and a grand feast.
Keynote Speaker – HG Nityananda Das
Former Attorney, Leadership trainer and Motivational Speaker
ISKCON Dallas Temple President for last 18 years
ISKCON Governing Body Council (GBC) representative in 5 States
North America GBC Chairperson for last 5 years
Bharatanatyam (Yashoda Krishna theme) performance by Silpa Das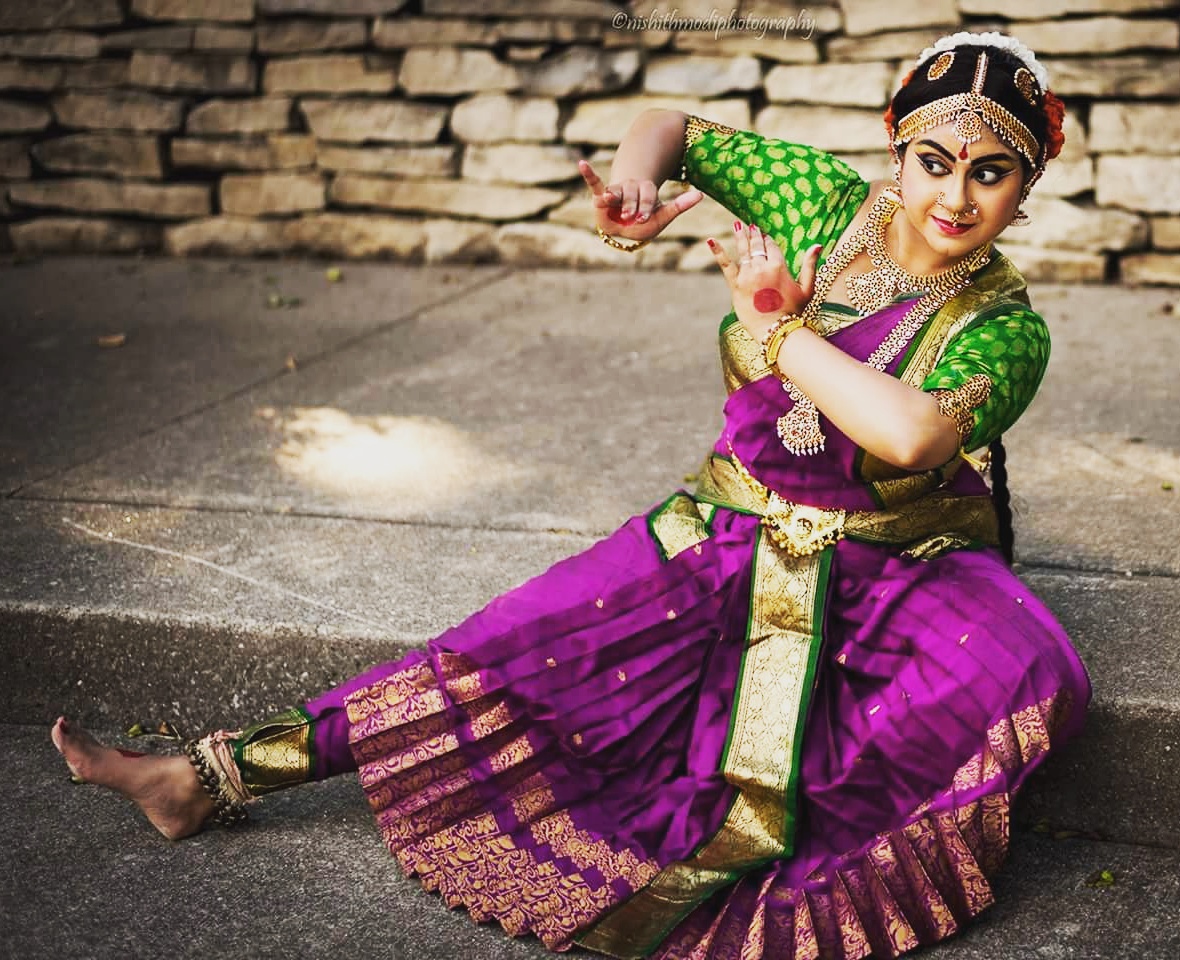 Odissi Dance Performance by Ishika Majumder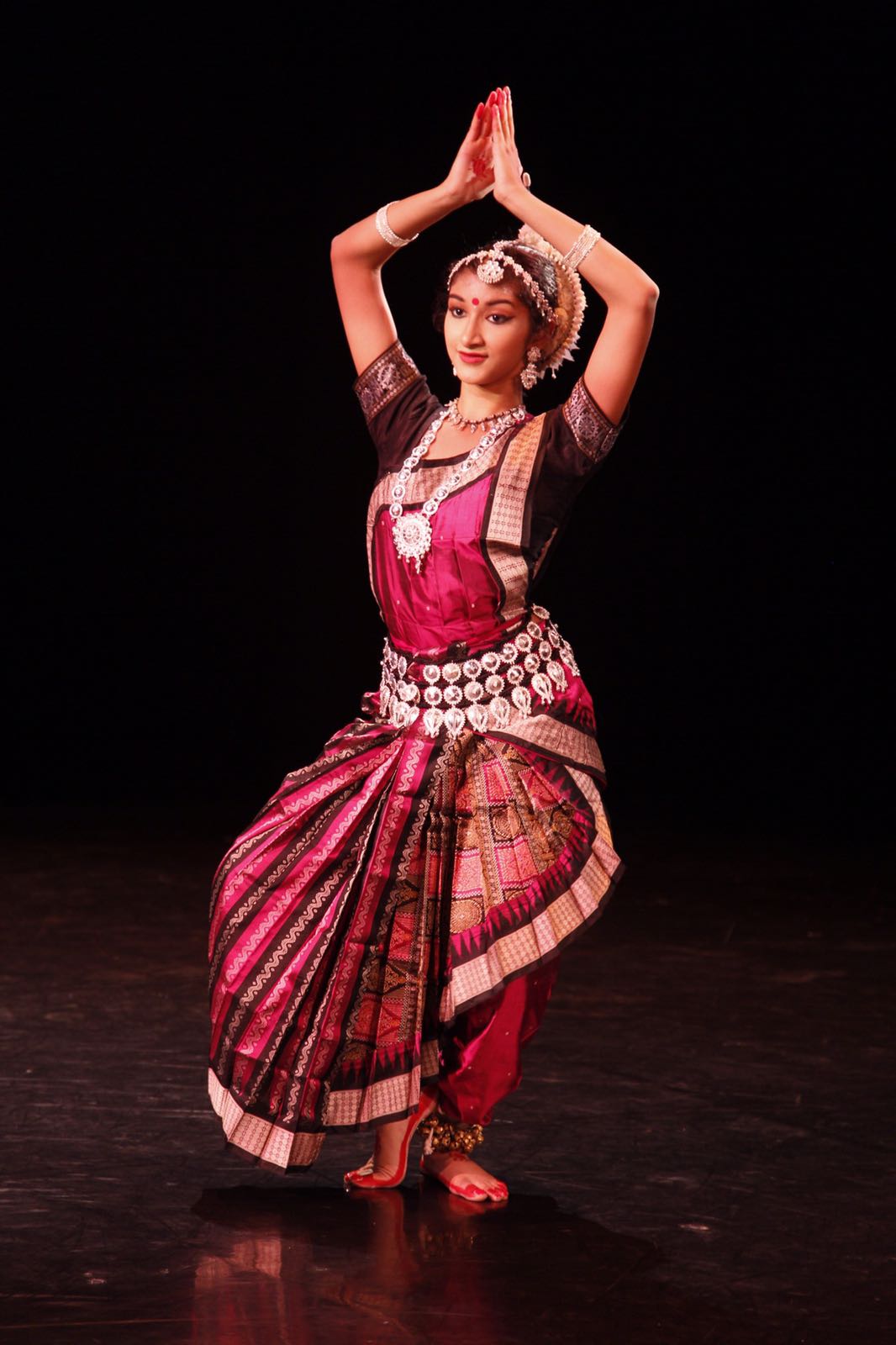 The time has arrived for us to build a Krishna temple on the recently purchased 53 acre Hare Krishna Land in Hilliard, Ohio.
Our Krishna land will include a temple, Govinda's cafe, Gift shop, yoga studio, bhakti lounge, event space, library, quarters for resident devotees, guest facilities and many spaces for children to learn, study and express themselves.
We hope to showcase Krishna consciousness on a transcendental platform to thousands of families through festivals and offer guided tours to multitudes who would visit seeking understanding and connection with Krishna consciousness. We will have cows on our land, an organic farm, flower gardens, and walking trails. This temple offers a chance for thousands to find fellowship, meaning and purpose in life through engaging in devotional service integrally. Our community will showcase art, music, drama, theater, worship, and in-depth study of genuine spiritual literature.
Let's combine our efforts to raise this temple for Lord Krishna.