Description
This workshop looks at divorce from a child's perspective at different developmental stages, focusing on infancy and toddlerhood. The talk will examine "normal" development, and will then contrast how divorce affects the normal developmental tasks of each stage of child development. We will also discuss the role of divorce professionals and how/when to access them, as well as how the professionals in attendance can use their own expertise in helping a child through a developmental roadblock triggered by the divorce impact.
We're pleased to share that LCSW, LMSW, LMHC and LCAT Continuing Education hours now available for this workshop through Dancing Dialogue for an additional $35 fee. You myst register with both Dancing Dialogue and NYZTT to be eligible.
*Limited same-day registration may be available subject to an additional $10 fee.
Livestream options available!
Presented by Allison Bell, Psy.D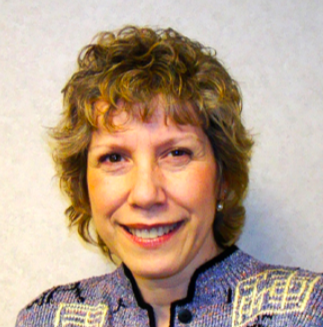 Dr. Bell is a child psychologist, working with children, infants through adolescence, and a couple therapist. She brings knowledge of nonverbal communication research, infant research, mindfulness practice, and relationship research to her work with couples and families. She is also an experienced Divorce Coach and Child Specialist in Collaborative Divorce, as well as a trained mediator and negotiator. In that work, she focuses on system dynamics in relationships, be they partner, family or business relationships, and strive to help people cope with conflict engagement.