Description

Divorce Talks
'Late in Life Divorce'
Hosted by:
At this stage of your life, you probably didn't think divorce would be something you'd be contemplating when also having to consider things like investing in your business, funding your retirement, paying for your kid's weddings or ending your working years. The issues are significantly different than for someone in their 50's or older than someone in their 30's or 40's.
If you or someone you know is contemplating divorce at this stage of their lives, join us for a conversation about unique issues of the older divorcing population.
Date: Thurs. April 12th, 2012
Time: 6:30 to 8 p.m.
Location: 79 Shuter St. Suite 200
Toronto, ON M5B 1B3 (see map )
Fee: $25 (inclusive of HST)
Lots of street parking available.

Refreshments will be served.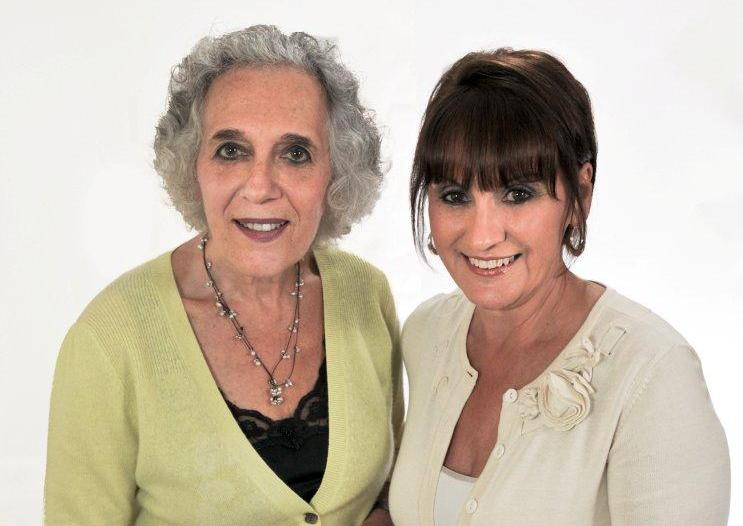 Marion Korn is a Family Lawyer with over 20 years experience in working with separating couples and families.
Eva Sachs is a Certified Divorce Financial Analyst™ and Certified Financial Planner® with over 12 years experience with separating couples and families.
Mutual Solutions is full service legal financial mediation combining the expertise of Marion and Eva.

For more information please contact us at 647-341-9040 or info@mutualsolutions.ca.
Please register by Friday April 6th, 2012.