Actions and Detail Panel
Divorce 101: Learn What You Need to KNOW!
Sun, March 5, 2017, 2:00 PM – 5:00 PM PST
Description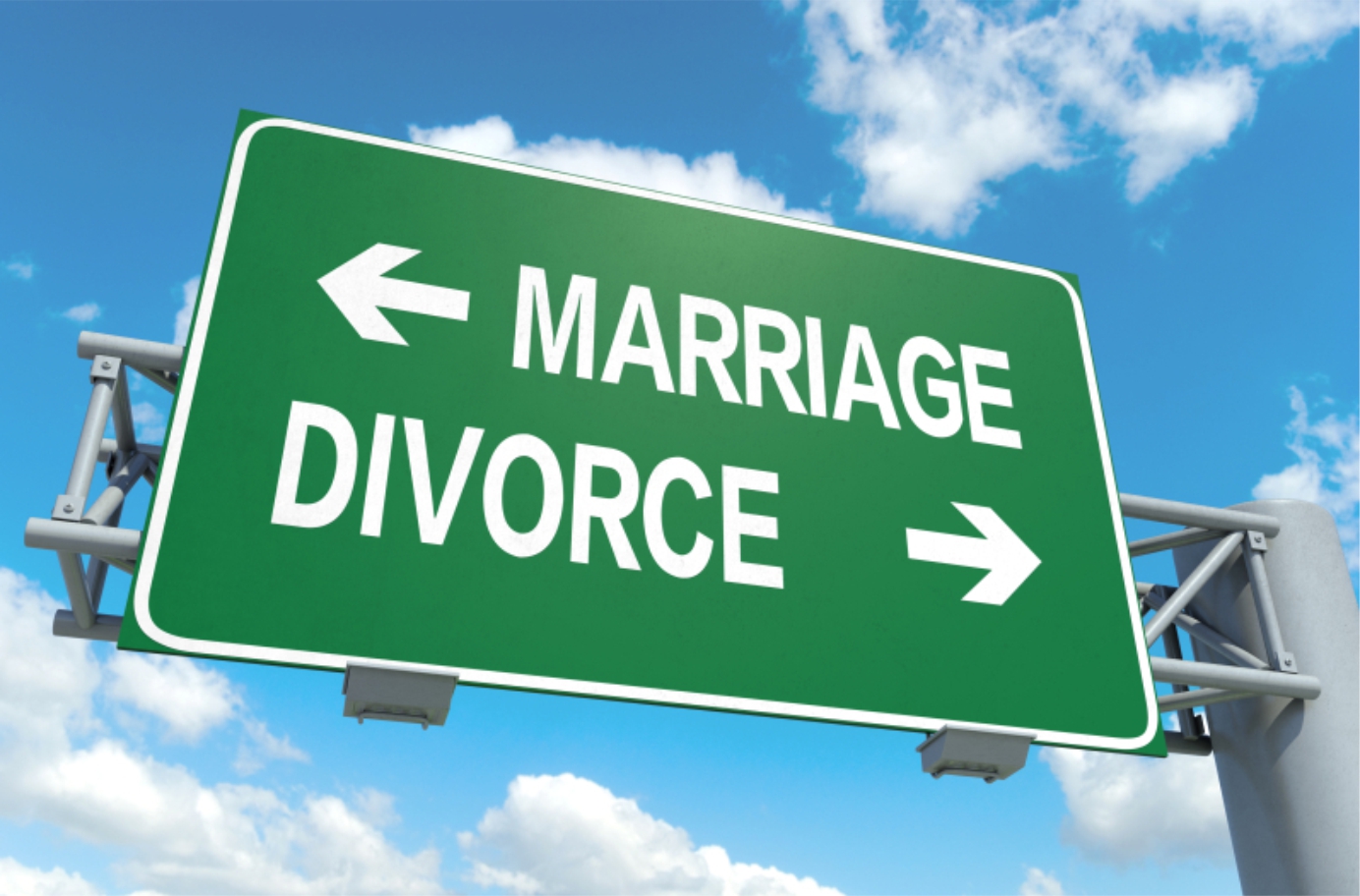 Making the decision to divorce - or receiving the decision from your spouse - may one of the most difficult choices of your life!
If you are:
• struggling with the decision

• unsure of where to start

• confused by your emotions

• concerned about the effect divorce will have on your family

this interactive workshop is for you!
Our panel of experts is here to help you sort out your emotions, weigh your options, and give you the tools to make decisions you feel good about.
You deserve a future filled with hope, happiness, and peace!
You'll walk away with:
• the confidence to evaluate your options and make informed decisions

• the knowledge of what to expect and where to start

• a solid plan for your next steps
Includes:
• Workbook

• Your own copy of, "Divorce is a Push Up: Get Strong to Get Through"
Don't spend another day feeling anxious, overwhelmed, or scared. Get the support and guidance you are entitled to.
Divorce is an end; it's not THE end. It's a chance at a new beginning!