Description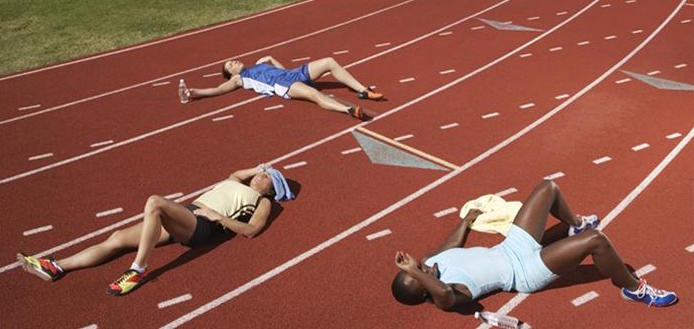 Divorce is truly a marathon! The entire race is exhausting and crossing the finish line is a combination of numbness, euphoria, and sadness.

You may feel like you've won the race but you're not sure what the "prize" really is.
If you are:
• having difficulty letting go
• unsure of where or how to start your future
• confused by your emotions
• struggling to find or reconnect with who you are
this interactive workshop is for you!
It's time for you. Sort out your emotions, weigh your options, and get the tools you need to feel good about your life again.
You deserve a future filled with hope, happiness, and peace!
You'll walk away with:
• the confidence to face your future
• the knowledge of what to expect and where to start
• the ability to shift your perspective and let go of the past
Includes:
• Workbook
• Your own copy of, "Divorce is a Push Up: Get Strong to Get Through"
Don't spend another day feeling anxious, overwhelmed, or scared. Get the support and guidance you are entitled to.
Divorce is an end; it's not THE end. It's a chance at a new beginning!