Description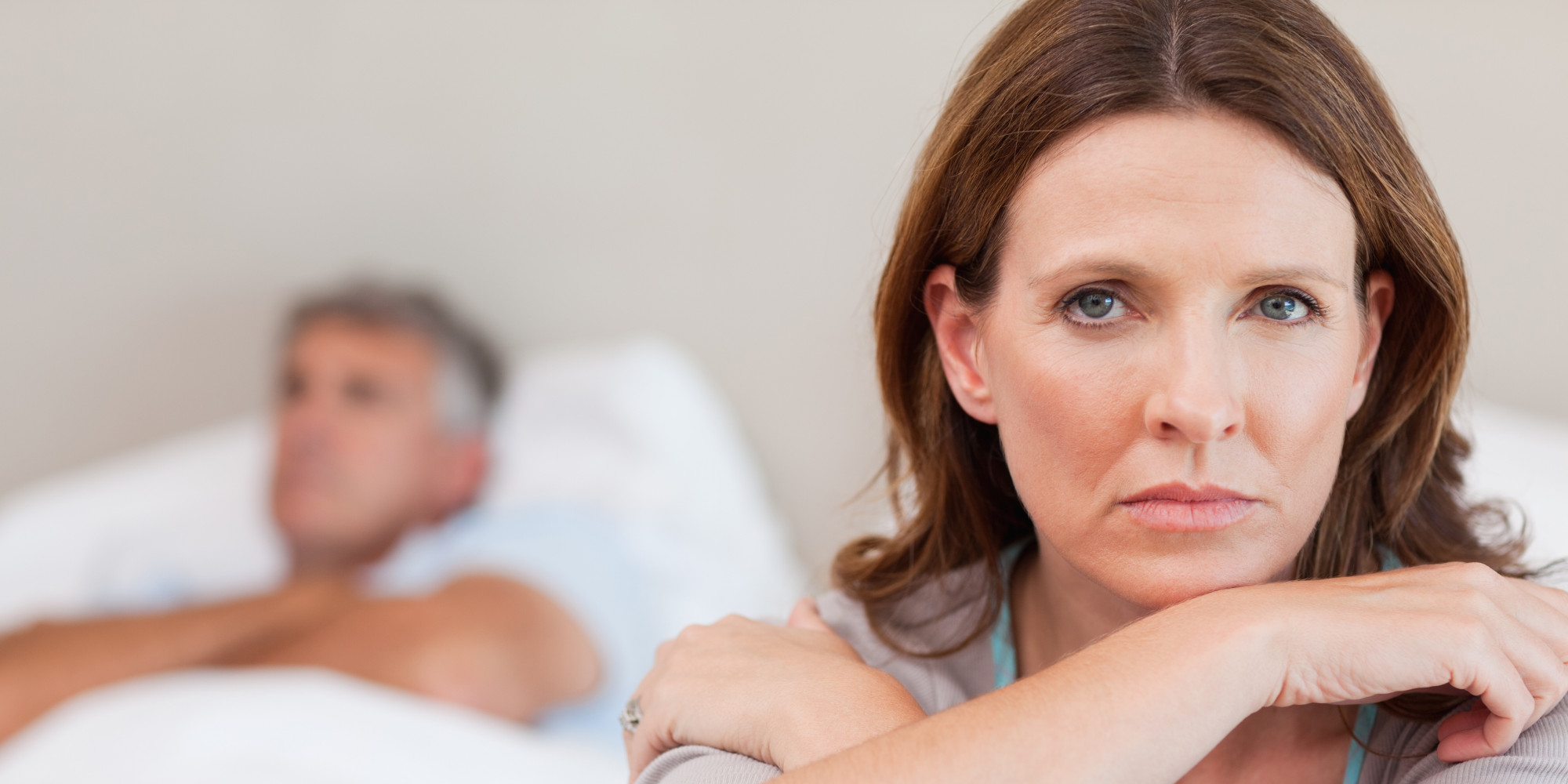 Divorce - it's really happening. Now what?

It's time to act! But where to begin?
If you are wondering:

• What do I need to prepare?

• Who should I have on my divorce support team?

• How can I keep my sanity?

• How can I save money?

this interactive workshop is for you!
Every divorce is different, but some things hold true. Let our panel of experts help you understand the legal and financial process, what's best for the kids, and what's best for you.
You'll walk away with:
• a strategy to move you forward with poise and dignity

• a clear understanding of who you need on your divorce support team - and what you can expect from them

• tools to help you treat your divorce like a job

• a self-care plan for how to treat yourself with kindness and compassion
Divorce is a high wire act - you decide if you are walking that tightrope with or without a net.
Stop drowning in the overwhelm; start living with boldness and courage for the YOU you are becoming. You CAN do this!
Includes:
• Workbook

• Your own copy of "Divorce is a Push Up: Get Strong to Get Through"

Don't spend another day feeling anxious, overwhelmed, or scared. Get the support and guidance you are entitled to.
Divorce is an end; it's not THE end. It's a chance at a new beginning!