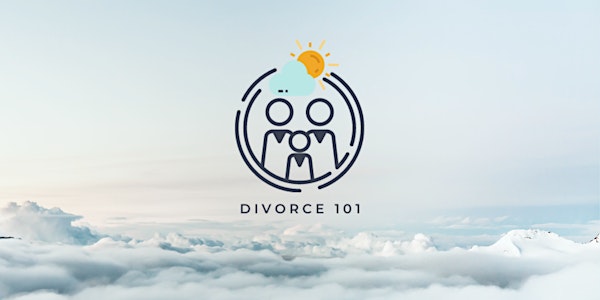 Divorce 101: Avoiding Divorce Disasters (Virtual)
Are you worried your divorce will be confusing, costly, or filled with regrets? Keep reading!
About this event
Would you like to know the secrets to save time and money and have your best chance at a successful outcome for your whole family?
Join top divorce professionals in the valley to learn more. From legal to financial, from real estate to career, from emotions to co-parenting, this experienced group of professionals will help you avoid the disastrous mistakes they see people make that cost thousands of dollars and destroy families.
You can't afford to miss this!