Description
The Division E Council cordially invites you to the 2018 Division E Toastmasters Leadership Institute (TLI) on Saturday, January 27th, from 9 am - 12:30 pm at Thomson Reuters.
At the TLI, you will not only receive officer training by District 6-certified trainers that are members of the Division E Council that will qualify as club officer training for your club's efforts in the Distinguished Club Program, but you will also be able to attend extra training sessions on subjects such as:
Pathways

Parliamentary procedure

Speechcraft

Spreading the word about your club

Special events

FreeToastHost

Youth Leadership Program
Schedule:
9-9:15 - Registration and Breakfast (breakfast available throughout the event, while it lasts)
9:15-9:45 - Breakout Sessions:
"Hosting Special Events - Move to Shake It Up!" by Rondi Pacheco, room N1107
"Toastmasters FreeToastHost Training," by Craig Rosenblum, room N1207
9:50-10:20 - Breakout Sessions:
"The Pathways Learning Experience," by Pat Croal, DTM, room N1107
"Shaping Leadership Skills by Shaping Millennial Leaders," by Keith Hardy, DTM, room N1403

10:25-10:55 - Breakout Sessions:
"High Quality Meetings and Effective Meeting Leadership through Parliamentary Procedure," by Michael Orr, room N1107
"Speechcraft: Setting Sail and Navigating your Journey," by Jackie Dylla and David Rasmussen, DTM, room N1403
"Panel Discussion on Spreading the Word About Your Club," by Susan Rajbhandari, with Rondi Pacheco, Suzanne Ryan, Attracta Abulu, DTM, and Sharon Rollefson, DTM, room N1207
11-12:30 - Officer Training, run by Subash Adhikari (Area 42 Director), Rondi Pacheco (Area 43 Director) and Vickie Martin (Area 46 Director), Special Events Room.
Please RSVP, but walk-ins are welcome.
Sessions will be held in the fourth floor, in the Special Events Room and rooms N1107, N1207 and N1403 in The Learning Center.
From the map below, approach section D from Opperman Drive or Highway 149: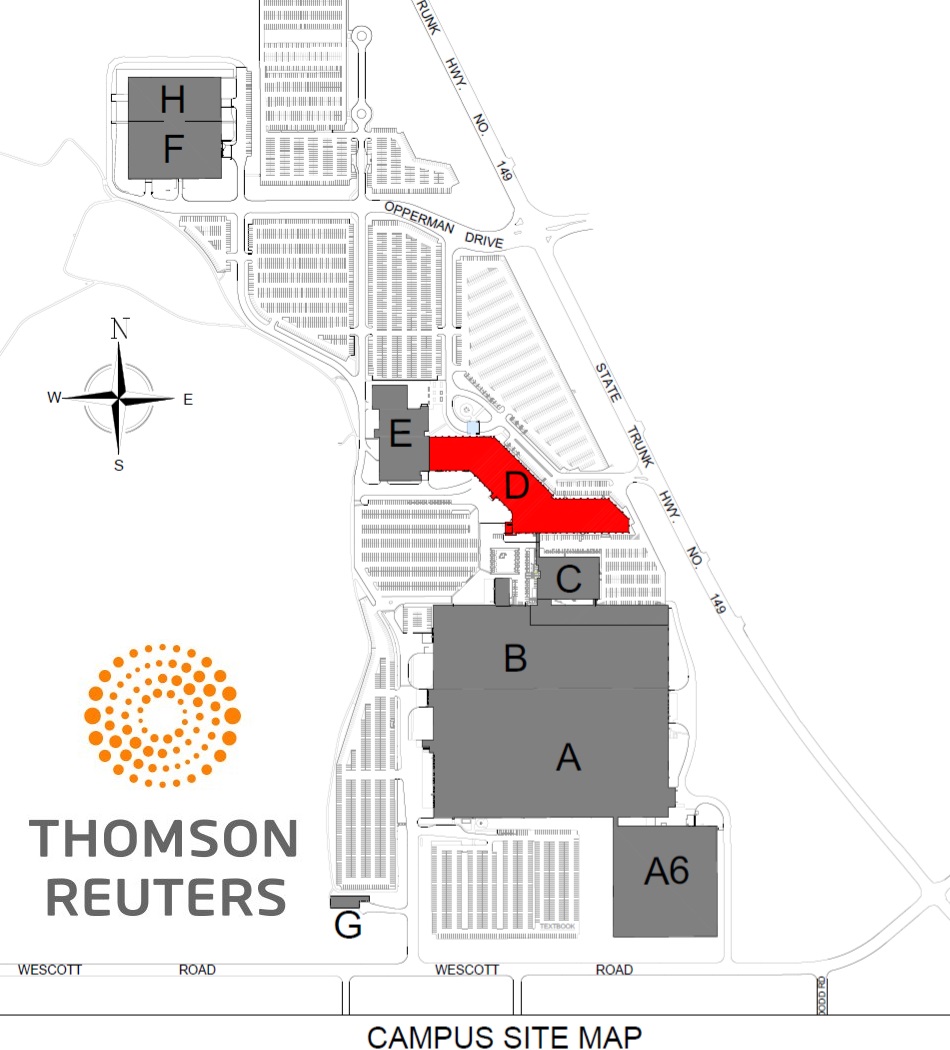 Upon entering, go up to the fourth floor. All breakout sessions and training will be held in the Learning Center and in the Special Events Room, highlighted in red in the map below: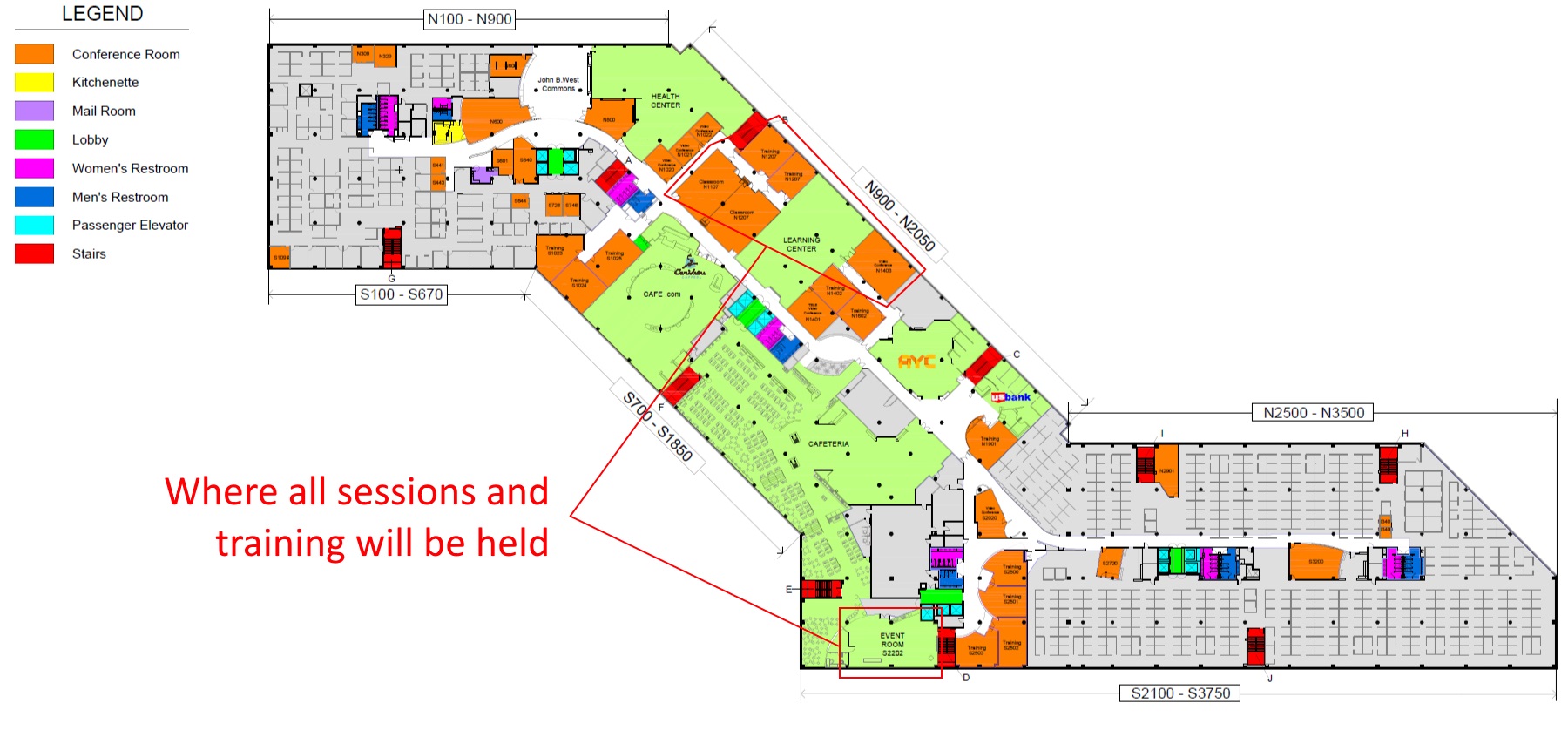 There will be a light breakfast and refreshments served throughout.
Please arrive early (between 8:45 am and 9 am) to give yourself plenty of time to check in at the front desk and get up to the fourth floor so you can register and pick up some food casually before the sessions begin promptly at 9:15.