Division E Council Meeting, March, 2017
Description
Come hear what participating in Toastmasters Leadership can do for your family, your career, your life!
Speaker:
Tamala Takahashi
Opportunities in Leadership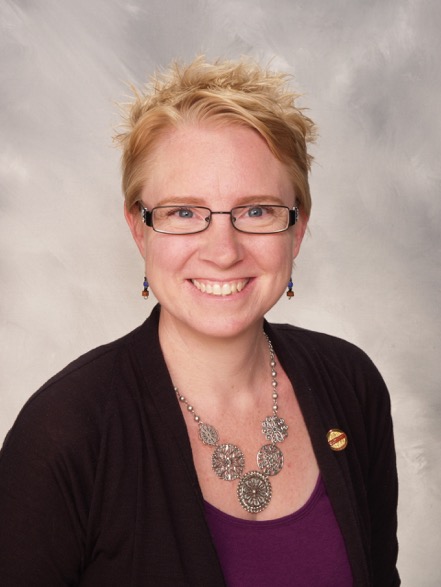 Tamala Takahashi, DTM, is the past district director of Toastmasters District 52, 2014-2015 - which covers 125 clubs in the San Fernando Valley, Santa Clarita Valley, and Downtown LA. She has been a Toastmaster for 10 years, and has been involved in non-profit leadership and volunteering for just as long. She was area director of the year in 2012, and president's distinguished division director in 2013. District 52 was select distinguished during her tenure as Program Quality Director. And as District Director, she restructured and organized the district leadership team to set the stage for the district to be 1st in North America, and 10th in the world the following year. Tamala is a member of the League of Women Voters, and the founder of the most active knitting guild in the Los Angeles area - The Knerdy Knitters, as well as a volunteer for political campaigns and city events. She is a professional volunteer, and consults on the recruitment, training, and management of a high functioning volunteer team.
Date and Time
Location
Presbyterian Inter-Community Health Hospital (PIH)
12401 Washington Blvd
Lower Level, Auditorium
Whittier, CA 90602