Description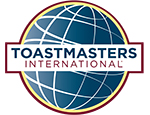 YOU are invited to be on or hear great debate teams!
---
Debate Topic: Being Single Is The Best!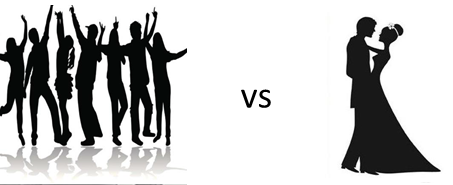 ---
Don't Miss Out! Get Competent Communicator (CC) speech credit, too! Sign-up Today! Debate teams (max 6 members per side) and seating is limited!
Teams consist of members debating "Being Single (vs. Married) Is The Best!". Teams randomly assigned day of the contest. Debaters will give a prepared 5-minute speech (pro/con) and 90-second table topic (rebuttal).
---
Questions?
Doug Kelly, ylleksalguod@gmail.com, (240) 401-5648
Hosted by: Division D at Bowie City Hall & ALC Advanced Club