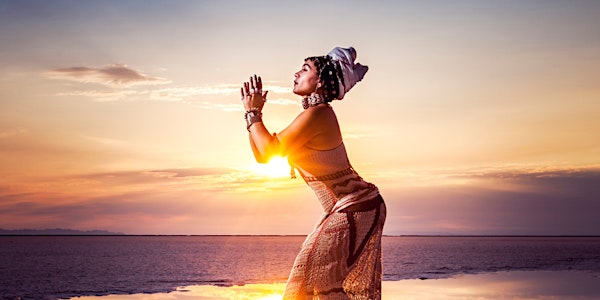 Diving into the Feminine Archetypes
Join me in a deep dive into exploring the Feminine Archetypes of Maiden, Mother, Crone. This is part 3 of a 3-part series.
About this event
This is part three of a three-part series. In this session we learn about the Divine Feminine and how to connect with the Crone.
Explore the relationship with the Divine Crone in all aspects of creation. What stands out to you?
Deepen your connection to the Divine Crone in a guided meditation. Journal your thoughts, reflections, and anything that was remarkable during your experience.
What does the connection to the Divine Crone mean to you?
This is a complimentary session. Donations are always welcome.
Blessings,
Coach Adelee
Learn more about becoming a Seeker of the Sacred Seasons:
https://coachadeleeseekers.com/becomeaseeker/