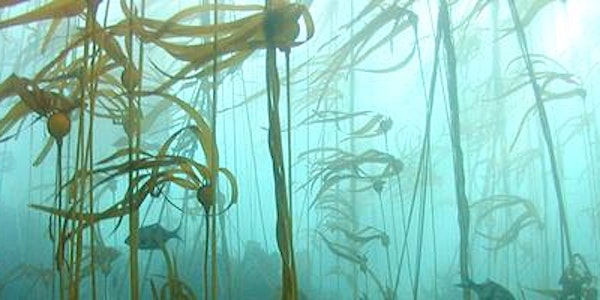 Diving into Oregon's Kelp Forests
When and where
Location
Oregon Coast Aquarium 2820 Southeast Ferry Slip Road Newport, OR 97365
Description


Though invisible to people without the aid of a boat or SCUBA gear, kelp forests are a dominant ecosystem along much of Oregon's coastline. These "underwater forests" provide food and shelter to thousands of species, and resources that people use every day.
This FREE interactive workshop will give you a close look at this incredible ecosystem, while also preparing you to lead hands-on investigations with your students to answer the following questions:
How do living and nonliving factors interact in a kelp forest?

How have Oregon's kelp forests changed over time?

How do people explore and care for Oregon's kelp forests?

The accompanying curriculum packet will include step-by-step guidance for introductory and wrap-up activities, three hands-on student investigations, background information, and additional resources.
TARGET AUDIENCE: Teachers of Grades 6-8 (however, materials can be adapted up or down)