About this Event
Whenever the new year comes around, most of us say that we want change. We want to change our lifestyle habits, work habits, or improve our relationships. We were never really taught how to create positive sustainable change in our lives. We were never presented with a textbook full of tools, practices and exercises to unearth our desires and bring them to fruition. During "Diving in Heart First" we will identify the layers of our desires, be introduced to a new paradigm, and learn practices to aid in making sustainable, long lasting changes.
Workshop Benefits:
Discover the deeper meaning around why we desire change in our lives
Be exposed to a new paradigm regarding change
Access a new set of tools and practices leveraged to create sustainable positive change
Experience connection with others to nourish and fuel a shift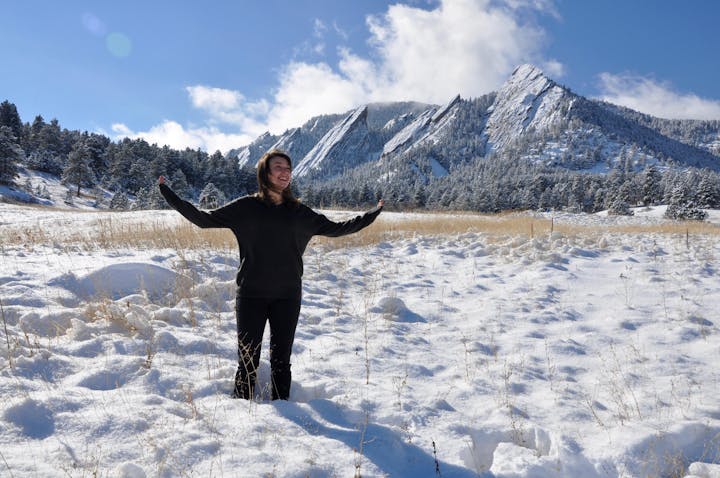 About Tori:
Tori is an energetic speaker who has an unshakable passion for life. At the age of 19, she began speaking on her college campus to spread her message inspiring self-advocacy and personal awareness in others. She is here to educate her audience on intentional living, emotional intelligence, and authentic relating. Her talks and workshops are designed to incorporate a fun mix of introspection, motivation and practical tips and tools. She will take you on a deep dive experience introducing you to paradigms you may not have been exposed to before. Tori will change the way you approach every facet of your life.
Read more at www.toriwebster.com