Divine Warrior (DW) Modeling CASTING
About this Event
DW MODELING CASTING & SUMMER EMPOWERMENT TRAINING PROGRAM
Presenting with Host Kendall B. Clark of Late Night Kendall TV Show
DIVINE WARRIOR
'Know thy self worth-Inner Warrior' EMPOWERMENT
Modeling*Magazine*Annual Empowering Summit
WEBSITE: WWW.DIVINEWARRIOR.INFO
VENUE:
WYP Creative Arts, 3 E Mellen Street, Hampton, VA 23663
DATE: Sunday, July 7th, 2019 TIME: 3:00PM-6:30PM
Female and Male Models Ages 18-55 from 3pm-6:30pm
New Summer EMPOWERMENT Training Program for age 18 and older( August-September)
Transforming the Mind, Body and Spirit as a Whole being
Celebrity, Author DR. John Gray of 'Men are from Mars Women from Venus', Relationship coach Leslie Edwards, A dating expert Mars Venus Performance Coaching.
Life Coach with Mirrayou 'A balanced Reflection of you'. Gaining Clarity and achieving success. "Be Balanced, Be Inspired and Continue to Grow", so you can 'Walk the Talk' with Authority.
Fitness Coach with Kendall Clark Host of Late Night Kendall, focusing on Endurance and strengthening ankles, calves and the Core.
Membership to the best Fitness Gym
Membership to Yoga
Yoga Instructor Teaching Breathe, Balance and Posture.
Working with Top Designers, Make up Artists, Hair Stylists and Event Coordinators.
Learn Tips of the Trade from quick hair up do'es to the Make up for your face and to apply it from Casting calls to Runway.
Choose the right shoes for Runway and Confidence in walking different Runway styles
Building your Resume/Headshot
Knowlege and portfolio building with professional photographers
Gain Experience in Runway Shows
Finding the Right Photographer for your needs
How to advertise social media and branding
Taxes what to claim what they do not tell you
DW Modeling Started in the year of 2016 in Manhattan, New York with the intention to Empower the community utilizing Fashion and media to make a positve impact. Divine Warrior is about "Know thy self worth-Inner Warrior" equalls(=) EMPOWERMENT! Showcasing as warriors. Designer, Heidi Hughes of Divine Warrior Creates Designs showing through the centuries of types of warriors. Designs are sustainable friendly and working with nature. Magazines, TV commercials, Events, Billboards to busses our branding with messages shall be seen.
Creative Minds Building Community Solutions, Divine Warrior presents with in implementing change with programs and resources in All communities. DW Models Make appearances and speak at Events and show how Together as a Community All is Possible. The Power is Within All of us. (Inner Warrior)
Rising Together we make a Stand in Action(Heart). Not competing and dividing (ego).
Our New Office in the Hampton Roads Area is in a Historic Area in Phoebus. Virginia is for Lovers has approved Divine Warrior (DW) Modeling, Magazine, Summit and philanthropy works to utilize their logo in promoting culture and tourism to this Hampton Roads Region. DW has partnerships with many countries to include Africa.
DW is Established with TOP Designers and Event Coordinators from around the World. Which gives DW Models a chance to not only participate in its own DW Empire but with other Global Entities. NY, LA, London and many other top Fashion Week Shows is just a few of our connections. DW since of its Philanthropic mission, other Entites invite DW Models to make appearances and help with Charities in Communities.
Meet CEO of Divine Warrior Elements Magazine, Creative Arts Director/Designer of Divine Warrior "Know thy self worth- Inner Warrior" EMPOWERMENT. Director, Producer in Films in creating social change. CEO of Management Company for the Global Arts to include models and acting over 7 years focused on Education, Passion and Empowerment. Owner of Patron Saints of the Arts, a Global Guild dedicated to assisting our youth in the Arts with scholarships. Philanthropist Recognized By Prince Panezi Pouweedeou of Togo, Mission World Peace Human Rights Amabassador of Peace Ms. Heidi Hughes, USA 21/05/2019
We are Looking forward to Meeting everyone at our Auditons, and to those ready to become the Next DW Model on our Team.
CONTACT FOR QUESTIONS: William Beal II at DWMODELS.WBeal@GMAIL.COM
Character, Integrity and Empowerment is what Divine Warrior Represents out of its Team. As we reflect the Light inside "Inner Warrior", we create hope with vision for an Empowered , Sustainable Living and Communities coming together with Solutions.
DW MODELING CASTING
Presenting with Host Kendall B. Clark of Late Night Kendall TV Show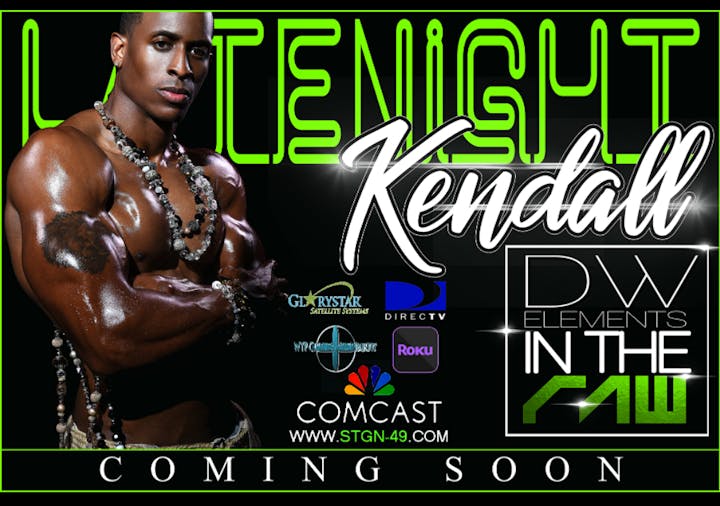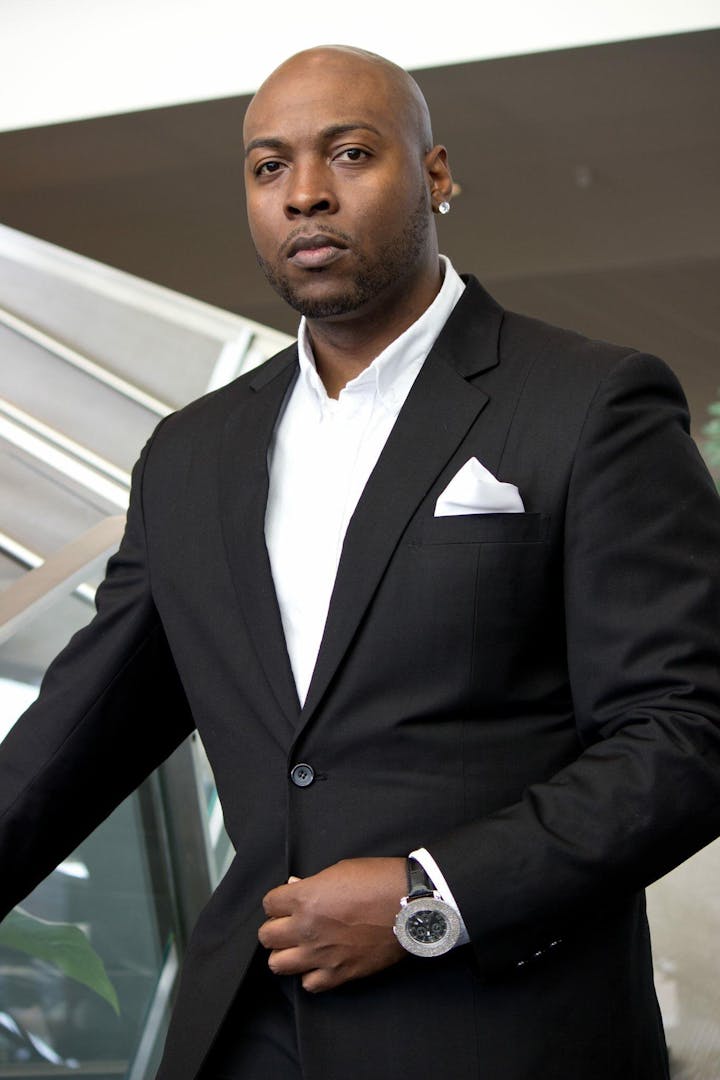 Lead Model Director of DW Modeling, William Beal II. Currently United States Air Force Servicemen, Artist, Poet, Father and Model aka Mr. Jersey, published in a Multitude of Magazines.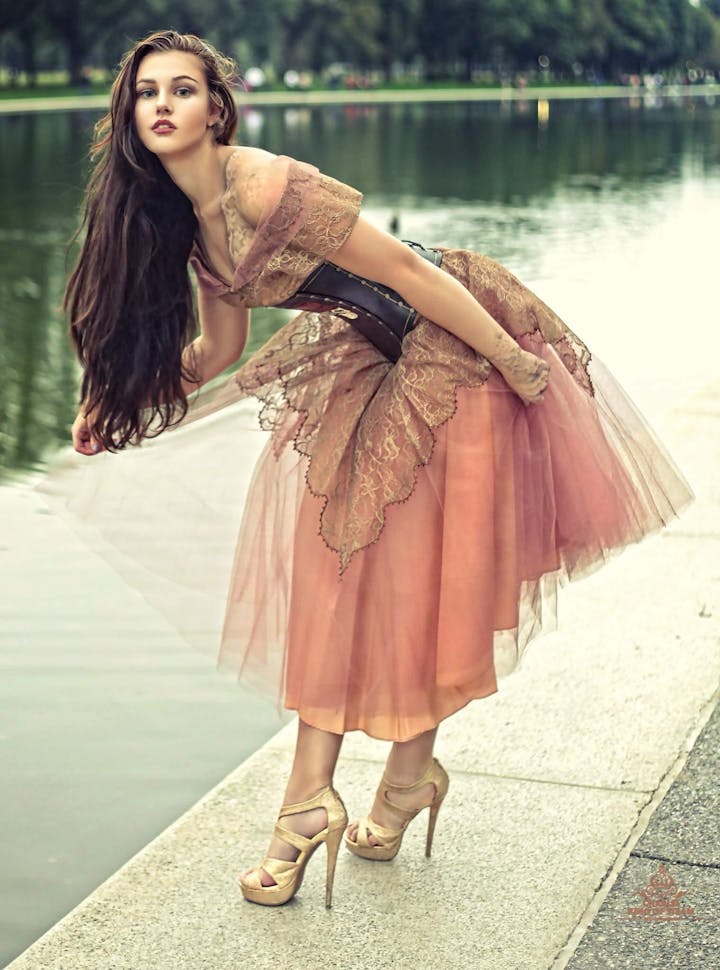 Instructor of DW Modeling, Madison Nunes. California Model, Mother, Wife of Army Service Man. Published in Multitude of Magazines, Actress on TV Reality show, featured in films, commercials, music videos, Events, Fashion Show Runway...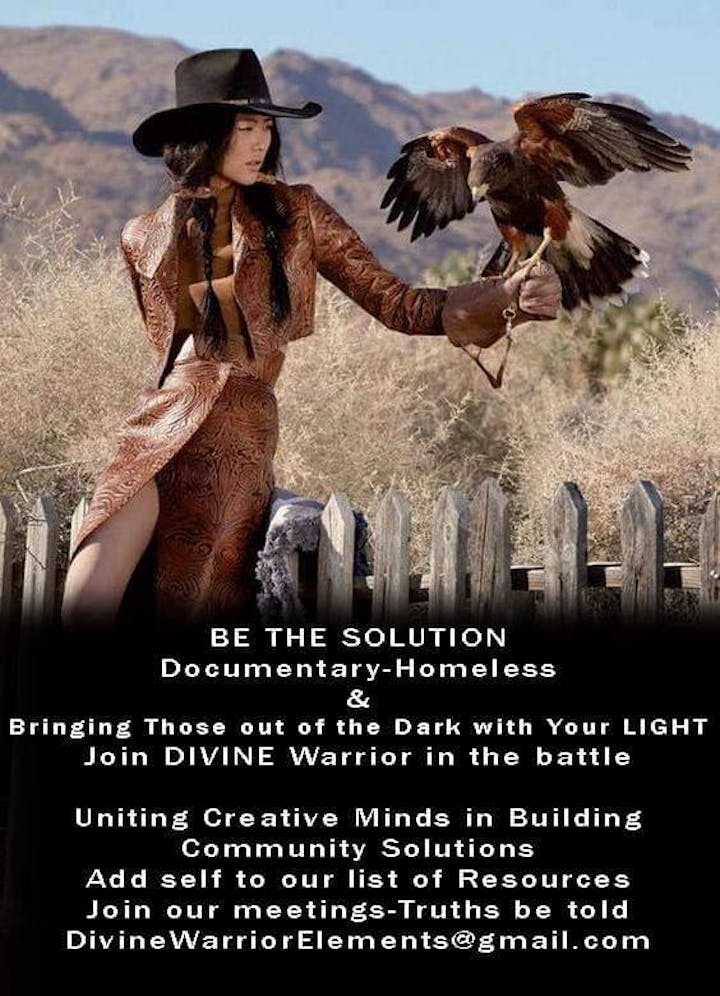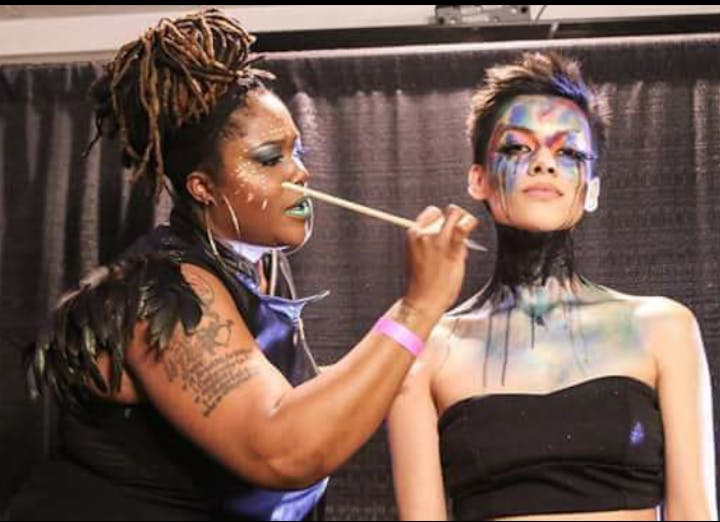 Makeup Artist Educator of DW Modeling, Kimberly Mosley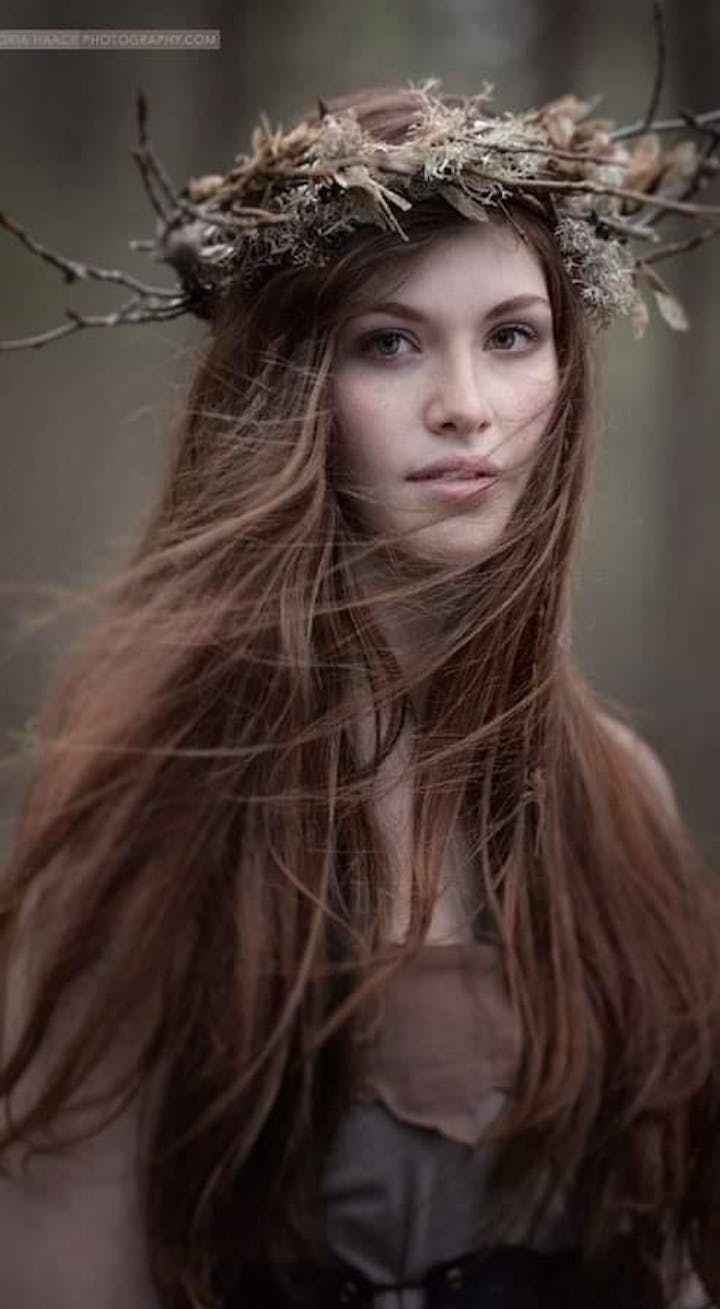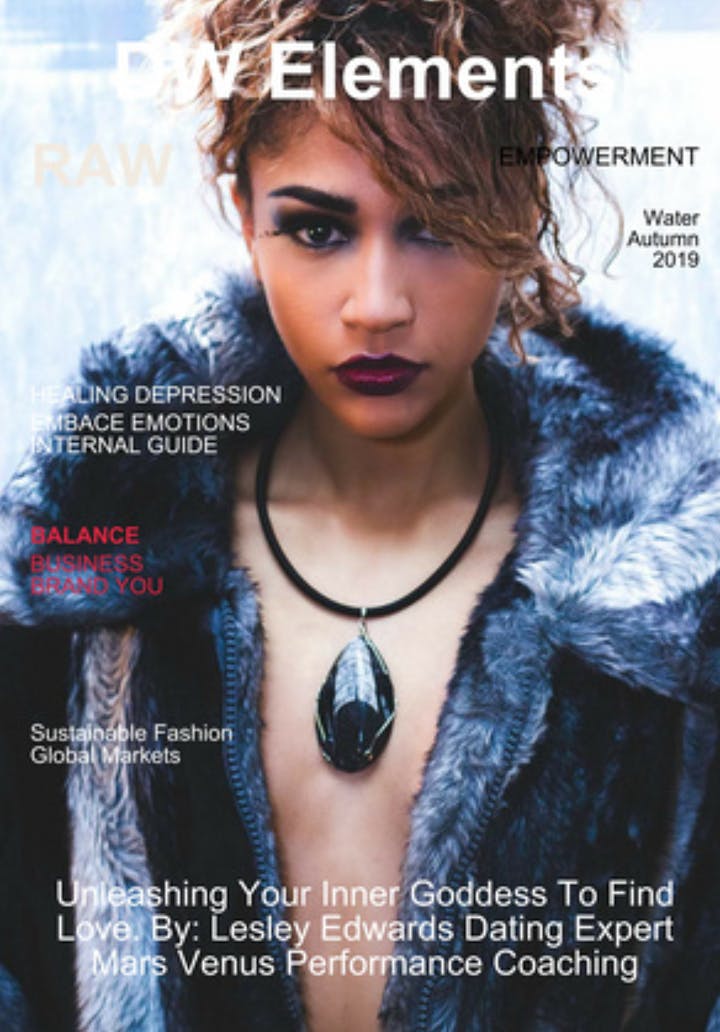 Divine Warrior New Jersey Model India, on the cover of Divine Warrior Elements Magazine. From College Student to the Army as a Soldier representing USA.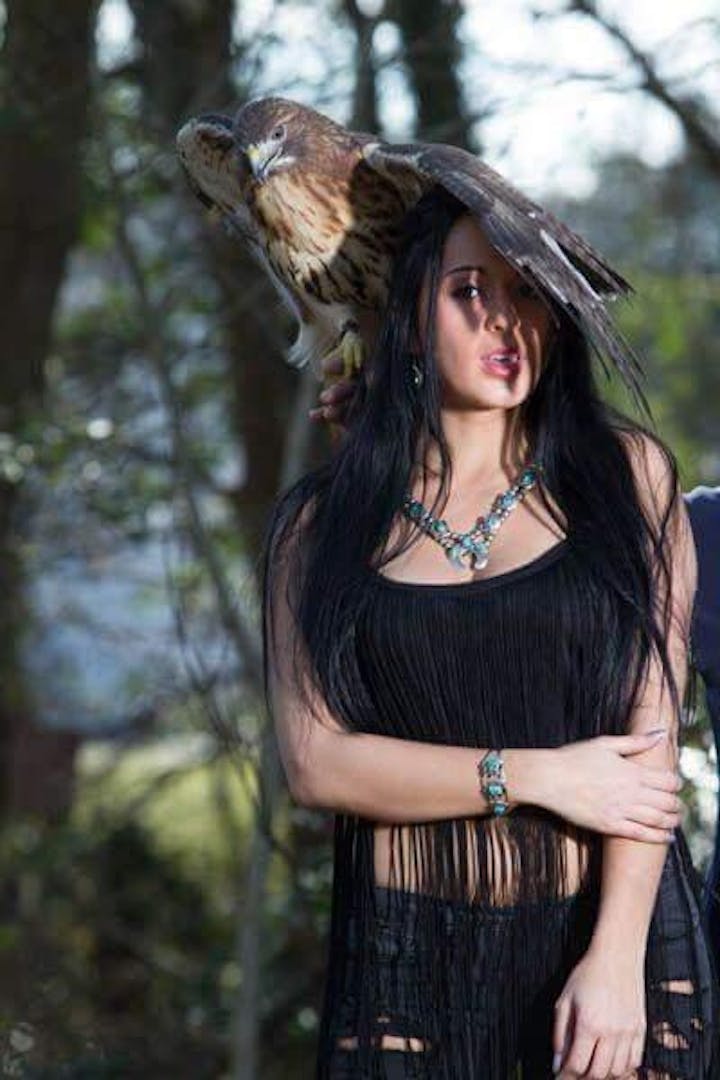 Divine Warrior Virginia Model Brooke, with Raptor Bird Promoting Not for Profit Wild Life Rehabiliation Center. Wearing handmade Jewelry from American Indian Tribe. DW Models work with many Charity events and promote philanthropy.

Divine Warrior Virginia Model Jazmin, Ripping the Runway with Designs by Divine Warrior in New York Fashion Week Fashion Show. DW Models walk in many Fashion Shows Global and promote EMPOWERMENT!