Event Information
Refund Policy
Contact the organizer to request a refund.
Eventbrite's fee is nonrefundable.
DIVINE SACRED SEX - RE IGNITING SACRED EROS ACQUA XENA HEART presents an XCLUSIVE SACRED SEXUAL HEALING & CONSCIOUS INTIMACY TRAINING
About this Event
DIVINE SACRED SEX
Saturday 14th & Sunday 15th, November 2020.
11:30 am - 1:30 pm ( CT )
12:30 am - 2:30 pm (EST)
9:30 am - 11:30 am (PST)
5:30 pm - 7:30 pm (UK)
6:30 pm - 8:30 pm (CET)
3:30 am - 5:30 am (AUS)
10:00 pm - 12:00 am (INDIA)
******FREE WEBINAR - Q & A - MONDAY 2ND NOVEMBER 2020 - ONLINE ZOOM ******
TO JOIN & GET YOUR TICKET FOR FREE in TICKET SESSION !
Divine Sacred SEX, is a much-awaited, exclusive two-part, weekend mastermind on
SACRED SEXUALITY & CONSCIOUS INTIMACY,
hosted by EXPERT Shamanic Sexual Healer and Founder of Sacred Orgasmic Dance, Acqua Xena Heart ( As seen on LOST RESORT - TBS)
If your answer to the following questions is YES, then this workshop is for you :
DO you want to feel more SELF LOVE ? Sexually empowered ? Better relationships?
Do you want to become more sensual, sexual awakening, multi orgasmic and feeling amazing in your body?
DO you want to manifest ABUNDANCE & know the secrets of SEX MAGIC?
Is pre ejaculation common ? Does it hurt during sex ?
Do you carry shame and guilt ?
DO you want to feel more love ?
DO you have sexual addictions and feel unsatisfied ?
This is that exclusive SACRED SEXUALITY HEALING & TRAINING by ACQUA XENA HEART that will show you how to take your shame, guilt and pain , and turn it into your power.
It is time to heal our planets BIGGEST trauma and wound, where we carry
SHAME, GUILT, PAIN & SORROW...
*******OUR SACRED SEXUAL CHAKRA **************
It's blocked
It's Vibrating at a very low level
It's blocking your heart connection
Your soul connection
Making you fake orgasms,
Ejaculate too fast
NOT get erect
Be violent in sex
Causing pain when you have sex
Making you HATE your body
Being overweight
Addicted to porn and sex
Having bad Relationships
Have money blockages
Making you feel depressed
Making you feel tired, angry, crazy...
THE LIST GOES ON - BECAUSE YOU HAVE A BLOCKED SEX CHAKRA...
SO this workshop is for those who are READY to AWAKEN, HEAL THEIR SEXUAL TRAUMA AND LEARN HOW TO DO :
S E X M A G I C
SELF LOVE
FLOWING FINANCIAL ABUNDANCE
HAPPY FULFILLING RELATIONSHIPS
TRUST
LOVE
FEEL AMAZING JUICY AND ALIVE
USE THEIR SEXUAL ENERGY AS POWERFUL CREATIVITY....
I AM GOING TO TRAIN YOU IN ALL THIS .... and show YOU HOW TO HAVE POWERFUL BOUNDARIES !!!
A SOLID NO AND SOLID YES...
HOW TO ASK FOR WHAT YOU WANT ?
SPEAK SHAMELESSLY ABOUT SEX ...
ARE YOU READY ?? LADIES AND GENTS..... THE MOST INCREDIBLE WORKSHOP EVER ON
SACRED DIVINE SEX
COME JOIN. ME IN THE TEMPLE OF ISIS & SEHKMET FOR A BEAUTIFUL PURIFICATION!
LET'S GO! GET YOUR TICKET...
ALL RECORDINGS ARE PUT UP ON YOUTUBE FOR YOU TO WATCH IF YOU CAN'T BE LIVE AND ALSO TO REWATCH BECAUSE YOU WILL WANT TO!!!
SO SO SO MUCH JUICY LOVE & ORGASMIC HUGS,
ACQUA XENA HEART
SACRED ORGASMIC LIVING CREATRIX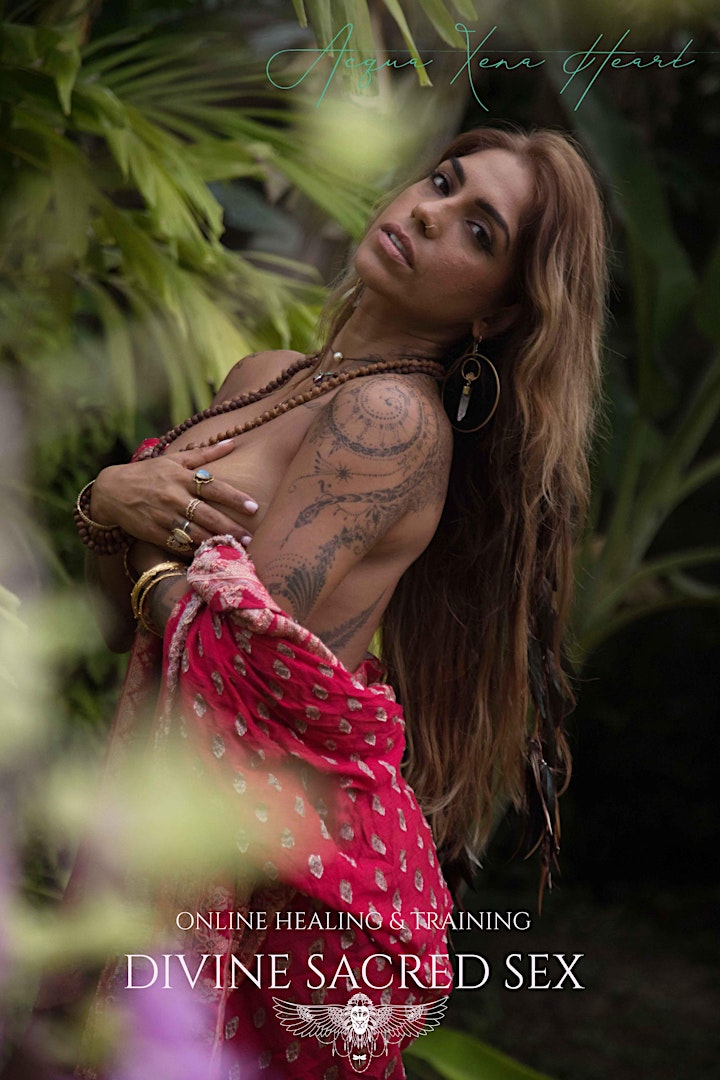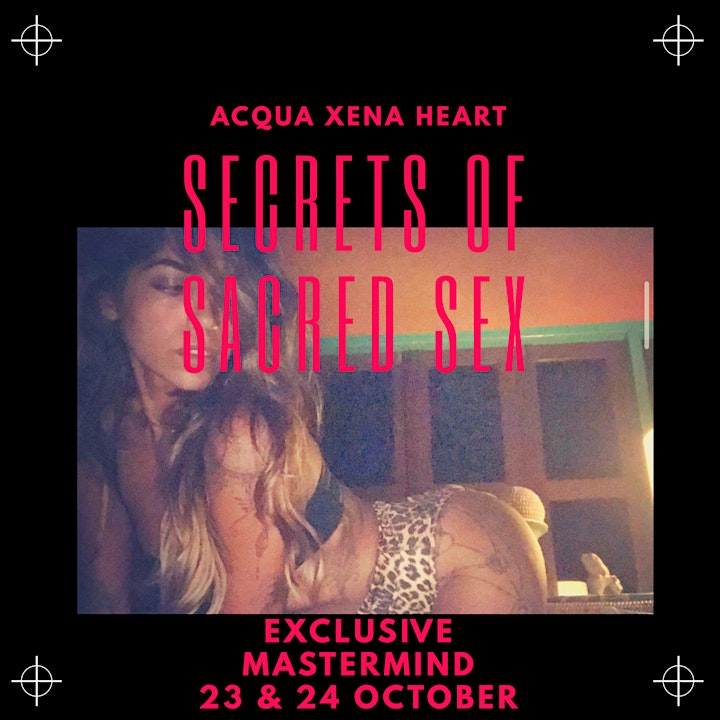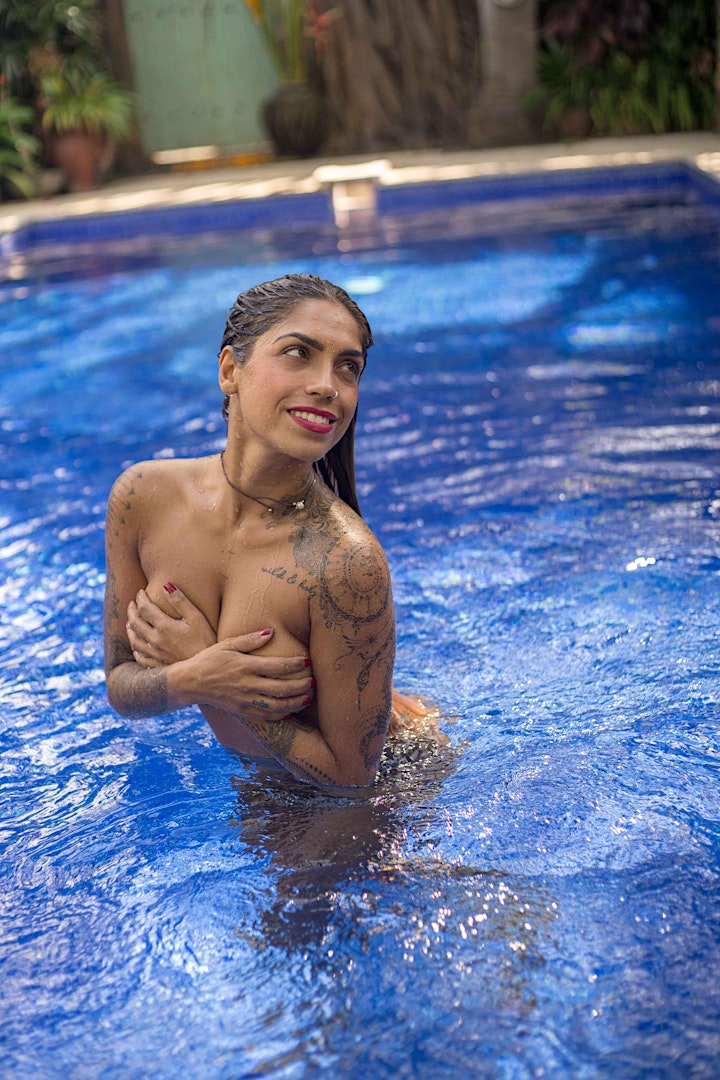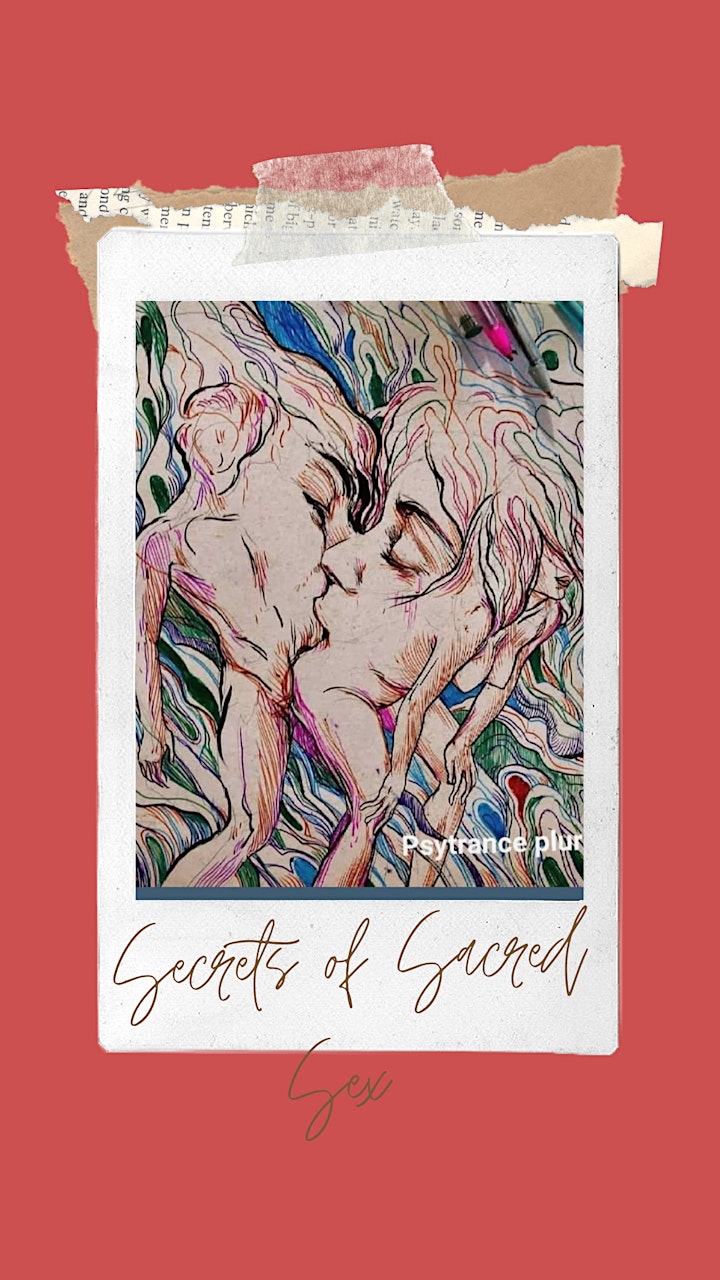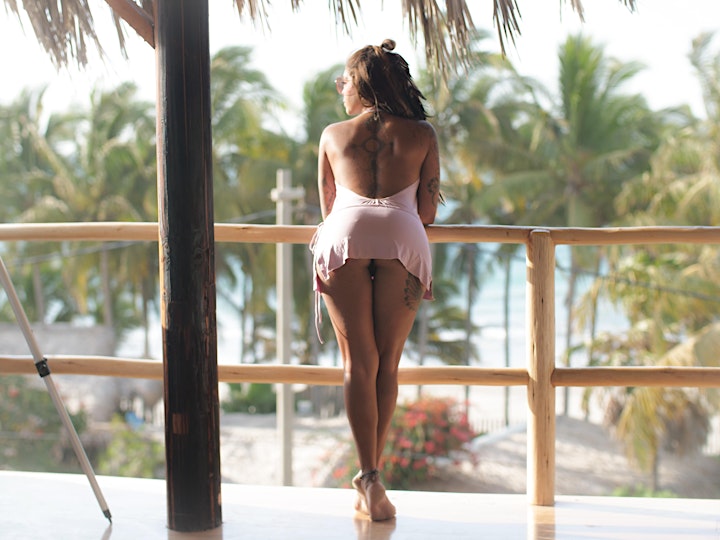 Date and Time
Location
Refund Policy
Contact the organizer to request a refund.
Eventbrite's fee is nonrefundable.