Event Information
Refund Policy
Refunds up to 7 days before event
Description
Have you ever looked around you and thought.....
I am much more than my present life shows

I wonder what is holding me back from who I am really meant to be

I would like to connect with women who think and feel like I do

I'd like to be my authentic self, not some sort of airbrushed version so I fit in
Do you desire a life where you...
act on behalf of your heart and your soul

live by the rhythm of your own inner drummer

fully sing the song you were born to sing
Are you craving...
to belong, to be connected

to live and love authentically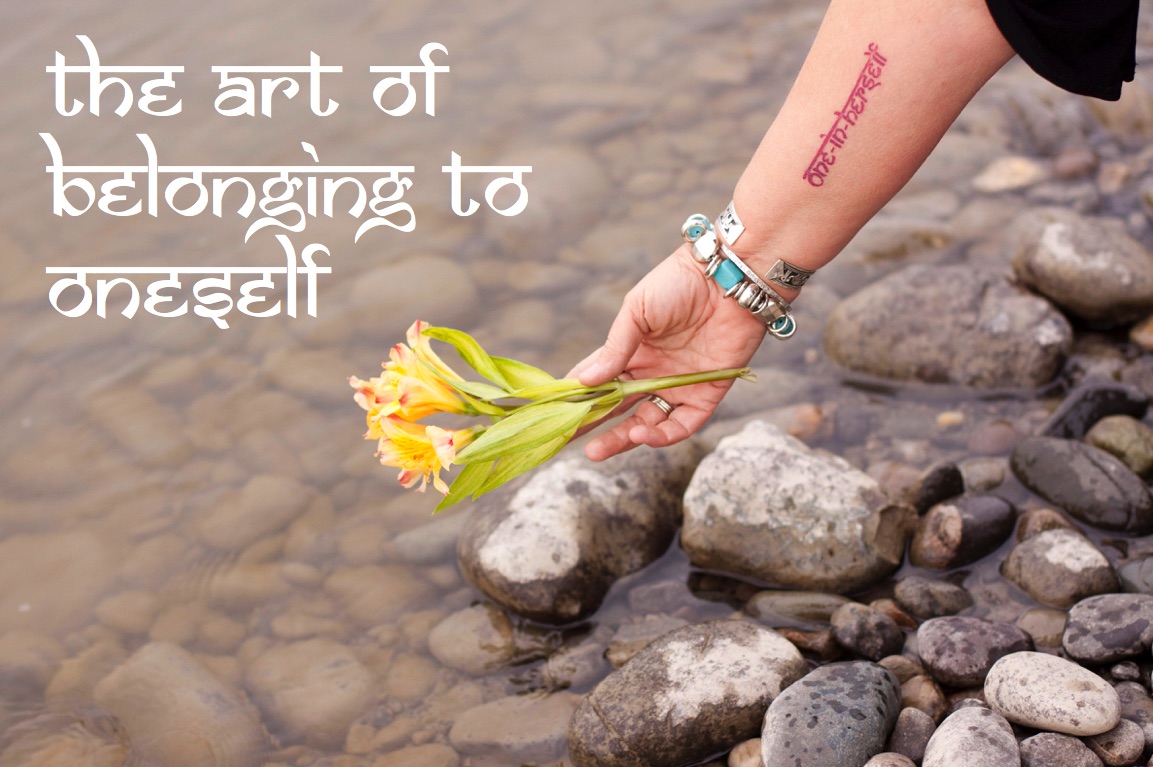 Would you like to join us?
A gathering for 10 women who are looking for mentorship, guidance and connection.
An invitation to share sacred time and space set aside for soul to soul connection. We will explore the feminine essence as we remember and refresh what life is really about.
The greatest gift you can give yourself is to dive into your internal depths of your knowing, and learn where this knowing has practical application in your life.
Soul sisters on the journey of melding their physical world, the external, material aspects of their world; with the invisible, internal spirit world of their heart and soul.
How it works....
A commitment to an online 5 week transforming experience April 6 to May 4, 2018
We meet online each Friday evening, 6pm MST (Edmonton, AB;
5pm Fridays: Vancouver BC
8pm Fridays: Toronto ON
8am Saturdays: Perth/Singapore/Bali
10am Saturdays: Brisbane/Sydney/Melbourne
Who is the facilitator?
Dianne Tharp, an international spiritual mentor who has worked with women from all over the world, for the past 20 years, helping them find their way.
"I have a vision of women, un-tethered, with awakened consciousness, brave hearts, following their calling...together, collectively, courageously. Woman who matter: infinitely, cosmically, personally...woven like threads into the universal fabric of all that is. I sense the possibility for so much more meaning to life when we gather in sisterhood...."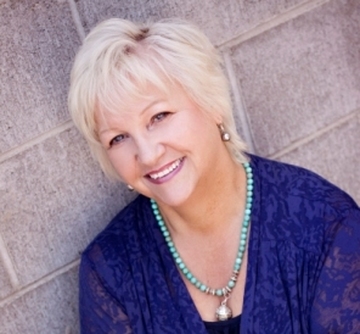 In this sacred time and space for women....
The possibilities are limitless for each woman to go within, to explore, to become aware of her code for life, her authenticity, her sense of belonging and her empowerment to achieve her destiny.
The possibilities are limitless for each woman to release the labels based in guilt and shame that hold her hostage to a mediocre self.
The possibilities are limitless for each woman to witness for one another what it takes to BE a woman who authors her own destiny, to live and love authenitically from her heart and soul.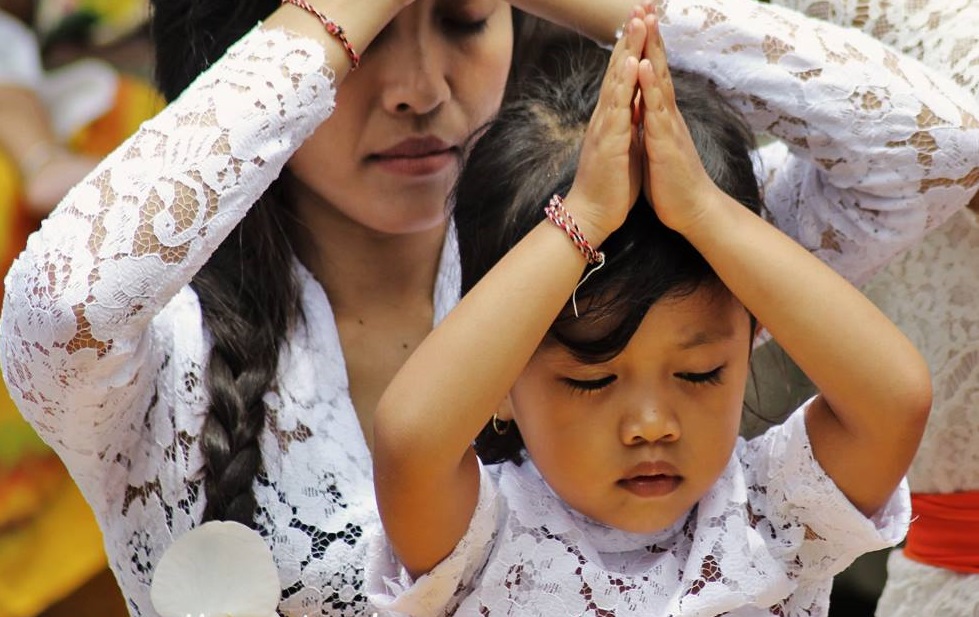 As the creator of One-In-Herself soul medicine
I am honored to engage in soul work and share in soul conversations which mentor and support women every step of this Divine Mother's Gathering.
"With Dianne's many years of experience in the world of conscious evolution, Literally magic happens." - S. Robbins, Canada
What you will receive....
Weekly 2 hr online group call

Learning, sharing, inquiry, mentorship, contemplation and connection

Weekly foundational soul work

Private face book group for sharing, discussion and support

Small, intimate group environment (maximum 10 soul sisters)

30 minute private mentorship with Dianne for each participant to be used as needed during the month.
April 6 to May 4, 2018
$550.00 CDN
(~US$420, ~AUD$540)
Take a breath, join us.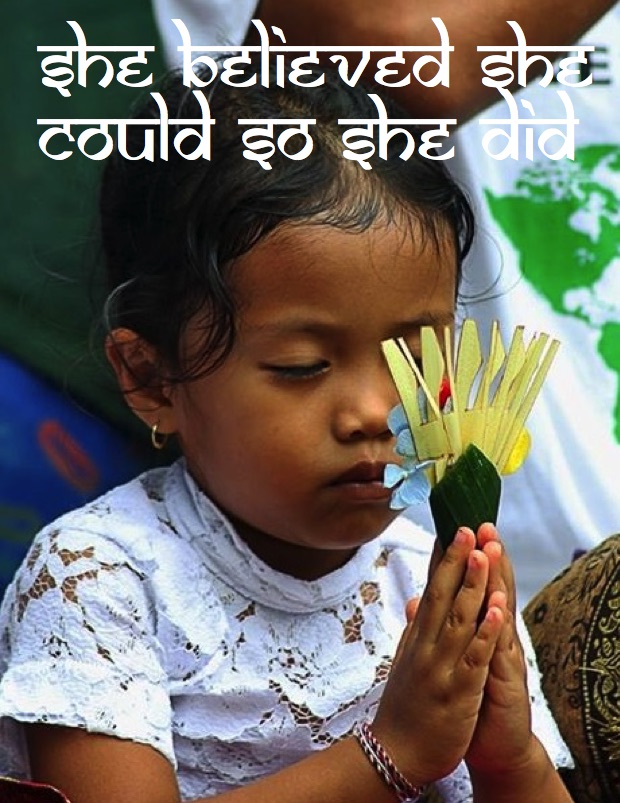 Date and Time
Location
Refund Policy
Refunds up to 7 days before event