Divine Feminine Treasures- The Yoni Egg Workshop with Lauren Harkness and R...
Description
Discover the treasures of the Divine Feminine as you join Lauren and Rachel for a special one-day, deep dive Yoni Egg workshop.
A regular Yoni Egg practice is good for maintaining pelvic floor health, leads to more sensation in your entire vulva network, and makes for better, more fulfilling sex for you and your partner. The GREAT news is that it's also SO MUCH MORE THAN THAT! Yoni eggs are used to channel sexual energy for healing, wholeness, vitality, creative energy and blissful, conscious lovemaking.
Originally used in ancient China, yoni eggs are the crown jewel practice of the Tao Tantric Arts. These Arts bring us into harmony with nature, our bodies and our sexuality as we embrace and cultivate life force energy for vitality, creativity and spiritual awakening. This sacred energy that creates life is our common language with Divinity.
Benefits of Yoni Egg Practice:
• Increase libido and activate your pelvic floor and pelvic nerves.
• Increase natural lubrication, even after menopause. Thicken skin. Balance estrogen levels.
• Sexual Sovereignty. Get to know yourself and what you enjoy. Spend honoring time in Self Practice. Cultivate your inner knowing by paying attention to your senses and meditative wisdom.
• Practicing with a Yoni Egg not only helps tighten the vaginal walls; it also awakens the tissues, organs, and muscles, promotes new nerve growth, and increases overall sensitivity. This will allow you to experience pleasure you didn't even know was possible. Be prepared to experience new kinds of orgasms. If you've never had a vaginal orgasm before, diligent practice can change this and open up entirely new types of sensation and pleasure.
• Overcome some issues with infertility.
• Easier childbirth with less tearing of the tissue. If you have already given birth, this practice will help repair damaged nerve endings and speed your body's recovery.
• Strengthen your pelvic floor to help with incontinence and prevent prolapse in the future.
• Gain Control over the vaginal muscles and rock your lover's world. Increase intimacy. Your long term lover will notice the difference!
• Pelvic tone and health to eliminate chronic UTI's.
• Reduced PMS, menstrual cramps and the duration of your menses.
*Class will be part lecture, part exercises. Please come with a notebook, and wearing comfortable clothing. Eggs will be available for purchase. Please come 10 minutes early if you'd like to purchase an egg.
There will be a two hour lunch break from 1-3pm.
If you can't attend in person, there is a video option via Zoom in the ticket category.

*For women only.
---
Your Facilitators: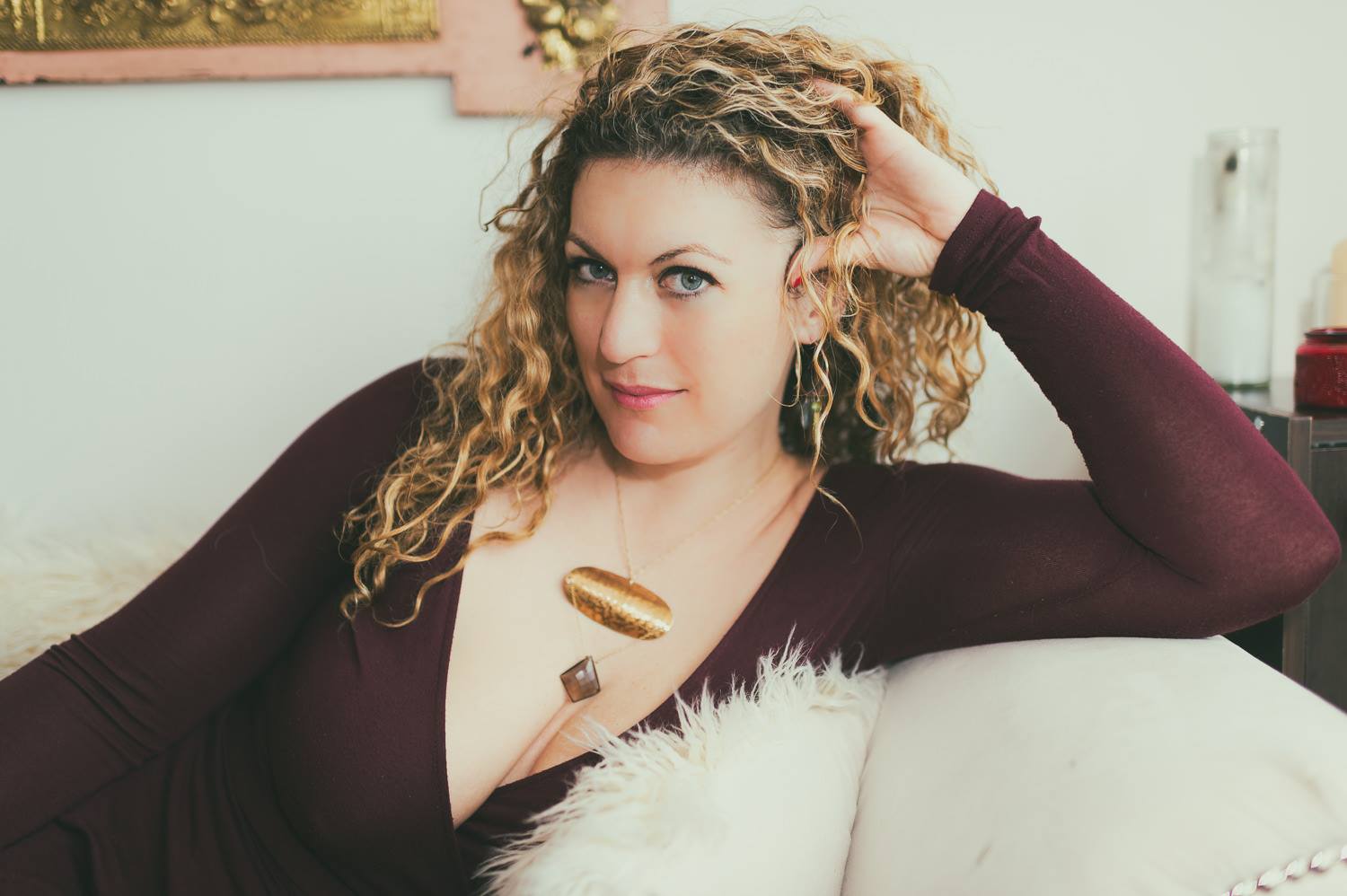 Lauren Harkness is a trained Tantrika and Advanced Certified Tantra Educator with Charles Muir's Source School of Tantra, Orgasmic Meditation Instructor, trained in the D/s arts and shamanism with Om Rupani, Graduate of Mama Gena's School of Womanly Arts, Mastery Graduate, Jewelry Designer, Seductress, and a stand for everyone ready to heal and further ignite their sexual self, sovereign and free! She teaches Tantra and other modalities of healing and personal growth. She also offers private Tantra Sessions, Orgasmic Meditation Training, Coaching Sessions, or Reiki Healing Attunements. She teaches large group classes internationally and has taught at Burning Man, FYN, Dark Odyssey, and is the Co-Founder of The Tantra Institute of New York. For private sessions and coaching, visit: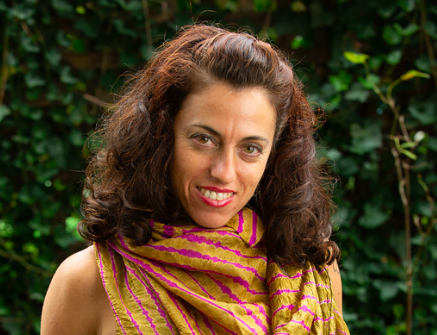 Rachel Santos is deeply inspired and guided by the 5 Elements. Elemental systems are the foundation of Tantra, Healing Tao, Shamanic and other ancient, ancestral traditions rooted in the great innate wisdom of Nature. She loves to use sacred silliness as a golden key to unlock the innate joy and creative expression that lives in each of us. As a dedicated advocate for celebration, you will often find her in costume, dancing! All Heart-On activations combine the wisdom of ancient wellness embodiment practices with conscious communication, eco-minded-heart-centered artivism, and joyous fun-making.
---
What folks are saying about Tantra Institute events:
"The instructors did an excellent job of helping us get past the initial awkwardness to a place of vulnerability."
"Excellent way to open blockages and pretensions. Useful for work, family, social lives and lovers."
"Wonderful opportunity to connect to community and be vulnerable." -Josh L.
"This work is deep, fun, and a great service." -Benjamin C.
"It is an exciting experience and opportunity to be vulnerable."
"Explore, enjoy, have fun!" -Anabela B.
"This is a unique and beautiful experience. Try it for yourself." -Bryn D.
"This type of experience should be offered nationwide, to reduce peoples feelings of isolation and loneliness. If people had access to an experience like this on a weekly basis, the world would be a kinder and happier place"
"Lauren, Guy & Karen pack Tantra into delectable, seductive morsels of truth!!!"
"This was excellent! Really want to know how to be this all the time."
"A beautifully held night of fun and connection. It took the angst and panic out of meeting new potential partners and just had fun connecting and healing." -Hannah L.
"It's a beautiful healing experience of love"
"Come for the connection, spiritual and sensual"
---
Photos from other Tantra Institute Events: