Description
Join us for an unforgettable and wildly transformative retreat in Joshua Tree, California. Daily Mediations, Yoga, Workshops, Excursions and fun! More details and schedule to be announced soon!
PAYMENT PLAN NOW AVAILABLE!
PLEASE NOTE THAT ALL FOUR INSTALLMENTS MUST BE PAID PRIOR TO 10/26/2018 FOR ENTRY
We have a strict no refund policy.
Meet our instructors:
Jennifer Sodini.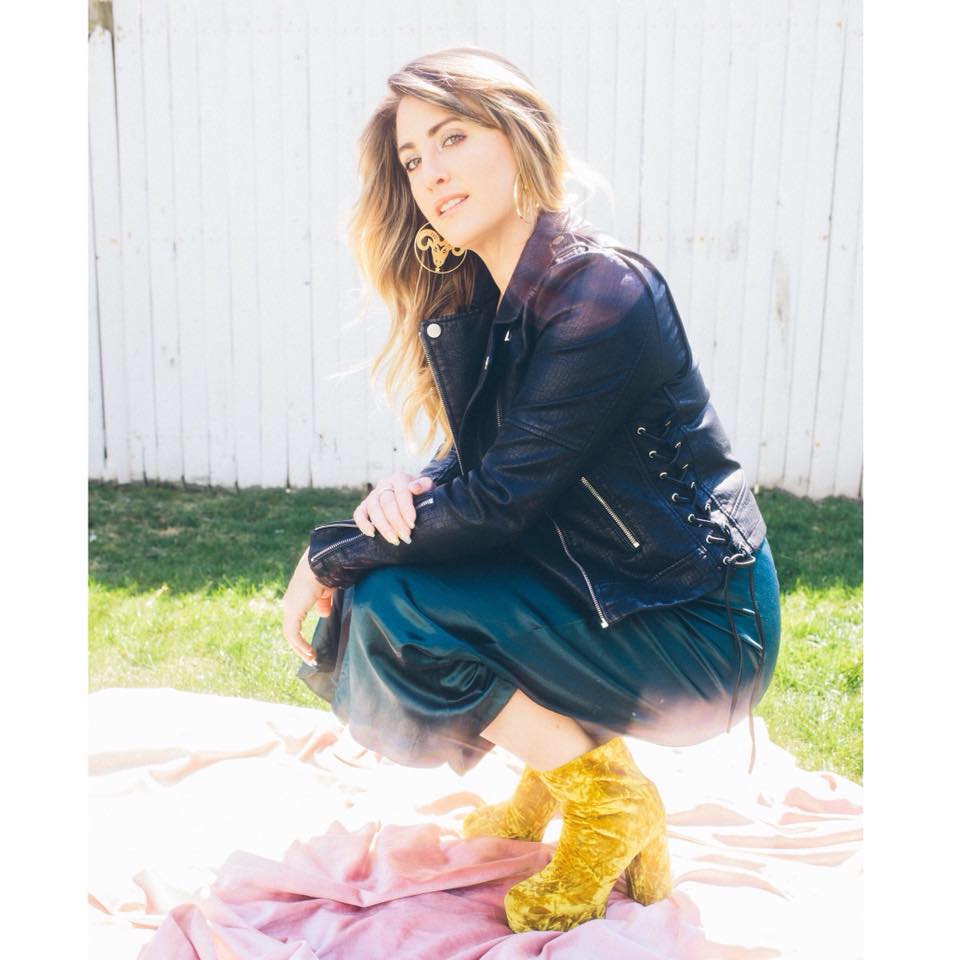 Courses Offered: "Awakening the Inner Oracle" and "Unlocking Your Psychic Potential"
Jennifer Sodini is a talented and eclectic creative entrepreneur. The term eclectic by definition means deriving ideas, style, or taste from a broad and diverse range of sources; that flat description merely scratches the surface of where Jennifer's inspirations and her multifaceted abilities come from.
Jennifer has an innate gift to perceive beyond what is visibly seen. A born empath and spiritual intuitive, Jennifer has devoted herself to understanding the nature of reality, life, death, dimensions and consciousness. Her writings and endeavors reflect that goal.
She founded the website evolveandascend.com in 2013, and her forthcoming oracle card deck, illustrated by Natalee Miller, Amenti Oracle: Feather Heart Deck and Guidebook is being published by Running Press in Spring of 2019.
Tim Rothschild.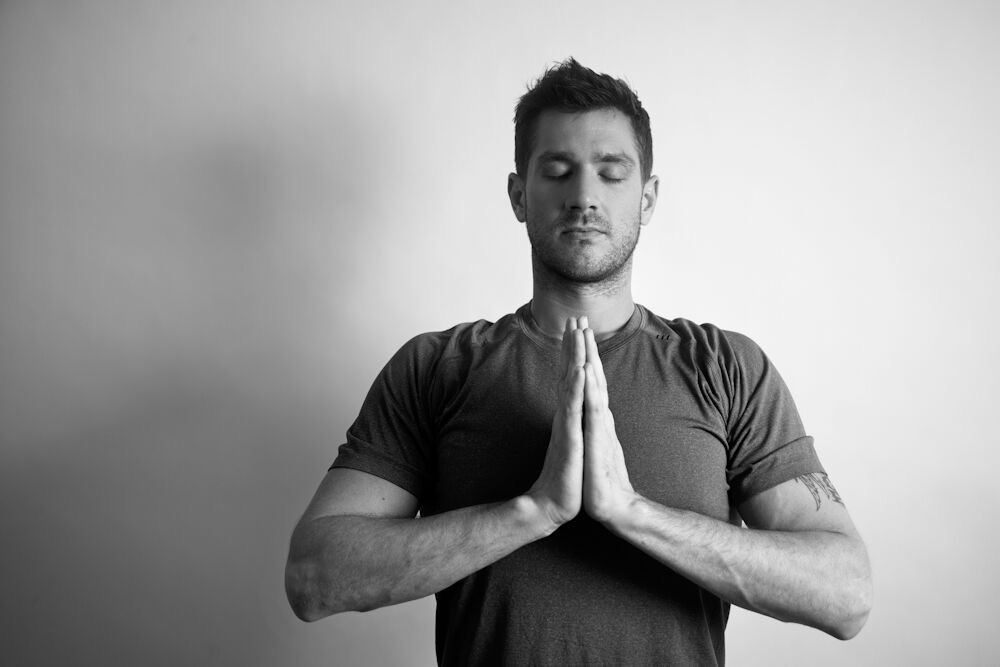 Courses Offered: "Numerology, Noduality, Healing and Awakening" and "The Instruction Manual to Receiving God"
Founder of The Third Thing Network and Co-Founder of The Divine Movement, Tim Rothschild is an explorer, dedicating his life to healing and awakening work. His focus remains within the realm of conflict resolution, map-making, as well as truth and reconciliation with what it means to be Human. As a Nondual Kabbalistic Healer, philosopher, numerologist, broadcaster and writer, Tim has ventured through the paranormal, conspiratorial, and mystical realms only to begin to understand what it means to awaken to our true nature, and live it within the Great Mystery. The core of his healing work revolves around integration of a Nondual approach to the Kabbalistic Tree Of Life as well as the Kabbalistic Universes of Consciousness, allowing the individual to come into relationship with reality as it is. The integration of this particular healing and awakening work opens the door for more possibility and potential to unfold holographically, that is, everywhere and in everything. He is a graduate of A Society of Souls, and continues this work through Advanced Studies Groups, as well as Impersonal Movement 1 and 2. He is a practitioner of the MAGI process and an apprentice in the 4 year ASOS class in Dubai. He is co-host of The Divine Movement Podcast, as well as various other programs. His websites are www.thethirdthing.net, and www.thedivinemovement.com
Jamie Surya.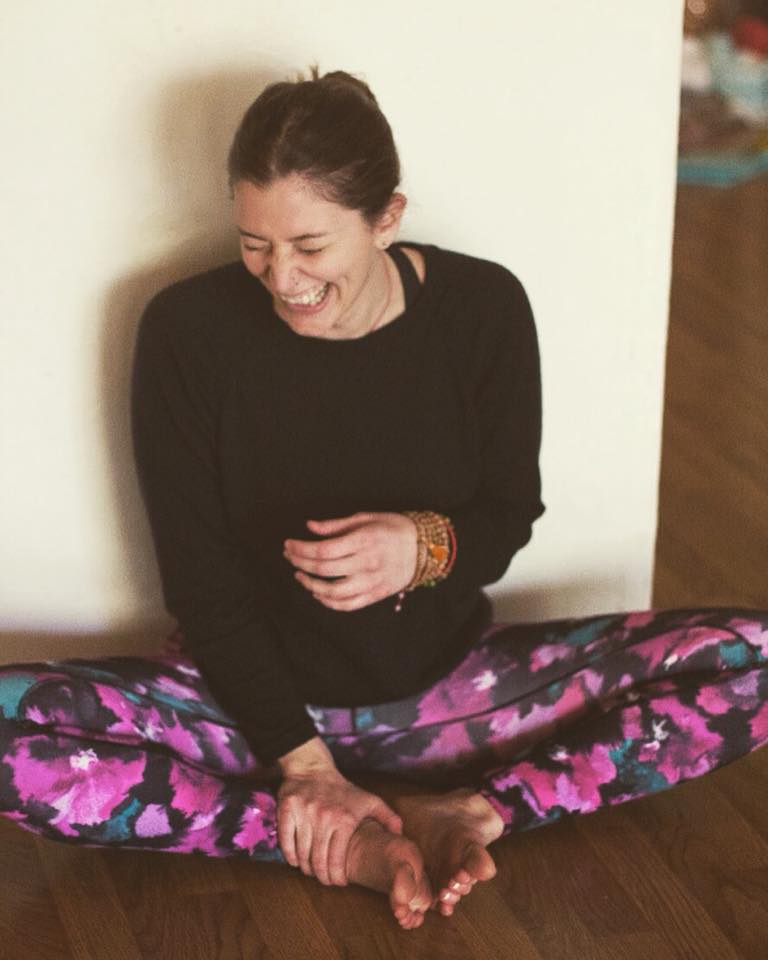 Courses offered: "The Stories Our Bodies Hold" and "Guided Mediations" / "SIlent Sitting"
Jamie E-RYT 200 has owned the Jamie Surya Yoga Studio RYS 200 since September 2012. Jamie has been practicing Yoga since she found it at 18 years old as a way to ease the pain that comes with life. With connection to the philosophy of Yoga, Jamie's teaching is deeply rooted in the ancient art of the practice, along with an emphasis on anatomy and physiology.She views Yoga as a method to heal, strengthen and support the body, mind and soul. Jamie is trained to teach Yoga and meditation specifically for people who have had traumatic brain injuries through the Love Your Brain Foundation. She is also trained to adapt her current classes to fit the needs of an individual with TBI. She also offers Trauma Sensitive Yoga, including anxiety, depression, eating disorders and substance abuse. Jamie creates and facilitates community events with lululemon athletica, to fundraise, raise awareness and support multiple organizations locally and globally. In 2015, she was nominated and selected from ambassadors around the world to attend the Annual Ambassador Summit in Whistler, BC where she participated in 4 days of self-development workshops, presentations from lululemon's development and product team, and seminars with Tracy Hutton.
Gina Turner.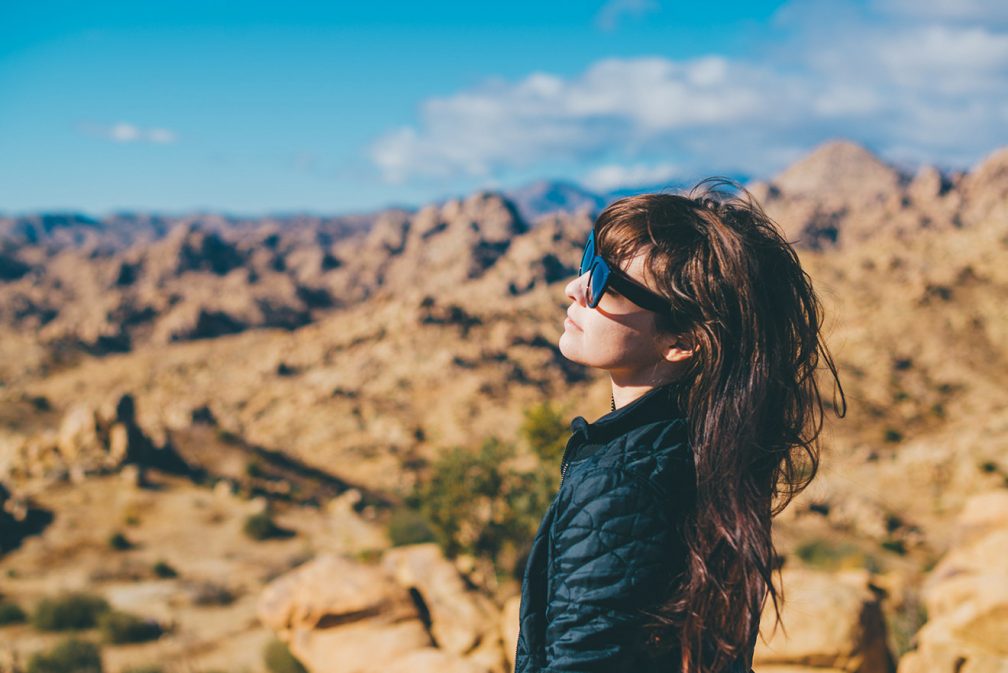 Courses offered: "Yoga Therapy for Back Care" "Yoga Nidra"
Gina Turner is the ultimate multi-hyphenate. Raised in New York City, Gina Turner is a yoga teaching, internationally touring, multi-label releasing DJ, producer, radio host, new mother and label boss. To successfully balance all aspects of her life, Gina was certified with her 300 hr YTT through Yoga Alliance certified Frog Lotus International, with a specific certification in Vinyasa Flow. Gina is also a certified Prenatal Yoga Instructor with a long time passion for Ashtanga and Inyengar Yoga. Most Recently, Gina has developed a strong practice in yoga therapy and she has also started training with A Society of Souls in Impersonal Movement and Nondual Shamanic Voyaging.