Divine Destiny Institute: Apostolic-Prophetic School of Ministry (Level 2) - Growing, Advancing & Sharpening Your Prophetic Edge

Monday, October 19, 2015 at 8:30 PM

-

Monday, December 7, 2015 at 9:30 PM (EDT)
Event Details
 GROWING, ADVANCING & SHARPENING YOUR PROPHETIC EDGE
Eight Amazing Advancing Weeks-School of Prophetic Ministry,Level 2 
 8 Mountain-Moving Mondays: 10/19/15 - 12/7/15
You have been blessed with wings like eagles, NOW IS YOUR TIME TO SOAR.........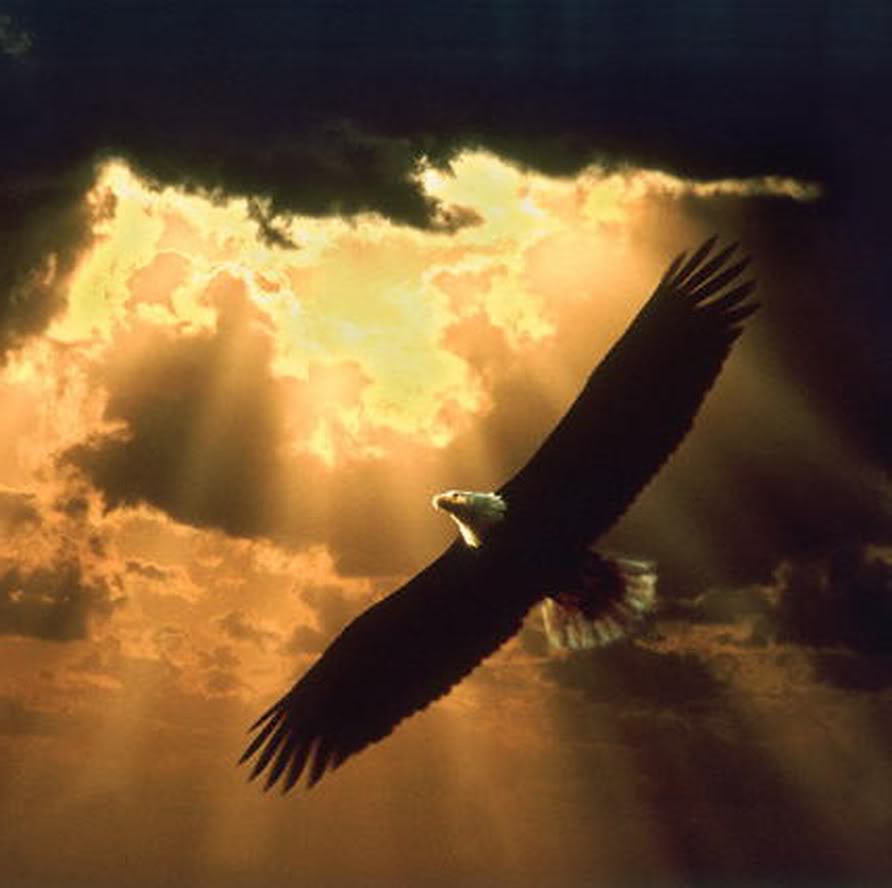 "Pursue love, and desire spiritual gifts, but especially that you may prophesy.....even so you, since you are zealous for spiritual gifts, let it be for the edification of the church that you seek to excel." 
(I Cor. 14: 1, 12)
What You Will Receive:
Sixteen (16) power-packed prophetic teaching modules, facilitated by Apostle Lougenia TrailBlazer Rucker, for instructions to advance and further explore, equip and increase your wisdom and knowledge about Prophetic Ministry and the Office of the Prophet.

Eight (8) weeks of teaching, instructing and imparting a wealth of wisdom and practical key insights which will serve as a catalyst to exhort and empower you as an emerging prophetic believer and leader.
Inspiring and activating posting discussions, weekly and monthly prophetic assignments and unlimited email support.

Group apostolic-prophetic mentoring and coaching to sharpen your prophetic edge with crystal clear clarity and lazar focus.

Revelation and impartation to help you to uncover, stir-up, activate and challenge you to rise up in faith to release a greater flow of the anointing to prophesy and to minister.
A Certificate of Achievement.
A FREE personal copy of Apostle John Eckhardt's new book:

PROPHET

ARISE

as a course study guide.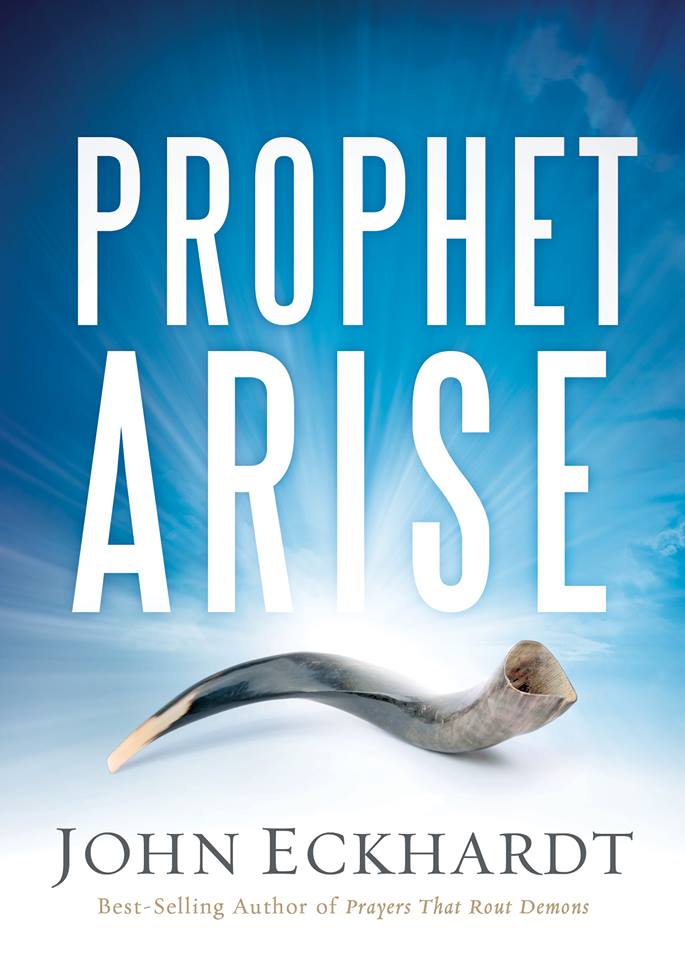 This inspiring, life-activating, virtual training camp will challenge you to explore the scriptures deeper for clarification and validation; and rise up to new levels of FAITH, WISDOM, KNOWLEDGE, UNDERSTANDING, CONFIDENCE and CAPACITY to sharpen your Prophetic edge while embracing the fullness of the Prophetic Anointing upon your life.
ADVANCED INDIVIDUALIZED PROPHETIC ASSIGNMENT - a 20 mins "Prophetic Exhortation"presented during Divine Diamonds Ministries weekly empowerment Call.

This course will stir of your spiritual gifts, support you as you embrace the transforming power and creative force of Prophetic Ministry, and equip you to further embrace God's will and purpose for your life..........
THE COURSE INCLUDES:
Inspiring modules to help you learn more about the supernatural inner making of a Prophet and Prophetic Ministers.

Powerful modules to help you achieve a greater understanding of the unique characteristics of a Prophet and Prophetic Leaders.

Advanced opportunities to help you prepare for a greater flow in prophetic ministry and gain spiritual insights into increasing the anointing and flowing in the prophetic anointing.

Revelations and information that will help to restore and increase inner healing in your mind and heart by overcoming the hurt, rejection and fears of the past. Overall, this will assist you to grow forward and more fully accept your calling, confront your challenges and strengthen you to embrace the fulfillment of your destiny and soar higher. 

Teaching modules that will reveal deeper levels of the power of prophecy. Ultimately, there is a greater aim and a greater call to the holy Office of the Prophet that must be uphelpd and embraced for the fullness of the anointing to be manifested.

Not only is the Prophet the mouthpiece that speaks on the behalf of the Lord, but the Prophet is also the eyes of the Body. Furthermore, by the spiritual nature, Prophets are visionaries as well as servants of the Lord. As a budding prophet or a prophetic leader and/or minister, learn more about the prophetic process of refinement.

Divine Destiny Institute's Instructors and Facilitators endeavor to offer a safe learning and nurturing virtual environment - for the equipping and training of Prophetic People - to explore and grow while advancing the Kingdom of God as they fulfill their Callings!!!
You were called with a divine progressive plan of prophetic purpose, greatness, advancement and fruifullness.
Our divine intention is to develop a one-of-a-kind global virtual prophetic community of leaders/ministers who embrace the power of the Holy
Spirit in their lives, take the time to develop their ability and capacity to hear the voice of the Lord and have set their intentions to continue to grow and mature.
We will endeavor to nurture and support you as you arise and shine in the anointing of the Prophetic Ministry which will glorify the Lord.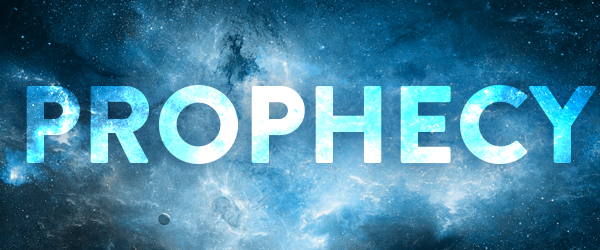 What You Will Learn - during 8 powerful consecutive weeks of 60 minutes training and mentoring (plus SUPER Bonus of weekly Amazing Apostolic-Prophetic Activations):
Module 1 - 100 Advantages of the "Word" of the Lord
Module 2 -  Attributes of Apostolic-Prophetic People & Characteristics of a Prophet
Module 3 -  The 10 M's of Ministry
Module 4 -  The Unique Power & Creative Force of Apostolic-Prophetic Ministry
Module 5 -  The Process of Sanctification & Purification of Your Calling
Module 6 - The Prophetic Refinery Process and the Making of God's Prophetic People & Prophets
Module 7 - Roadblocks and Sins that Hinder the Prophetic Flow
Module 8 - Awaken....Activate.....Arise..... the Fullness of the Creative Force & Power of Apostolic-Prophetic Ministry
Module 9 - Receiving and Releasing A Prophetic Word
Module 10 - The Call of the Prophet
Module 11 - Diversity (administrations) of Prophetic Giftings
Module 12 - Prophets Who Protect
Module 13 -  Prophets Who See (Seers)
Module 14 - Prophets at The Gates
Module 15 - Motivations/Practical Ways to Grow in The Prophetic Anointing
Module 16 - Seek to EXCELL
This will be a powerful eight life-changing weeks of virtual instructions, guidance, coaching and mentoring. You will be empowered and equipped by a Tele-program that is based on Holy Scriptures, plus 20+ years of ministry and teaching experiences. We ask that you come to each class fully present with a willing and committed heart and teachale spirit. Together as Kingdom Partners, we will seek greater understanding and deeper knowledge about the Prophetic and the fullness of the Apostolic-Prophetic Anointing. This is a vital and maturing opportunity your continued spiritual growth and development.
Your Teacher: Lougenia Trailblazer Rucker.......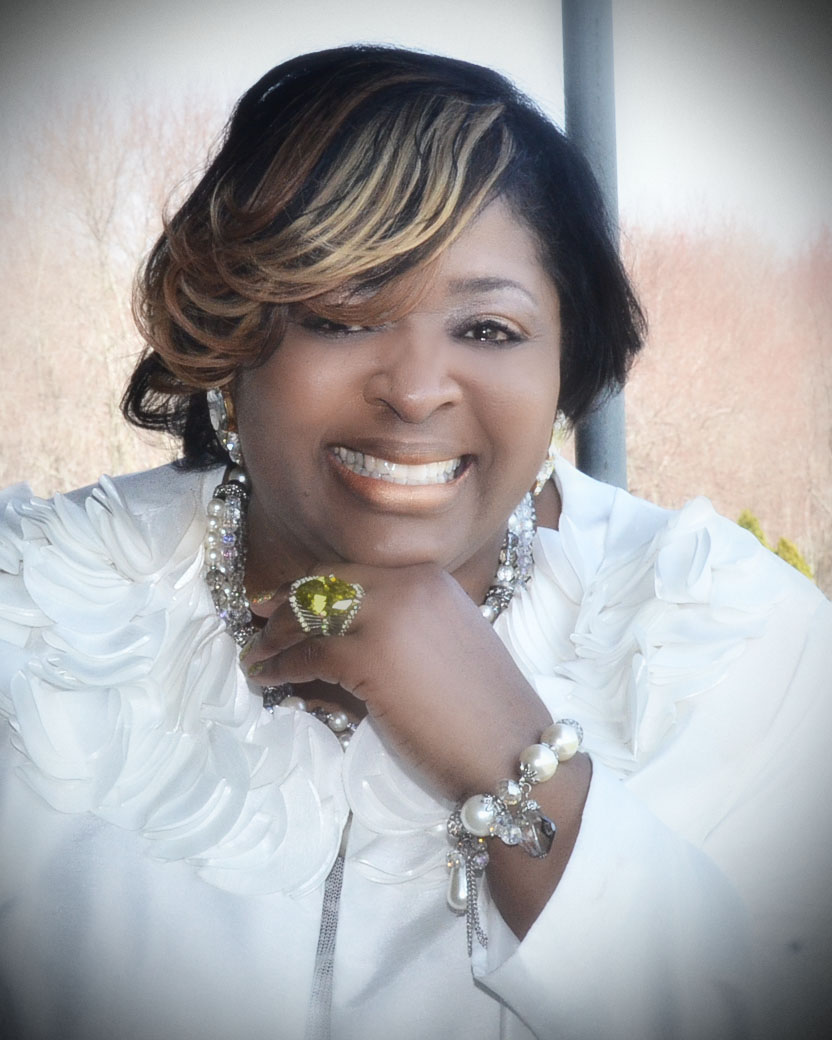 Divine Diamonds Ministries
 http://divinediamondsministries.ning.com
Divine Destiny Institute
wwww.divinedestinyinstitute.com
With over 25 years of Prophetic Teaching and Training, Apostle Lougenia TrailBlazer Rucker, is graced and equipped with a wealth of knowledge to empower, coach, nurture, encourage, equip and train prophetic people so they may grow in prophetic ministry with balance, maturity and kingdom impacting results.
This anointed course is designed to train, teach, coach, mentor, activate, stir-up and stretch both men and women to contend for the fullness of the prophetic anointing and the creative force of prophecy.
Apostle Rucker is passionate about partnering with the Holy Spirit to empower the people of God as she endeavors to cultivate and train prophetic students, leaders, ministers and budding prophets and Five-fold Leadership Gifts to grow, shift, advance and be more effective in 21st Century Ministry while advancing the Kingdom of God. 
Seven Super Bonuses: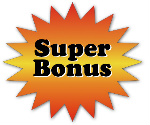 1. Upon successful completion, you will receive a Certificate of Achievement
2. All Tele-Trainning Conference Calls are recorded (so when life happens, you will never miss out).
3. Unlimited email coaching support by Apostle Lougenia TrailBlazer Rucker.
4. Live weekly Prayer & Prophetic Activations.to stir up your Spiritual Gifts & Prophetic Anointing. 
5. Life-time access to exclusive and private on-line DDM Learning Center.
6. A Bonus 60 mins dedicated Q/A & Mentoring Call
7. Expanded Ministry Opportunity to facilitate an individual  20 mins "Prophetic Exhortation" presentation on Divine Diamonds Ministries "Wisdom Speaks" Call.

COURSE DETAILS:
Pre-requisite: Must first complete Divine Destiny Institute's School of Prophetic Ministry, Level 1 (Boot Camp) the

next Session: Mon. September 14, 2015

One Hour Weekly Group Teaching/Coaching Tele-conference Call with Apostle Lougenia TrailBlazer Rucker (8:30pm - 9:30pmest) on Mondays.

Exclusive Private Learning Center, via DDM, with weekly discussions/postings with 24/7 life-time access.


Weekly Prophetic Activations opportunities during live Empowerment Calls on Thursdays.

Certificate of Achievement will be awarded.

The Next Level 2, Apostolic-Prophetic Course begins on Monday, October 19, 2015
Seven (7) POWERFUL Teaching sessions PLUS one Empowering Live Q/A session
Class size limit, register today!
Times: 8:30pm(est) -  9:30pm(est)
60 minutes of teaching/mentoring
Class Day: Mondays
Duration: 8 weeks

Divine Destiny Institute
www.divinedestinyinstitute.com
Divine Diamonds Ministries
www.divinediamondsministries.ning.com
PO Box 49802
Phila PA 19141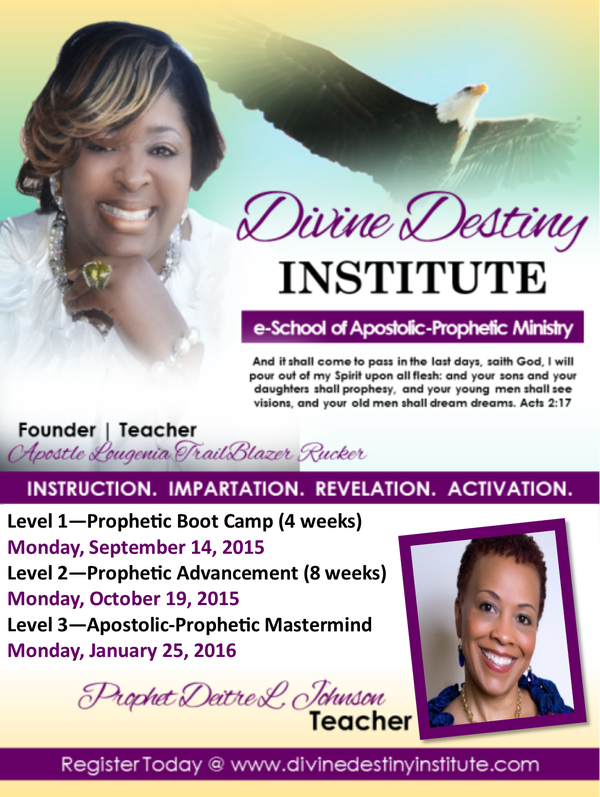 When & Where

virtual
On-Line



Monday, October 19, 2015 at 8:30 PM

-

Monday, December 7, 2015 at 9:30 PM (EDT)
Add to my calendar
Organizer
GET READY FOR TRANSFORMATION...........with a courageous, forward-thinking, conversations about redefining "Abundance." The setting will be intimate at the Personal Chef, the best Seafood Restaurant in Philly, as we gather to dive into a new way to look at our future as we claim abundance as our birth right and expanding our vision of the endless possibilities of a rich, rewarding experiences in our personal endeavors, relaitonships, finances and spirituality.