Divest-Invest "Clean 15": Fossil-Free Impact Investing in Climate Solutions

Tuesday, November 15, 2016 from 7:00 PM to 8:30 PM (EST)
Event Details
As the push to divest from fossil fuels continues to grow, investors are increasingly asking how to go beyond divestment by investing more proactively in environmental solutions with positive impacts. 
This special SOCAP 365 event takes a "total portfolio" approach to fossil-free impact investing in order to deepen the conversations that the SOCAP community has fostered between impact investors and the Divest-Invest movement over the last two years. A consortium of investors actively involved in constructing fossil-free impact portfolios will present insights from a new model Divest-Invest Portfolio, dubbed the "Clean 15," that brings together 15 ready-to-go opportunities to "divest-invest" across five major asset classes, including public equities, fixed income, private equity and venture capital, private debt, and real assets such as farmland, timberland, and real estate.

Event Schedule: Tuesday, November 15th
7:00pm - Doors open
7:30pm - Panel
8:20pm - Q&A
8:30pm - Networking
Speakers:
Melissa Beck - The Educational Foundation of America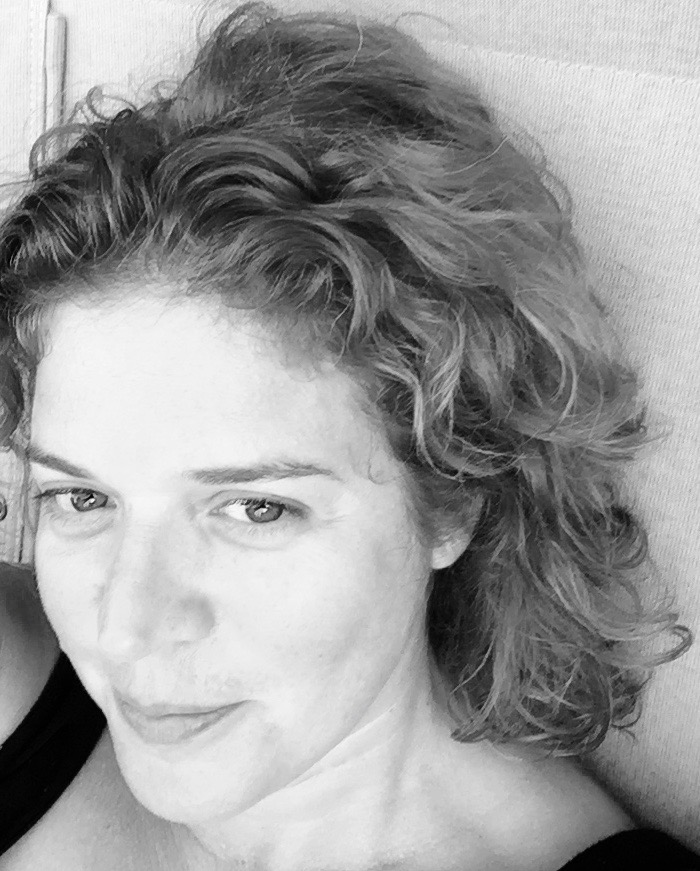 Melissa Beck is the Executive Director of The Educational Foundation of America (EFA). Prior to joining EFA, Melissa was the CEO of Legal Information for Families Today (LIFT), an award-winning nonprofit dedicated to enhancing access to justice for children and families in New York. Before LIFT, she worked on criminal justice reform and practiced criminal law as a prosecutor and criminal defense attorney. Melissa has been an Adjunct Professor of Nonprofit Management at NYU's Wagner School of Public Service and at Fordham University. She has written numerous articles about philanthropy and nonprofit management. Melissa sits on the Advisory Board of The LOVE, HALLIE Foundation and serves on the Leadership Council of the Support Center on Nonprofit Management. She is a graduate of Hampshire College, received her JD from the Benjamin N. Cardozo School of Law, and holds a certificate in nonprofit management from Columbia Business School. 
Craig Wichner - Farmland LP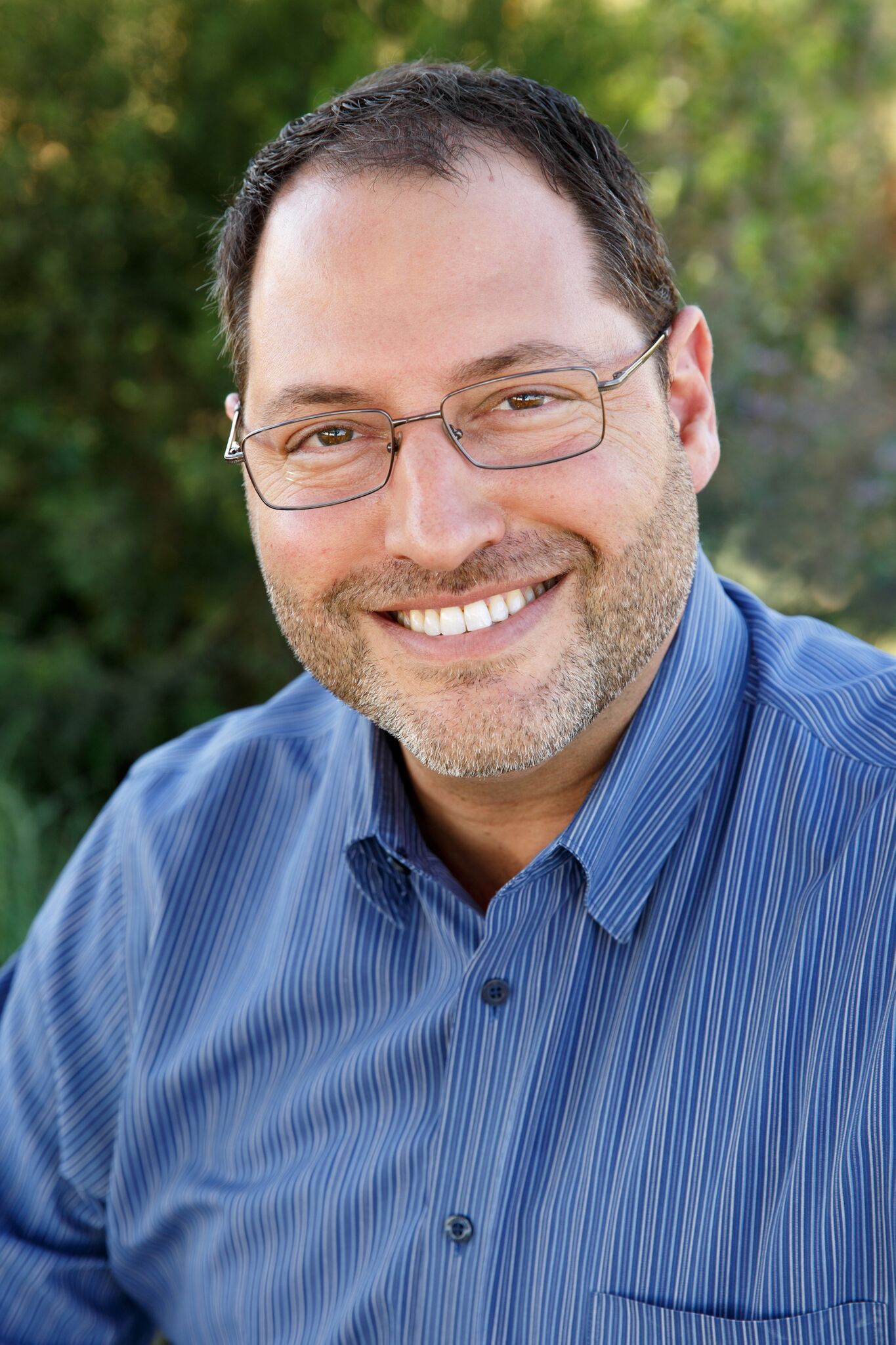 Mr. Wichner co-founded Farmland LP in 2009. Farmland LP buys conventional farmland and converts it to organic farmland using sustainable farming practices. The firm was included on Fast Company's list of the "World's 50 Most Innovative Companies" in 2014 and has been a B Corp "Best for the World" since 2010. As Managing Director, Mr. Wichner is responsible for Farmland LP's day-to-day management, business strategy and all investment activity. He is a seasoned executive with over 25 years of experience building companies including Depotech (sold to Skyepharma), which developed and currently produces an FDA-approved treatment for metastatic brain cancer, and Kindmark (sold to Kintera, now Blackbaud), which developed and sold automated employee charitable contribution programs for Fortune 500 Companies. Mr. Wichner has helped manage his family's real estate portfolio for over 25 years. Mr. Wichner received a Bachelor of Science in Biochemistry and Molecular Biology, with a minor in Economics, from the University of California, San Diego. Mr. Wichner serves on the board of BN Ranch, Bill Niman's successor company to Niman Ranch, Inc.
 Michael Lear - Athena Capital Advisors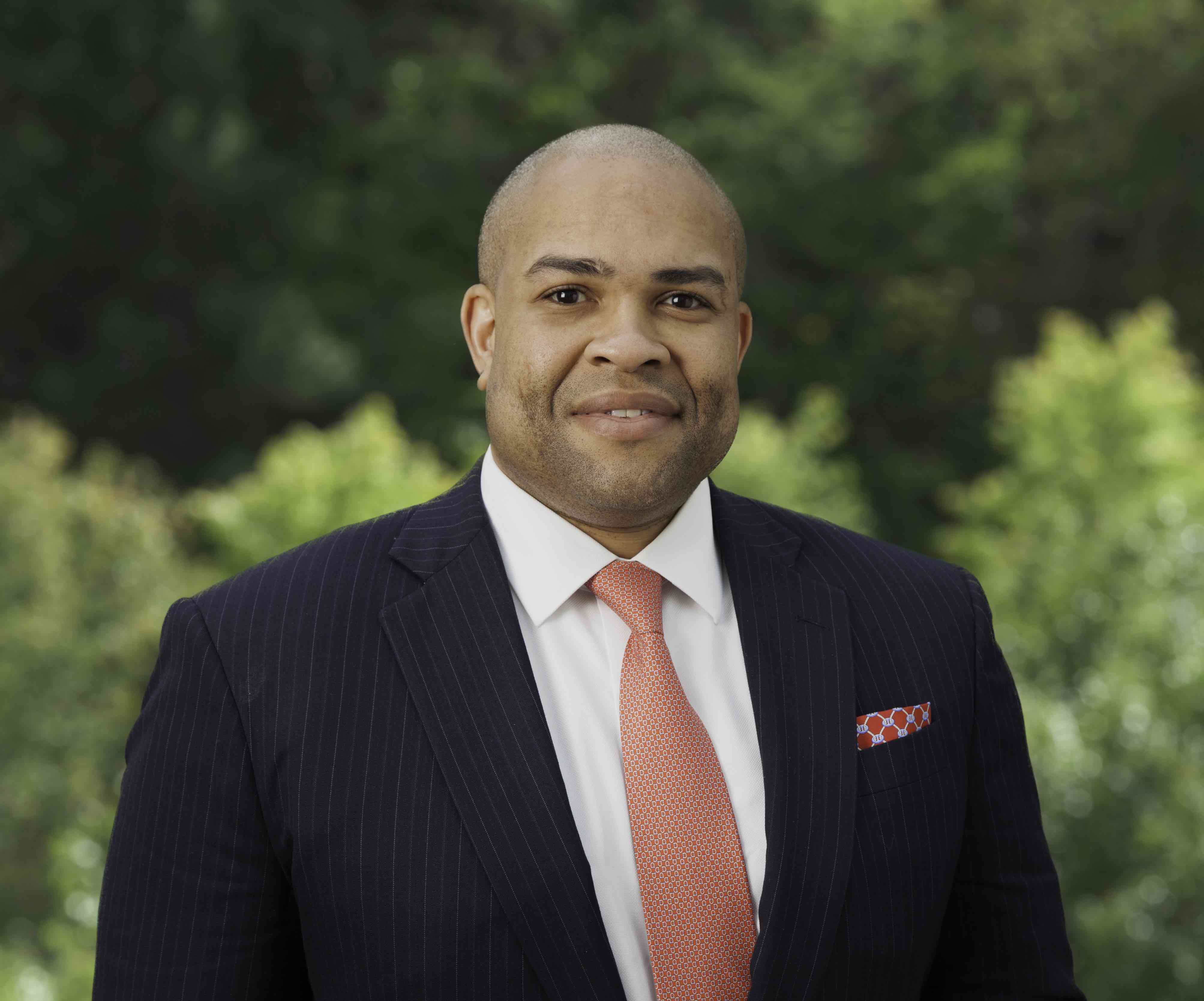 Michael is the Head of Athena Capital's New York office and a senior member of the Portfolio Management Team, responsible for delivering investment advisory services including asset allocation, portfolio construction and other portfolio management-related services. Michael advises clients on the subject of impact investing and has provided an asset allocator's perspective on impact investing for panel discussions in the both US and abroad.  Michael has been a frequent contributor to CNBC Closing Bell and Power Lunch. Michael came to Athena from MetLife Investment Strategies Group where he worked as a portfolio advisor. Prior to that Michael worked as a portfolio manager at Carruth Associates, managing assets for an investment division of the single-family office. He also spent eight years as a portfolio manager at State Street Global Advisors. In his time at SSgA, he worked on the Multi Asset Class Solutions team focusing on exposure management and portable alpha, as well as in the Investor Solutions Group where he focused on tax efficient solutions for high net worth clients.
 Joshua Humphreys - Croatan Institute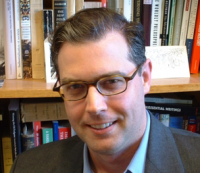 Joshua Humphreys is President and Senior Fellow of Croatan Institute. A leading authority on sustainable, responsible, and impact investing, Dr. Humphreys has taught at Harvard, Princeton, and NYU, and held numerous appointments as a Fulbright Scholar in Paris, an Aspen Environment forum Scholar, associate fellow of the Rutgers Center for Historical Analysis, scholar-in-residence at the Rockefeller Archive Center, visiting research associate at the Johns Hopkins School of Advanced International Study, and fellow at Tellus Institute. For more than a decade and a half, Dr. Humphreys has advised numerous businesses, nonprofits, foundations, community and labor groups, policymakers and multilateral organizations on sustainability and finance. His insights on trends in philanthropy, investor engagement, and impact investing have been widely published and regularly cited in the press. He serves on the advisory boards of Dwight Hall's SRI Fund at Yale University, the Responsible Endowments Coalition, and the Coalition for Responsible Investment at Harvard. 
Presented By: 

Croatan Institute is an independent nonprofit institute for advanced social and environmental research and engagement, working at the critical nexus where finance, environmental sustainability, and social equity intersect. http://www.croataninstitute.org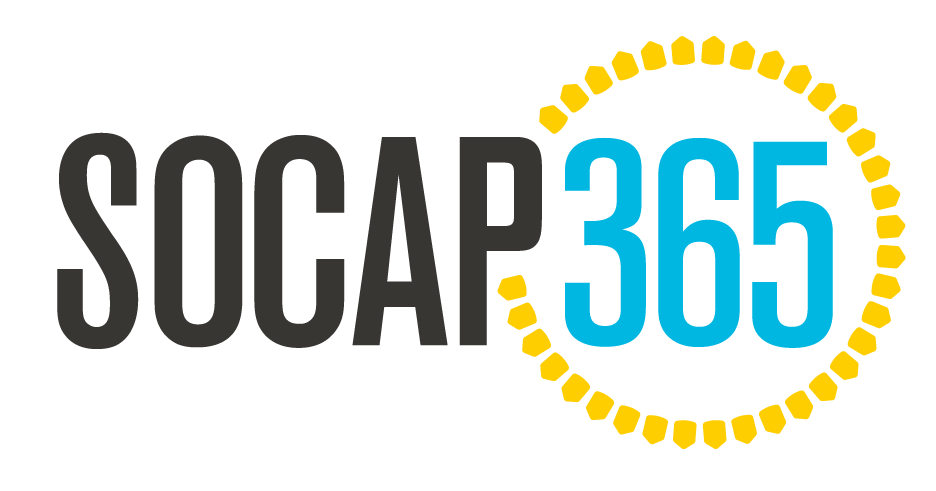 An ongoing event series, SOCAP 365 features world-class speakers and opportunities to connect at the intersection of money and meaning. Through thought leadership panel discussions, inclusive dialogues, and community-building events in multiple locations, SOCAP 365 serves the rapidly growing global network of impact investors, social entrepreneurs, conscious corporations, philanthropists, government agencies, and innovators in every sector. Whether you're a long-time SOCAP attendee or relatively new and curious about the field, SOCAP 365 is a chance to plug-in locally with like minded peers committed to accelerating the flow of capital toward global good. www.socap365.com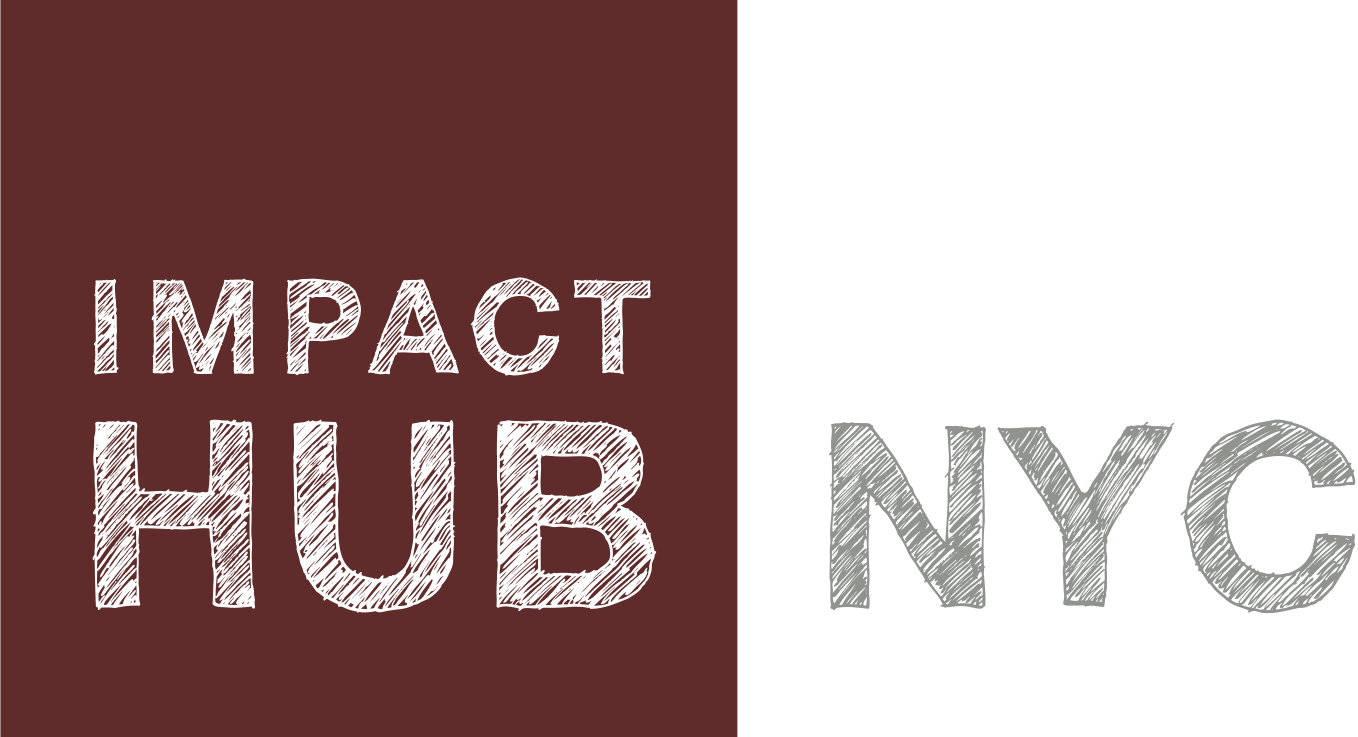 Impact Hub NYC is a coworking & events space for a membership community of entrepreneurs, activists, creatives, and professionals taking action to drive positive social and environmental change. www.impacthubnyc.com
Supporting partners include Croatan Institute, SOCAP, Farmland LP, Essex Investment Management Co., Community Capital Management, Breckinridge Capital Advisors, Trillium Asset Management, Jonathan Rose Companies. Fifth Season Ventures, and RBC Global Asset Management.
*By registering for this event, your email address may be added to the mailing list of presenting organizations to keep you updated on similar initiatives; we welcome you to unsubscribe at any time. 
Have questions about Divest-Invest "Clean 15": Fossil-Free Impact Investing in Climate Solutions?
Contact SOCAP 365
When & Where

Impact Hub NYC
394 Broadway
5th floor
New York, NY 10013


Tuesday, November 15, 2016 from 7:00 PM to 8:30 PM (EST)
Add to my calendar
Organizer
An ongoing event series, SOCAP 365 features world-class speakers and opportunities to connect at the intersection of money and meaning. Through thought leadership panel discussions, inclusive dialogues, and community-building events in multiple locations, SOCAP 365 serves the rapidly growing global network of impact investors, social entrepreneurs, conscious corporations, philanthropists, government agencies, and innovators in every sector. Whether you're a long-time SOCAP attendee or relatively new and curious about the field, SOCAP 365 is a chance to plug-in locally with like minded peers committed to accelerating the flow of capital toward global good. www.socap365.com