Multiple Dates
Diversity Through Art Exhibition: Featuring Artists from Nigeria, Ethiopia,...
Description
Cultural Visions Art is delighted to bring a multifarious presentation of beautiful, diverse art featuring talented artists from around the world.
Join us and our featured artist,
Ephraim Urevbu, Nigeria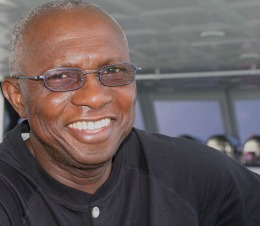 Mr. Urevbu will speak about his work and field questions at 8:00 pm on Friday evening.
Other art works also at this showing from:
Zeinu Mudeser, Ethiopia

Gabriel Ajaryi, Nigeria

Essud Fungcap, Haiti

William Toliver, Atlanta Georgia Estate

HC Porter, Vicksburg, Mississippi
The Friday evening showing will also feature a special performance by Marcus J., a local up and coming saxophonist and fashions by designer AlexisJStyles featuring the Men's Fashion Shirts "Bonnaroo" Line, Daring and Sexy.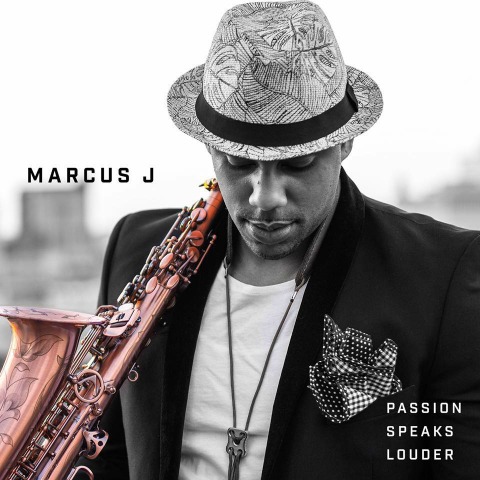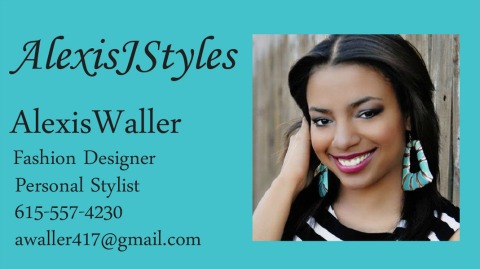 ---
About the Featured Artist, Ephraim Urevbu
Ephraim had a love affair with art from an early age. As a child, his first instinct was to capture the things that he saw in the world around him, from capturing the warm nature of his local culture in Nigeria, to doing caricatures of the classmates that bullied him in his adolescence as a way to blow off steam. Growing up in Nigeria, neither he nor his family had a lot of money. Ephraim spent his days both going to school and working with his mother at her timber shed to help make ends meet. He spent any additional spare time he had doing odd jobs to buy art supplies.

Soon Ephraim's talents began to blossom and become noticed. He gained entrance to one of Nigeria's elite High Schools and later went to University. After his graduation Ephraim worked for a national television network, theater, and dappled in graphic design. He soon decided that moving to America was going to be the next step, and enrolled in the Memphis College of Art.
Fast forward to today. As the president and founder of the South Main Arts Association, he has worked tirelessly to create a place for the arts in downtown Memphis. Ephraim has watched the community grow up around him to the cultural haven it is today. Constantly striving to bring the arts to Memphis, new galleries, interior design firms, architecture firms, graphic design firms and boutiques now form the core of the cultural center of South Main.
Promotional collaboration by:
Cultural Visions Art & Alexis Waller, Art Broker/Consultant