Description
Driving Inclusive Innovation for Central Oregon
Using Growth Mindset & Employee Development: Effective feedback gives employees information they can realistically use to increase their learning and improve their performance. It abandons a "fixed mindset" that sees skills as "innate abilities" and instead employs a "growth mindset" that sees skills as developed through continued effort and practice.
We'll also dive into how to work with developing employee development plans, formal development versus on the job development, importance of stretch projects and incentives.
Seventh in the series of monthly Inclusive Innovation Workshops that tackle the latest issues companies are facing today. Each session will cover 30 minutes learning, 30 minutes hands-on activities to jumpstart your organizations' tactical action plans to integrate into your company's success and 30 minutes discussion with your peers around challenges and opportunities in deploying these tactics. Of course, in Bend style it's not all work, we will also provide 30 minutes of networking drinks and snacks.
Sponsors:

Presenting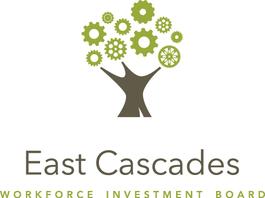 Premier

Exclusive



Showcase