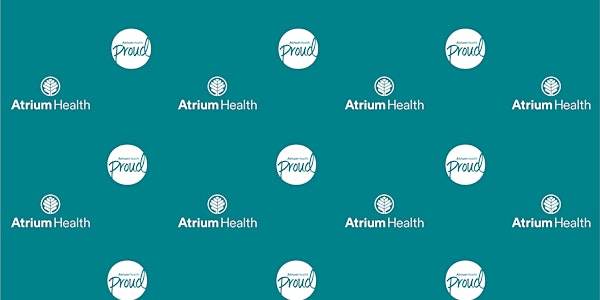 Diversity Leaders Speakers Series
Join us for another moderated discussion with leaders to explore best practices, and strategies to drive diversity-related outcomes.
About this event
The Office of Diversity, Equity & Inclusion will host a moderated discussion that will provide an opportunity for leaders to share outcomes and lessons learned in creating and maintaining transformative equity and inclusive leadership principles and practices in their respective work areas. This one-hour conversation will be instructive and will uncover new perspectives and insights to help create equitable and inclusive work environments.