Description
LinkedIn's Inside the Mind of Today's Candidate survey of over 6,000 global professionals reveals some insights on what employees say they need to feel like they belong. All employees want to be recognized not just for showing up, but for offering something unique to the organization
Greg Walton's (a psychologist at Stanford University) research shows that mitigating threats to a sense of belonging help minorities significantly reduce stress levels, consequently improving physical health, emotional well-being, and performance.
Even with all this research, the sense of belonging is still a developing concept, which often confused with diversity and inclusion (D&I). Fortunately, more and more HR professionals realize that D&I is the best tool they can use to create a sense of belonging. Now, creating a wide sense of belonging can become the competitive advantage for any company.
In our event, our panel of experts will share their valuable insights concerning how we can create cultures and initiatives our companies can employ to create the best environment for belonging to develop.
Key Takeaways:
• What are the differences between traditional D&I initiatives and the new approach which include a sense of belonging.
• How storytelling can help increase a sense of belonging.
• How to create a trustful and secure environment in a company.
• "Culture add" - shaping the culture rather than fitting into it.
Speakers: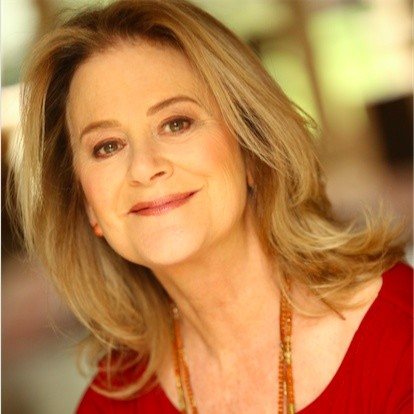 As Chief People Officer of Lucidworks, a technology company dedicated to using data to humanize business and experiences, Ellen Petry Leanse blends decades of leadership experience with cutting-edge insight into innovation, neuroscience, and intentional design. A veteran of Apple, Google, and decades of entrepreneurship, Ellen is bestselling author, a popular keynote speaker, and a former Stanford University instructor.
Ellen's pioneering work at early Apple included product management for the 1984 Macintosh launch and creation of the company's – and industry's – first connections with digital communities. Her work since then has focused on the creation of extraordinary impact through the understanding of neuroscience, design thinking, and wisdom practices. At Stanford, Ellen helped hundreds of Silicon Valley and global executives learn to "think different" through brain-aware innovation and leadership practices leading to positive change.
A respected Silicon Valley influencer, Ellen is passionate about intentional living and using an understanding of the brain to empower people and guide decisions. She has been featured on CNN and The Today Show, and in TIME Magazine, Vogue, Forbes, Inc. Magazine, CNBC, and Entrepreneur. Her bestselling book "The Happiness Hack" shares brain-aware paths to focus, connection, and life satisfaction. She frequently speaks on design, equality, neuroscience, and the future of innovation.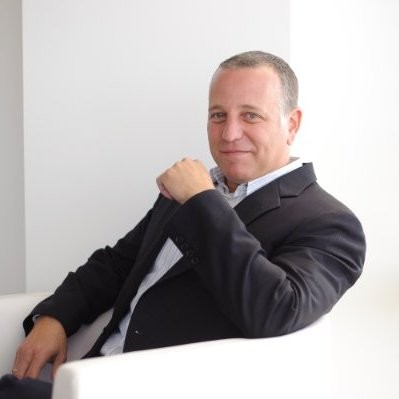 Passionate Human Resources leader with a focus on Talent, Recruiting, Org Development and Culture. Analytical, results oriented and opinionated. Strategy first, but very hands-on. I shy away from HR trends, and focus on proven, reliable approaches that grow the top line, engage all employees and ensure they come to work delivering their maximum contribution every day. Experience in start-ups to Fortune 50. Industry background includes Tech, Financial Services, Retail, Defense and Professional Services. Strong partner to Board of Directors, Compensation Committee, CEO and Executive teams.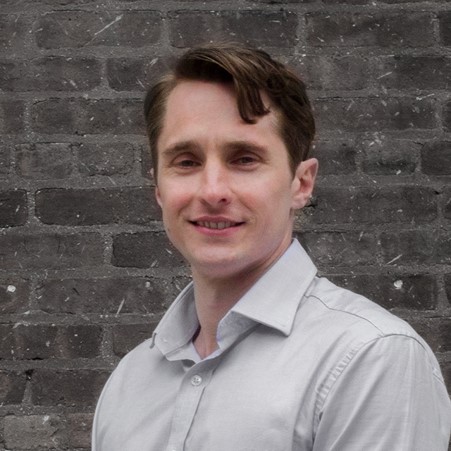 Tyler Muse is the Founder and CEO of Lingo Live, a language learning company started in 2012 after learning Spanish over Skype from a woman in Guatemala. Today, Lingo Live helps thousands of working professionals across the globe express their authentic voice and communicate more effectively in their jobs through highly personal, one-on-one English communication training. The company's mission is to encourage meaningful human connections through learning.
Prior to starting Lingo Live in 2012, Tyler worked as an analyst for GE Energy Financial Services. His team underwrote power project finance opportunities in emerging markets such as Latin America, India, the Middle East, Southeast Asia and Australia.
He lives in Brooklyn NY with his wife and daughter and when he's not spending time with them, he enjoys boxing, hanging out with his extended family, and traveling.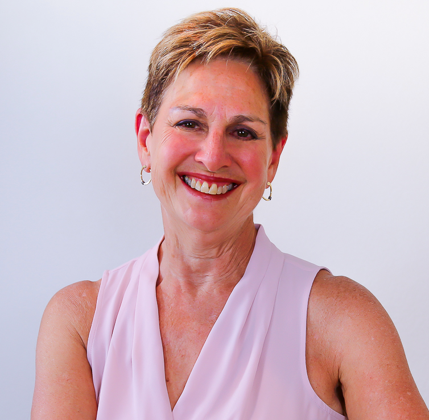 Tina Greenbaum, LCSW is an Optimal Performance Specialist, Sport Psychology Consultant, highly trained psychotherapist, Author, Speaker and dynamic Workshop Leader. Driven by her mission to educate leaders and their employees on the importance of peak performance and stress management skills, she provides cutting edge technology necessary to function in high-stress environments; including the latest in neuroscience, energy psychology, sports psychology, Western learning theory, and ancient practices of the East.
Ms. Greenbaum also works on a personal one-to-one basis. Capable of managing highly confidential information, her expertise is in guiding executives through the many psychological and personal issues that prevent them from achieving their work goals.
Organizers:
We are a people management solution that monitors the pulse of a workforce in real-time and builds practical recommendations that reduce the guesswork in managing people. Beaconforce's vision is to redefine the meaning of work through creating inspiring environments at work in which individuals can identify what drives them and achieve their full potential.

Sponsor:
With Lingo Live's customized communication coaching program, you can empower your entire team to confidently contribute and achieve your company's most ambitious goals. Our expert coaches place learning in a real-world context, empowering foreign-born learners who struggle with language and communication issues at multinational companies such as Eventbrite, Salesforce and Outbrain to achieve career milestones – from running an agile stand-up meeting to nailing a performance review. We partner with L&D leaders to define program goals and easily deploy at scale, and then work closely with managers and learners to provide ongoing guidance and support. It's true personalization at scale, and it delivers incredible results, but you don't have to take our word for it.



* By registering for this event I consent to receive emails from Beaconforce, Lingo Live and General Assembly

---
By submitting your email address, you agree to receive updates about news, programs, and special events from General Assembly and Beaconforce. Please refer to General Assembly's Terms of Service and Privacy Policy for more information.