Diversity in US Startups - Presented by RateMyInvestor, Diversity VC, Silic...
Description
RateMyInvestor, in partnership with Diversity VC and NYC BLEND, presents the findings of its inaugural "Diversity in US Startups" study
---
Though the lack of diversity in US venture capital and startups comes as no surprise, there is also a lack of data through which to assess the problem - and more importantly, to offer solutions. Several studies have been conducted on the severity of the problem, but few (if any) are so comprehensive as to include not only gender and ethnicity of founders and investors, but also geographical location, educational background, and even size of team.
A new report from RateMyInvestor, presented in partnership with Diversity VC and Cooley LLP, does just that. Far from focusing on a narrowly defined understanding of diversity, these analyses run across several diversity factors, including gender, size of team, ethnic background, location, and education.
Anthony Zhang, who initiated and conducted the study on behalf of RateMyInvestor, has spent months ensuring that this data is as extensive and accurate as possible, collecting hundreds of thousands of data points on nearly 10,000 founders and 135 of the most active venture capital firms in the world.
This event, sponsored by Silicon Valley Bank, will present our findings and offer actionable insights on how the entire industry may move towards achieving greater diversity. From giving LPs a greater understanding of the VCs they fund and VCs becoming more aware of how diverse their portfolios are, to founding teams gaining greater insights on the investors they approach, we hope the startup ecosystem will be impacted on numerous powerful levels.
Please join us alongside our esteemed panelists to hear how we can all take action to improve diversity in US VC and startups.
6:00-6:45pm: Cocktail Networking Reception (sponsored by SVB)
6:45-7:15pm: Diversity in US Startups: a study on diversity in the US startup and VC ecosystem (with Welcome from Silicon Valley Bank)
7:15-8:00pm: Panel: Call to Action for VCs, LPs, Entrepreneurs, and all others
Martin Fogelman, Founder and CEO at Pluto
Kelly Ifill, Co-founder at Seneca Network
Del Johnson, Principal at Backstage Capital
Peter Liu, Program Director at NUMA New York
8:00-8:15pm: Closing Remarks
8:15-9:00pm: Cocktail Networking Reception (sponsored by SVB)
Sponsors and Partners: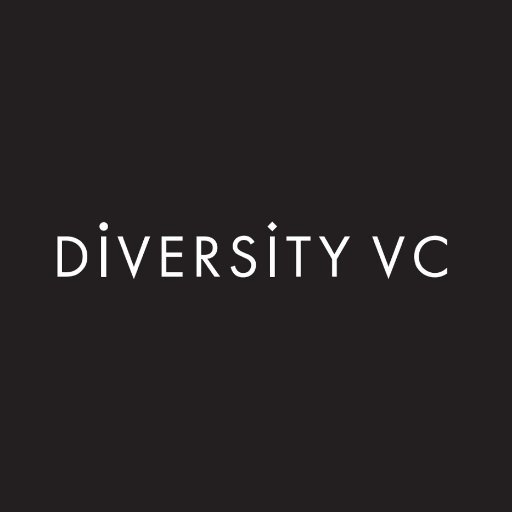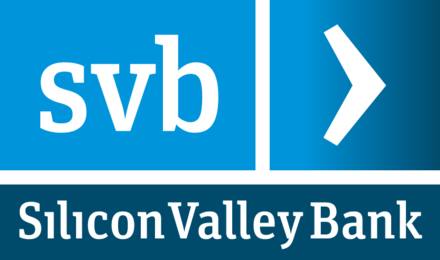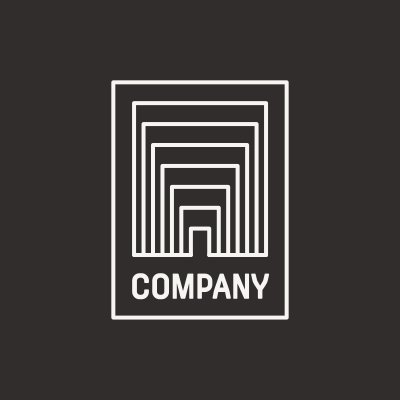 NYC Blend is a collaborative event series for the NYC tech community promoting diversity, inclusion, and empowerment. It is facilitated by VCs operating in the greater New York City area. For more information visit https://www.nycblend.com/.
The event is sponsored by Silicon Valley Bank and Company.
With 1M+ square feet, Company houses a curated community of top-tier companies that span the innovation spectrum from venture-backed startups to large enterprises. By facilitating meaningful interactions between peers and delivering a dynamic shared experience, we help businesses of all sizes unlock true value.
Like you, we care about the company you keep.