Diversity in the Workplace- NAWBO Oregon Professional Development Forum

Monday, May 20, 2019 from 11:00 AM to 1:00 PM (PDT)
Event Details
The National Association of Women Business Owners (NAWBO) Oregon is a vibrant, professional group of women who come together to connect, learn and grow through professional educational forums, training and events. NAWBO Oregon strives to help women business owners and women in business to succeed, to grow, and to thrive. We offer events and membership throught the State of Oregon and SW Washington.https://www.nawbo.org/oregon
May's TOPIC: "Understanding Androcentrism* and its Impact on Gender Equity"
 *Androcentrism is the practice, conscious or otherwise, of placing a masculine point of view at the center of one's world view, culture, and history, thereby culturally marginalizing femininity.

As most of us know all too well, the #MeToo movement came to the forefront of society in 2017 after it was popularized and tweeted by actress Alyssa Milano to bring to light the sexual abuse charges against Harvey Weinstein. However, what many of us don't know is that the MeToo movement originated in 2006 by civil rights activist Tarana Burke, to support survivors of sexual violence, particularly young women of color from low-wealth communities. 

The question many of us woman in business has been asking for decades is:  why is it that sexual abuse and harassment have been allowed to exist and continue for centuries in the workplace?  Why hasn't the #MeToo movement taken hold sooner?  It is important, therefore, to understand that we are where we are today because of a global system of patriarchy created centuries ago, and the term Androcentrism originated in 1911, long before the #MeToo movement. Therefore, understanding its origins, as well as the history of gender,  a socialized construct just like race, helps us understand how men have in essence "ruled" society from academia, to law, to business, and underlying this dominance or default gender, have created a system of power, where masculinity is normative and all things outside of masculinity are defined as other.
This 20-minute session will help the audience become aware of the definition of androcentrism; how androcentrism shows up in language, societal behaviors, and cultural norms. Walk away with subtle and not so subtle things we can do as business women to bring awareness to interrupt and disrupt the continuation of androcentrism to enable gender equity to finally become a reality, perhaps not entirely in this generation but to pave the way for generations to come.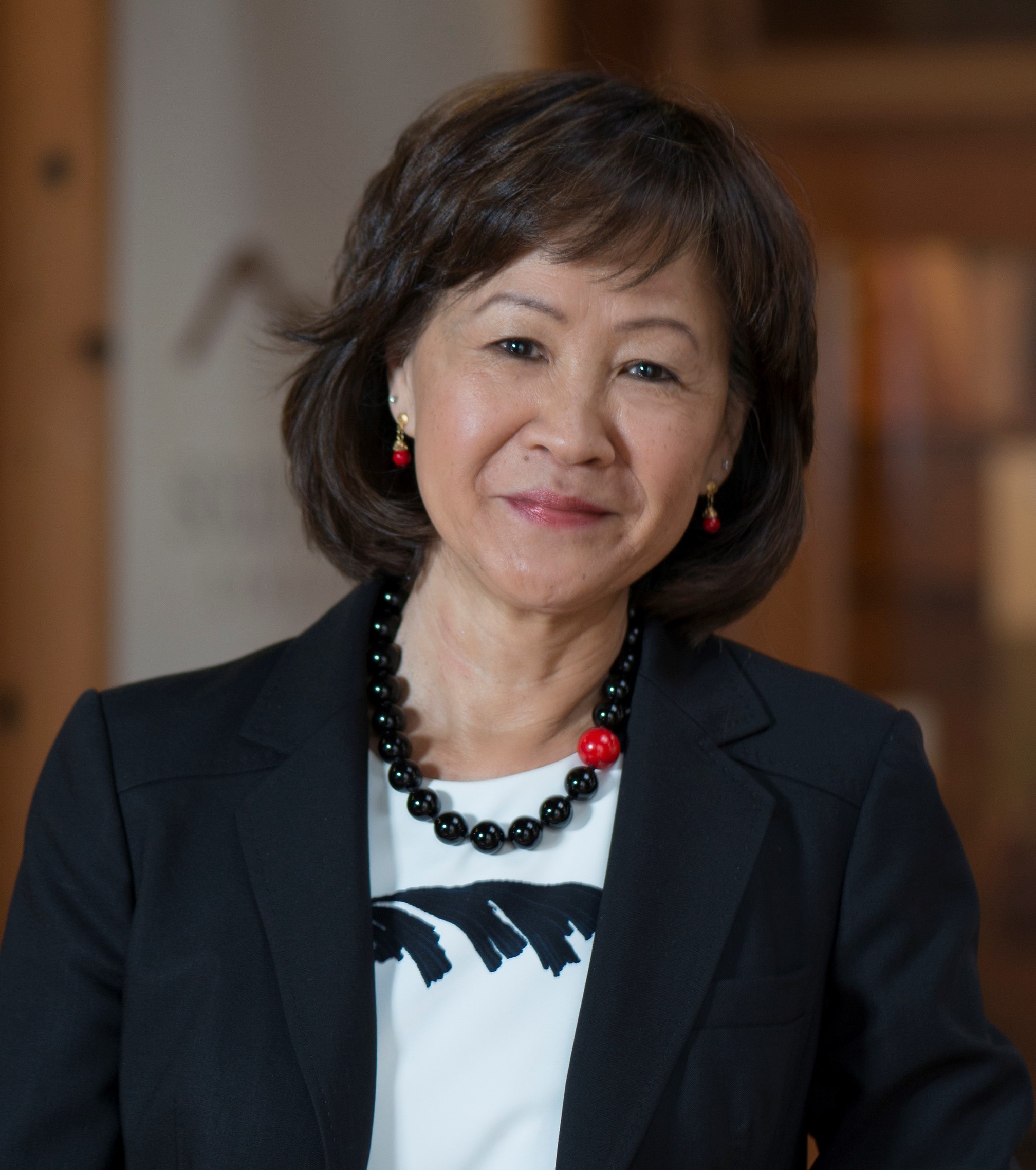 ABOUT THE SPEAKER: 

Born and raised in Malaysian Borneo, award winner Lillian A. Tsai has worked with hundreds of for-profit, nonprofit and government organizations on cross-cultural competency, diversity, equity and inclusion (DEI) since 2005. This includesand implementation of strategic DEI programs, working with diversity councils, facilitation and training, team interventions,  and coaching of executives and leaders with diverse work teams.  Prior to starting TsaiComms in 2002, Lillian spent 25 years in global high tech marketing and communications, which concluded with an expatriate Global Director of Corporate Marketing assignment in Stuttgart, Germany.  
Have questions about Diversity in the Workplace- NAWBO Oregon Professional Development Forum?
Contact NAWBO Oregon
When & Where

Multnomah Athletic Club
1849 Southwest Salmon Street
Portland, OR 97205


Monday, May 20, 2019 from 11:00 AM to 1:00 PM (PDT)
Add to my calendar
Organizer
The Oregon Chapter of the National Association of Women Business Owners prides itself on building a strong community of women entrepreneurs dedicated to growing their business. We are a niche group providing and sharing resources, while sparking positive change and growth amongst our members. We welcome the opportunity to have you at one of our monthly forums and look forward to you joining as a member. Please let us know how we can help in anyway or if you have any questions about joining, membership or NAWBO Oregon please email nawbo@nawbooregon.org
Reservations must be made ahead of time for all Oregon Events, we will not be accepting at door registrations. No refunds will be given on ticket sales for the special half-day events.
 NAWBO Oregon events are open to anyone interested in advocating for women-owned businesses. Guests are welcome to attend up to 3 events in a year. After that, we ask that you act on our interest in our organization and become a member.