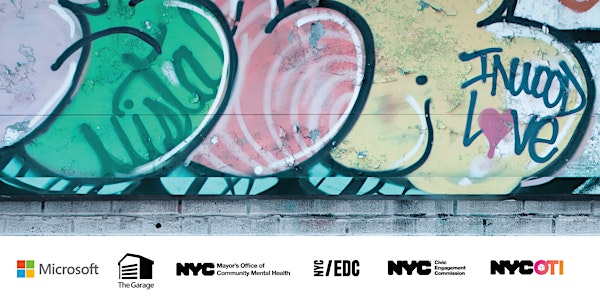 Diversity in Tech NYC: Challenges for Industry and Entrepreneurship
Diversity in Tech NYC: Challenges for Industry and Entrepreneurship
When and where
Location
Microsoft 300 Lafayette Street New York, NY 10012
About this event
New York City has a thriving tech ecosystem with leading companies in real estate, finance, fashion, healthcare, and manufacturing. In 2019 alone, more than $14B in venture capital was invested in the NYC metropolitan area. However, the opportunities to participate in this ecosystem are not distributed equitably across New Yorkers.
Opportunities for entrepreneurship across the US unevenly benefit white men from Ivy League universities. Similarly, the tech workforce in NYC (~130,000 people) is disproportionately white (56%), Asian (23%), and male (68%). Together, Black and Latinx adults represent just 18% of the NYC tech workforce, while they make up 43% of those working in non-tech-related industries.
Such conditions not only further exacerbate inequality but also limit the ability of our products and services to meaningfully represent and address the needs of low income communities.
The Rebuild, Renew, Reinvent: A Blueprint for New York City's Economic Recovery aims to drive inclusive growth across tech industry, to build a more equitable entrepreneurship industry, and to create new job opportunities for all New Yorkers.
Join the City of New York and Microsoft Garage in a conversation to:
- Learn about how the City of New York has partnered with entrepreneurs to build representative content and solutions to pressing local community challenges
- Learn about how leading tech companies are building diverse teams and producing representative and diverse products and services