Location
Nasdaq Entrepreneurial Center
505 Howard Street Plaza Level
Plaza Level
San Francisco, CA 94105
Description
Join us for
Diversity in Tech:
Cultivating Cultural Capital
People of color and women are entering the startup world faster than ever, performing better on average than their less diverse peers. Yet, the gaps in funding, hiring, and developing diverse tech talent persist. The research suggests these groups possess navigation and self-advocacy skills, cultural fluidity, and creativity that allow them to succeed despite the challenges they face in a white-male-dominated industry.
So, how do marginalized founders capitalize on this "cultural capital" and develop a startup ecosystem that recognizes and rewards their diverse skill sets? And how do investors identify and foster these unique gifts to maximize their investment opportunities?
This panel discussion will give attendees the opportunity to speak with funders, founders, and leaders in the fight to increase diversity at the world's biggest tech companies. We'll discuss the unique assets diverse founders possess - the hustle, the resourcefulness, the ability to communicate across cultural lines, their contrarian views on the market - and explore how to use them when rasing capital, growing and leading a diverse team, and building disruptive companies that have the power to close the gaps.
PANELISTS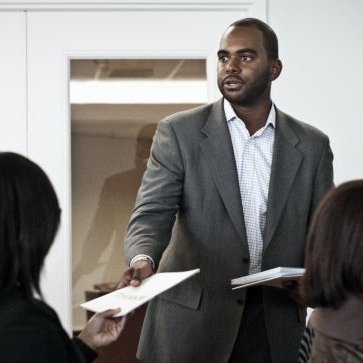 Damien Hooper-Campbell is Global Diversity & Inclusion Lead at Uber and previously worked as Diversity Strategist at Google.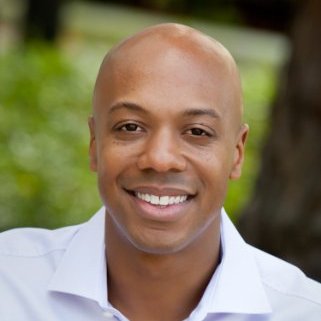 Charles Hudson is Managing Partner at Precursor Ventures, an early-stage venture firm based in the Bay Area. Prior to Precursor, Charles was a General Partner at SofTech VC and held roles at Google, IronPort Systems, Serious Business, and Gaia Online.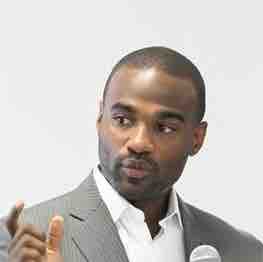 Rashaun Williams is an investor and advisor for tech, media, and consumer product companies. Rashaun formerly worked as General Partner at QueensBridge Venture Partners. Prior to QueensBridge, Rashuan worked for several Wall Street firms including Deutsche Bank and Goldman Sachs.
MODERATORS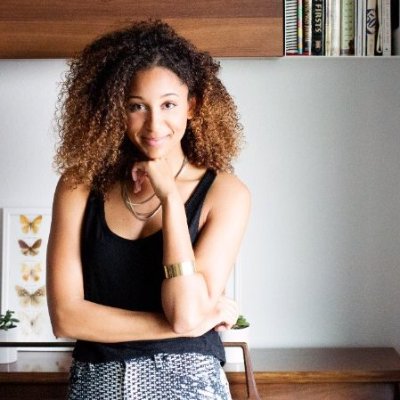 Avriel Epps is an artist-educator and entrepreneur with a focus on digital media, diversity, and education. Avriel's work has garnered her an invitation from the US Department of Education to present for Congress, as well as coverage in The New York Times, The Guardian, and Vogue Magazine. She is also the cofounder of education startup SeekU.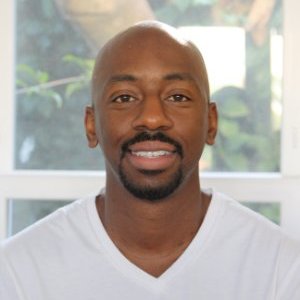 Shaun Newsum is a serial entrepreneur and software developer. Shaun is the founder of Anubix Innovations, a small startup studio and consulting firm that houses many of his business ventures ranging from mobile music apps to consumer packaged goods.

The Nasdaq Entrepreneurial Center is a San Francisco-based non-profit that provides aspiring and current entrepreneurs with access to quality resources, including mentors, training, and networking.