Diversity & Global Assignments

Wednesday, April 24, 2013 from 10:00 AM to 11:30 AM (CDT)
Event Details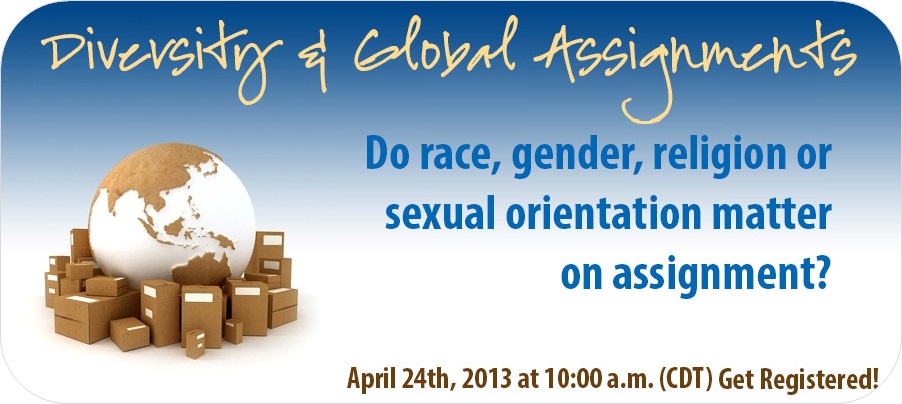 Research shows that only 20% of global assignments are held by women, that LGBT staff are sometimes prematurely coached out of taking assignments, and that the challenges facing racial and religious minorities on assignment are often misunderstood or ignored by relocation counselors. Research also shows that almost 20% of assignees at the leadership level leave their overseas role well before the planned expiration of their assignment.  
This workshop explores the impact that gender, LGBT identity, ethnicity, and religion have on the success of relocation assignments. Learn how to leverage global diversity & inclusion strategies in successfully relocating your key talent. The session will utilize client-based challenges to help participants understand how diversity, identity, and national culture intersect for global assignees. Participants will review best practices from HR & Global Mobility specialists in addressing such D&I challenges before, during, and after the assignment.

Explore the unique challenges that ethnicity, LGBT identity, gender and religion pose to global assignment candidates and their families
Reflect on case studies that demonstrate how diversity, identity and national culture intersect to impact your global assignees
Review best practices for HR & Global Mobility specialists in addressing such D&I challenges before, during and after the assignment
Consider strategies for creating a culturally-competent ecosystem for international assignments
Leave with tips, tools and ideas for successfully improving intercultural competence vis-à-vis the global mobility programs in your organization

This session is designed for Global Relocation and Global Mobility Specialists, Global Diversity & Inclusion Leaders, Corporate Relocation Counselors, Global Benefits Managers, and global assignment candidates exploring relocation opportunities. Get registered to learn more. 
Language & Culture Worldwide is a global consulting firm that offers cultural competence and organizational effectiveness solutions for the culturally diverse group or organization. From senior corporate executives to international students to virtual teams, LCW's programs build skills and mindsets for succeeding in a world increasingly defined by a diversity of thought, approach, and values.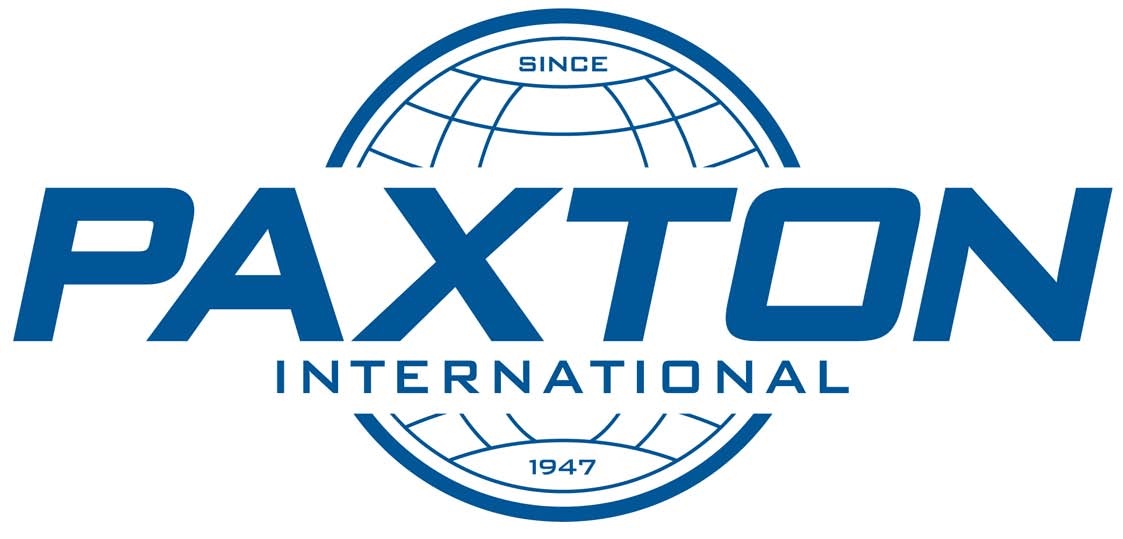 LCW is happy to partner with Paxton International to offer this FREE mini-workshop. The Paxton Companies are continually using their knowledge and experience to create innovative logistics solutions that are pushing the relocation industry envelope. Click here to learn more about their services.
Mini-Workshop Format
Highly interactive mini-workshop in LCW's virtual classroom
1 hour workshop, 30 minutes of Q&A with LCW thought leaders 
Join the conversation, follow us:
Organizer
Language & Culture Worldwide
About LCW Mini-Workshops
The LCW mini-workshops provide an opportunity for participants to:
Learn more about language, culture, and how it impacts us at work. 
About LCW 
Language & Culture Worldwide was founded in 2000 by Monica Francois Marcel and Randall Stieghorst. As returned Peace Corps Volunteers, they understand both personally and professionally what it takes to connect, succeed and build relationships across cultures. Our mission is to provide training, consulting and translation services that inspire professionals to connect across cultures.
Learn More About LCW