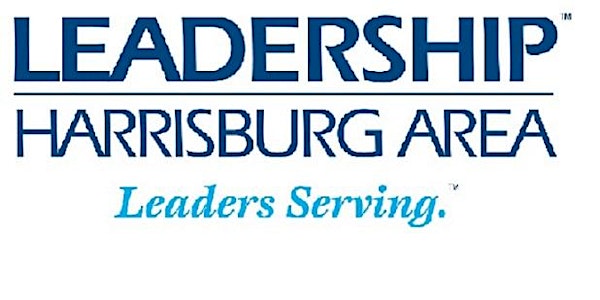 Diversity, Equity, Inclusion & Racial Justice Training
A training program designed to make a positive difference.
About this event
DIVERSITY ~ EQUITY ~ INCLUSION ~ RACIAL JUSTICE
Thursday, July 30, 2020
6:00 - 7:00 PM
Free to participate! Online via Zoom.
A training program presented in collaboration by:
LEADERSHIP HARRISBURG AREA
and the
MARTIN LUTHER KING, JR. LEADERSHIP DEVELOPMENT INSTITUTE
This program is designed to make a positive difference in our organizations; in the lives of our employees; in our families; and in the community by increasing understanding and practice of diversity, equality, equity & inclusion and standing individually & together for racial justice.
Program Outline Includes:
Welcome Remarks & Introductions.
Background & History.
Overview of Diversity, Equality, Equity & Inclusion.
WHY they are important at work, at home and in the community.
Addressing barriers to achieving diversity, equality, equity & inclusion at your organization, in your departments, with your teams, at home, in the community.
Overcoming bias, ignorance, misunderstanding, passivism, prejudice, racism, racist policies, and white privilege.
Tools & strategies; handouts, reading recommendations, and resources.
Solutions & calls to action.
Next Steps.
Facilitated by:
Una Martone
President & CEO, Leadership Harrisburg Area,
Regional Vice Chair, Rotary Leadership Institute
Training Leader, Rotary International
Joseph Robinson, Jr.
Author, 7 Leadership Imperatives from a Wild Man
President, Martin Luther King, Jr. Leadership Development Institute
Executive Director, South Central PA Sickle Cell Council