Description

DigitalOcean and 500 Startups Present: Diversity & Entrepreneurship Summit (Berlin)


About this event
500 Startups and DigitalOcean are teaming up to host a one day event filled with talks, panels and fundraising strategies with Berlin, San Francisco, and New York investors and entrepreneurs. Come meet 500 Startups, DigitalOcean, community leaders and founders on 4/22 from 10:00am - 6:00pm.


Takeaways
This summit will give participants a chance to interact with established entrepeneurs, investors, tech leaders and diversity community members on a personal level, ensuring meaningful takeaways around investing and building a tech startup. Lunch and snacks will be served.
Follow @500startups and
@digitalocean on Twitter
Official Hashtag for this event: #DO500Berlin
---
Speakers: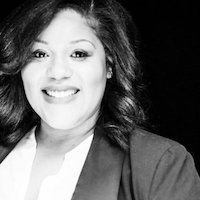 Hollie Haggans - Global Partnerships, DigitalOcean
---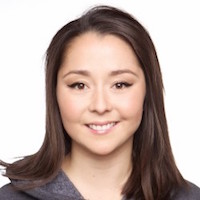 Jess Erickson - Director of Diversity, 500 Startups
---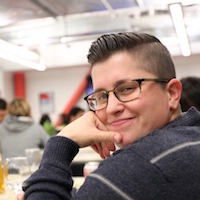 Meghan Christenson - Accelerator Operations, 500 Startups
---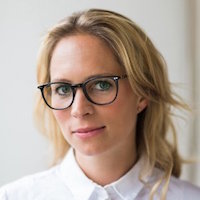 Isa Sonnenfeld - News Lab Lead for Germany, Austria, Switzerland, Google
---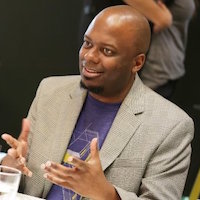 Bryan Liles - Sales Engineer, DigitalOcean
---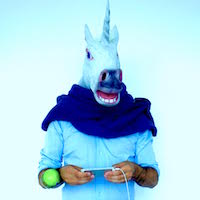 Stuart B. Cameron - CEO & Founder, UNICORNS IN TECH
---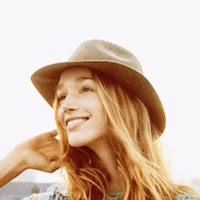 Paula Schwarz - Serial-Founder as a result of the European refugee crisis, Startupboat, StartupAid and Migration Hub
---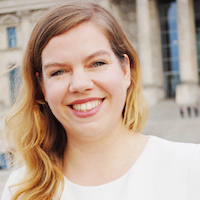 Jeannette Gusko - Communications Director, Change.org Germany
---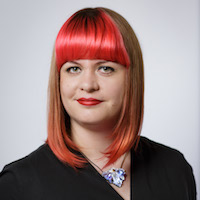 Lisa Lang - CEO & Founder, ElektroCouture
---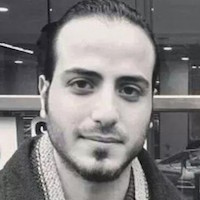 Akram Alfawakheeri - Student, ReDI School of Digital Integration
---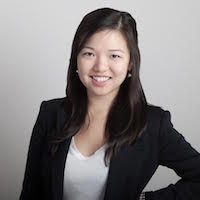 Mengting Gao - Founder & MD, Kitchen Stories
---
Ruth Zerezghi - Chairwoman, Young Peoples Front for Democracy & Justice - North America
---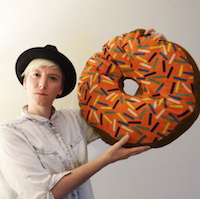 Aubrey Heichemer - Product Manager, SoundCloud
---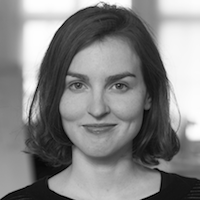 Anna Rose - CEO & co-founder, Videopath
---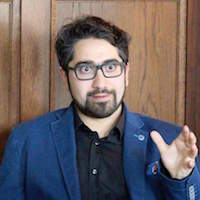 Manouchehr Shamsrizi - Co-Founder & CEO, RetroBrain R&D
---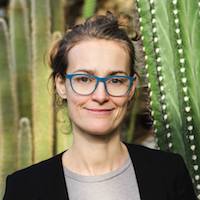 Ida Tin - Cofounder & CEO, Clue
---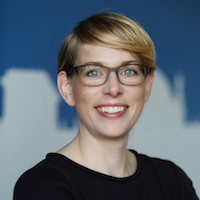 Eva Maria Kirschsieper - Head of Policy, Facebook
---
Program Schedule
10:00am: Registration

11:00am – 11:30am: Welcome
Jess Erickson and Hollie Haggans

11:30am - 11:50am: First & Second Generation Immigrants Shaping Berlin's Tech Ecosystem
Panelists: MengTing Gao, Ida Tin, Manouchehr Shamsrizi
Moderated by: Jess Erickson
11:50am – 12:15pm: BREAK
12:15pm – 12:35pm: Women on the Rise
Panelists: Lisa Lang, Isa Sonnenfeld and Anna Rose
Moderated by: Jess Erickson
12:35pm – 1:00pm: LGBTQIA in Tech: What's Next?
Panelists: Stuart Cameron, Aubrey Heichemer, Eva Maria Kirschsieper, and Uta Menges
Moderated by: Meghan Christenson
1:00pm – 2:00pm: LUNCH
2:00pm – 2:20pm: Techfugees
Panelists: Paula Schwarz, Akram Alfawakheeri, and Ruth Zerezghi
Moderated by: Jeannette Gusko
2:20pm – 3:10pm: Funding: Dos and Don'ts When Pitching to Investors
Meghan Christenson and Jess Erickson
3:10pm – 3:20pm: BREAK
3:20pm – 4:00pm: The Importance of Customer Success
Bryan Liles
4:00pm – 6:00pm: Closing & Networking
---
500 Startups & DigitalOcean
500 Startups is a global venture capital seed fund and startup accelerator based in Silicon Valley with ~$200M in assets under management. We have invested in a wide variety of technology startups all over the world, currently over 1,600 companies since our inception in 2010. Our team of 100+ people manage seed investments in 18 countries and speak over 23 languages. We run accelerator programs in San Francisco & Silicon Valley 4x per year emphasizing internet marketing and customer acquisition, design and user experience, and lean startup practices and metrics. Our Distro team and programs deliver growth marketing and investment for seed-stage companies. Our investment team and mentor network has operational experience at companies such as PayPal, Google, Facebook, YouTube, Yahoo, LinkedIn, Twitter and Apple.
DigitalOcean is on a mission to simplify the complexities of web infrastructure. We're committed to building cutting edge products that are robust and reliable, yet maintain our signature simplicity and facilitate collaboration. We're excited to see what the next generation of businesses build on top of our cloud in 2016.
---
Event Code of Conduct
DigitalOcean and 500 Startups are dedicated to providing a harassment-free event experience for everyone, regardless of gender, gender identity and expression, age, sexual orientation, disability, physical appearance, body size, race, ethnicity, religion (or lack thereof), or technology choices. We do not tolerate harassment of event participants in any form. Sexual language and imagery is not appropriate for any event venue, including talks, workshops, parties, Twitter and other online media. Event participants violating these rules may be sanctioned or expelled from the event without a refund at the discretion of the event organizers or DigitalOcean and 500 Startups employees.
---


Media Partners:




Have questions about DigitalOcean & 500 Startups Presents: Diversity & Entrepreneurship Summit (Berlin)? Contact 500 Startups