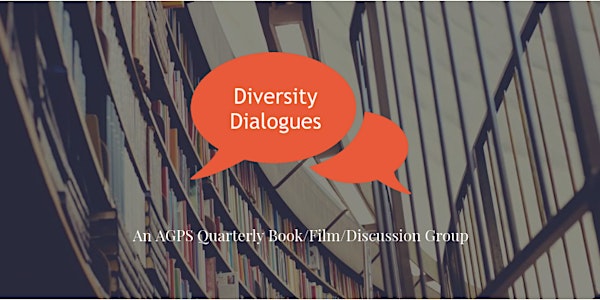 Diversity Dialogue: Women in Leadership
"Women belong in all places where decisions are being made." Ruth Bader Ginsburg.
About this event
International Women's Day is a time to celebrate women's achievements and challenge gender inequity. In this March Dialogue, we are interested in celebrating and understanding women as group leaders and as leaders within our community. We invite you to come and reflect on the unique gifts that women bring to group leadership, to explore what might keep women from confidently stepping into leadership within their professional lives, and to consider how we can support and promote women in leadership within our community. Wherever one finds oneself on the gender identity continuum, all are invited to participate in this discussion.
Charge: There is no charge for this event.
Note: All therapists and students in the therapy field are welcome.
Hosted by: AGPS Diversity, Inclusion, and Equity Committee and facilitated by Lavanya Shankar, PhD
Facilitator: Lavanya Shankar is a psychologist in private practice, working with individuals, couples and groups. She specializes in trauma and grief, and has a particular interest in helping clients cultivate healthy relationships. She is involved in ongoing training through the Center for Group Studies in New York. Lavanya is also passionate about raising awareness of issues related to diversity.