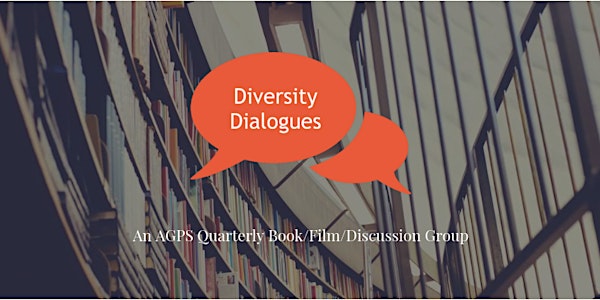 Diversity Dialogue: Class, Money, and Privilege
When and where
Location
Details provided upon Registration 5555 N. Lamar Ste. E125 Austin, TX 78751
Description
Class, Money, and Privilege: Counter Transference and Barriers to Care


AGPS Diversity, Inclusion, and Equity Committee
What do we lose as group therapists working within a system that prioritizes the mental health care of well resourced, privileged, or insured clients? Classism and racism within the health care system, inevitably run by insurance companies, invisibly limit and create barriers to health care for at-risk, marginalized, or low-income clients. Further, studies demonstrate an internal bias that may sway clinicians to limit spaces to 'preferred' clients over more difficult ones.
How do we, as clinicians, feel when we imagine having to choose between clients of different socioeconomic status? Internalized bias can be difficult to determine or acknowledge until we are faced with such difficult decisions. Is there space in our field to address and discuss our own bias and prejudice learned and refined from growing up in a classist and racist society?
We will explore the decisions we make when returning client calls, taking referrals, and making the decision to accept or not accept insurance. Further, we will discuss how the limits and challenges of managed care make it difficult to meet at-risk client needs while maintaining autonomy and financial stability in an ethical practice. Finally, opportunities to brainstorm and share personal insights into how to best meet all clients needs will be encouraged.
Non-alcoholic beverages and light snacks will be offered.
Charge: There is no charge for this event.
Note: All therapists and students in the therapy field are welcome.

Hosted by: AGPS Diversity, Inclusion, and Equity Committee and facilitated by Aaron Bandy, LMSW