Working beyond hiring to build an equitable product and culture in your organization? Listen to this roundtable of experts and their goals.
About this event
Most diversity discussions focus on recruiting, and how to hire more diverse candidates as you grow your company - but not this event!
Our panel will primarily focus on other ways to integrate Diversity, Equity, and Inclusion so that it is foundational to your product and organization. Our speakers share their experiences from founding their companies, product development and design, to marketing, communications, and more.
Learn best practices and actionable ideas incorporate diversity, equity, and inclusion into all aspects of your company, fostering belonging for your staff and audience, no matter what stage of business you are leading.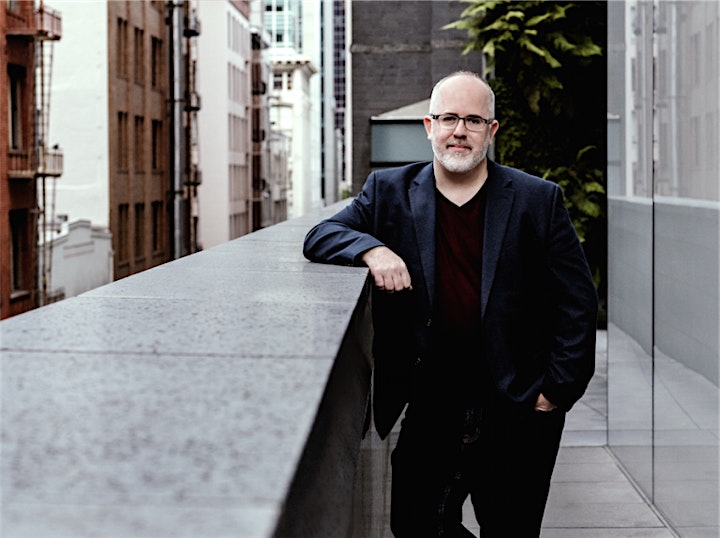 Brad Dressler (He/Him)
Moderator, StartOut Programming Board
Brad Dressler is an award-winning marketing executive, consultant and speaker with over 20 years of expertise leading and coaching tech companies, startups and corporations. He also has over a decade of experience working with non-profits and higher education, including having worked at Texas A&M University, taught workshops at Stanford and presented at conferences around the world. Brad is passionate about helping tech companies and startups build better strategies, achieve growth goals and improve targeted engagement. He also has years of expertise in branding, content creation and design.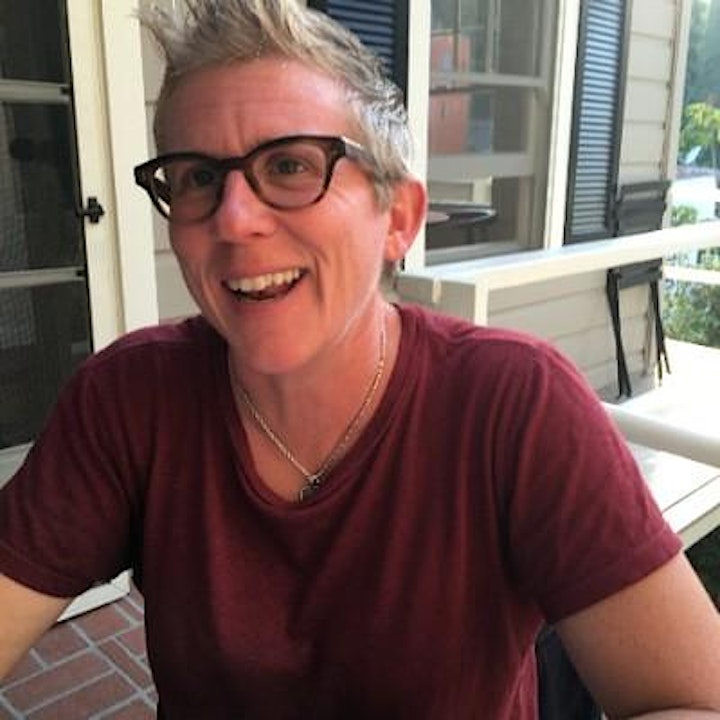 H. Schuster (She/Her)
Founder & CEO, HUSSLUP
HUSSLUP is a searchable global network that makes creative talent discovery in media and entertainment more efficient and more diverse. HUSSLUP is partnering with premier studios and production companies, including Universal Pictures, Universal Studio Group, DreamWorks Animation, Keshet Studios, Westbrook, and AGBO to launch its invite-only Beta in November. These entertainment companies will be able to discover and connect with professional writers, producers, directors, and other creative talents in media and entertainment. Currently, HUSSLUP has thousands of creatives on the invite waitlist and is targeting 50M creatives globally.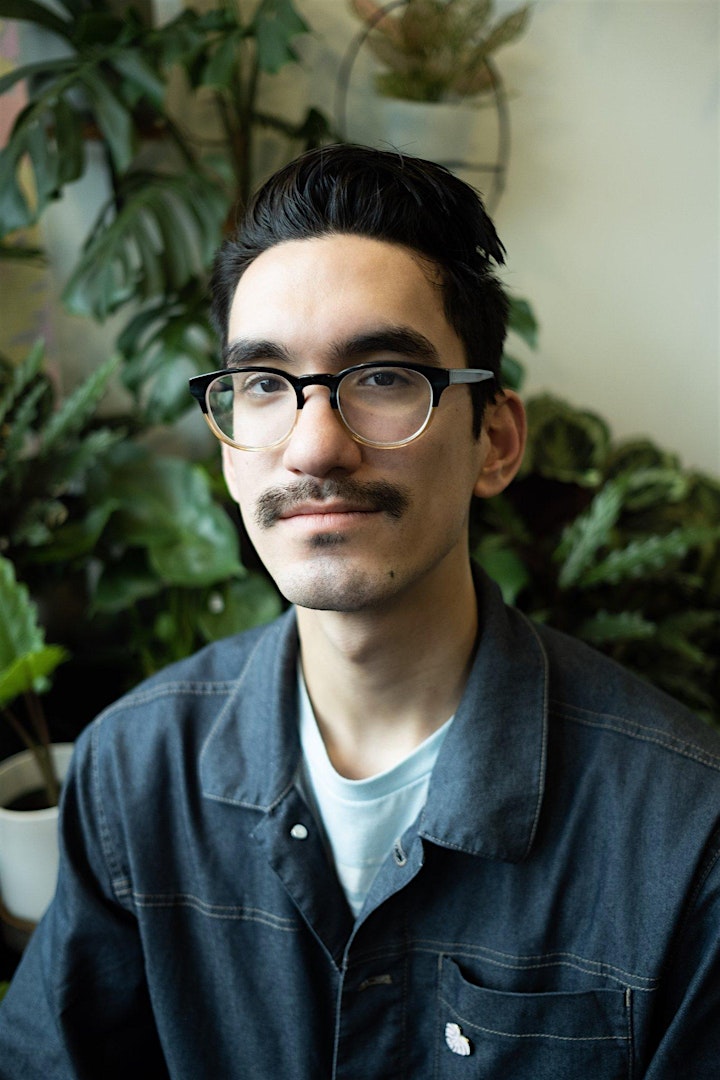 Abel Quintero (He/Him)
Product Owner, Marmoset
Abel designs, codes, researches, and strategizes to create the best possible experiences for his users. He applies an equity-centered design lens to make projects more inclusive and maximize social impact. In addition to his work as a Product Owner for Marmoset, he volunteers on leadership teams for Out in Tech and Techqueria, empowering underrepresented communities in tech.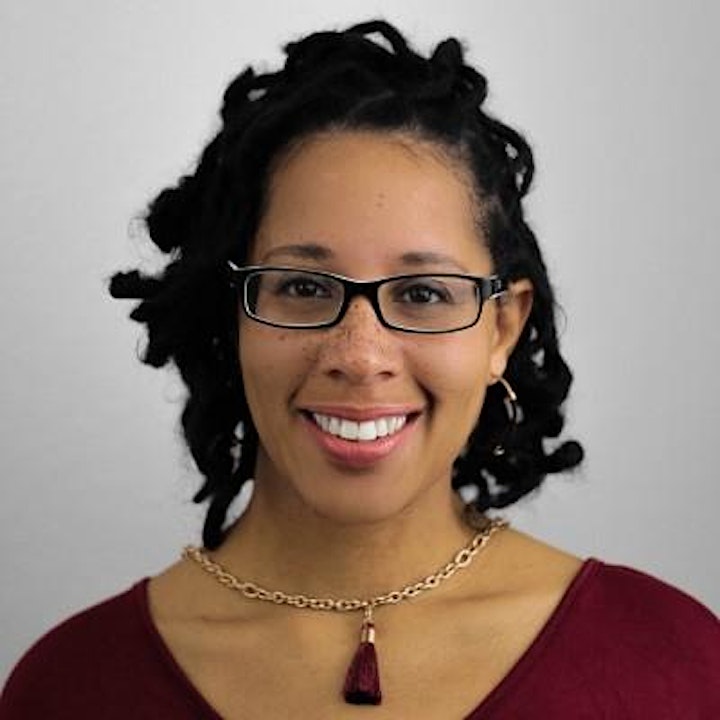 Daphné Leblanc (She/Her)
Founder, Cafe & Laptop Digital Marketing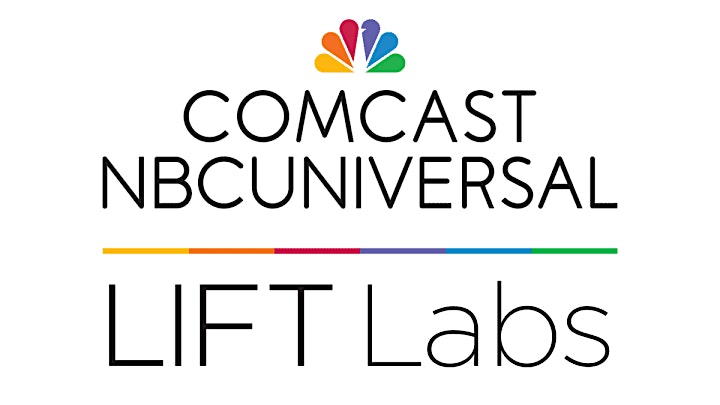 Comcast NBCUniversal LIFT Labs is a collaborative learning environment where startups serious about developing the next generation of media, entertainment and connectivity innovations connect with Comcast NBCUniversal product teams. Founder-focused, LIFT Labs features events and education, an accelerator run in partnership with Techstars, and engagements between company innovators and startups ready to scale.
Learn more at ComcastNBCULIFT.com
Organizer of Diversity Beyond Recruiting: Building Your Holistic DEI Strategy
StartOut, a national 501(c)(3) non-profit organization, is the largest national organization to support LGBTQ entrepreneurs with 18,000+ members nationwide. Its mission is to increase the number, diversity, and impact of LGBTQ entrepreneurs and amplify their stories to drive the economic empowerment of the community. StartOut helps aspiring LGBTQ entrepreneurs start new companies; supports current entrepreneurs as they grow and expand their existing businesses; and engages successful entrepreneurs as role models and mentors, on its online portal and through targeted events nationwide.
Visit www.startout.org and follow @StartOut to learn more.