Description
Are you psyched about diversity and women's empowerment issues? Are you wondering how companies and businesses are handling diversity and women's empowerment nowadays? Or are you curious what challenges female business leaders have faced and have overcome? Then attend our next event "Diversity and Women's Empowerment in the Workplace".
Femigrants Foundation is bringing together an amazing group of female business leaders and entrepreneurs to have panel discussions on issues of diversity and empowering women in the modern workplace, especially in the male-dominated industries. Our speakers represent Here-She-Is, and DraperU Ventures and more speakers will be announced soon.
We would like to thank our sponsors for their generous support: WeWork Jackson Square for sponsoring the venue for the event and TriNet for providing snacks for guests!
Event is open to all, women & men.
Speaker Bios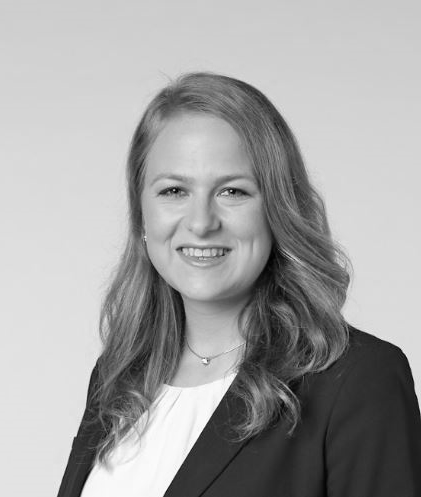 Julia Wagner, Femigrants from Germany, is a Healthcare IT product manager for Siemens Healthineers, with a background in finance and engineering. She has studied and worked in six countries on four continents (Canada, China, UK, Brazil, Germany and the US). Together with her two sisters, who live in Brussels and Vienna, she leads 'Here She Is', which is serving the community of international professional women. Here She Is provides resources for inspiration, personal development and facilitates in-person events with an innovative connection approach.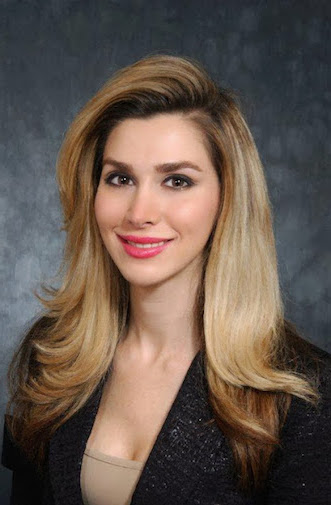 Ronak Pakzad is a partner at Entoro Capital, advising and investing in digital securities and founder of SuperNova AI, an intelligent investment platform in the digital asset space. Prior to building SuperNova, Ronak spent a decade working as an executive in securities and fund management at Morgan Stanley, ATEL Capital Group and led product management for Deutsche bank's retail REIT division. She has a BS in Industrial Engineering from Iran University of Science and Technology and pursued her Masters of Finance at Harvard University. She's a member of 100 Women in Finance and advisor to many founders and private companies on all things asset management, fundraising and strategic partnerships. Ronak is dedicated to applying her technical skills coupled with the decade long experience in banking to help reshape financial services and transfer of value as we know it.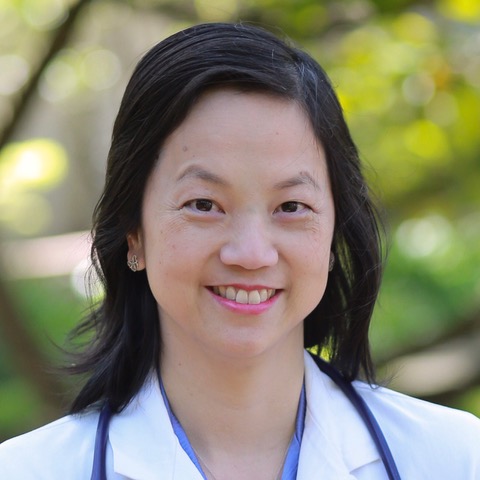 Dr. Sophia Yen is the CEO and Co-Founder of PandiaHealth.com, a digital health company improving women's lives by providing convenient, confidential, and reliable online doctors' visits and medication delivery, starting with birth control. She's an advocate for turning off women's periods #PeriodsOptional and educating men and women about Emergency Contraception.
She grew up in the Bay Area, and graduated MIT, UCSF Medical School, Children's Oakland for pediatrics residency, UCSF Adolescent Medicine fellowship, and UC Berkeley with an MPH in Maternal Child Health.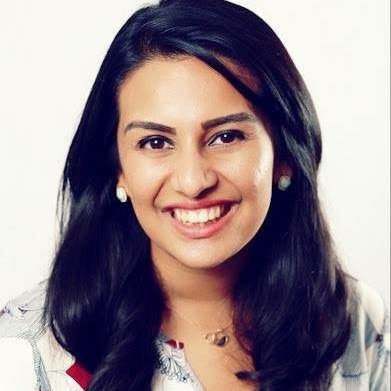 Aneri Shah, Femigrants from India, is a Product Marketing Manager at Facebook. Prior to Facebook, Aneri ran product marketing at Clever, an education startup, and held positions at Microsoft, Yammer, and Glassdoor. She holds a B.S. in Business Administration and B.A. in Economics from University of California at Berkeley. Originally hailing from Hong Kong, Aneri enjoys travel and has visited 30+ countries. Outside of work, she's interested in advocating for more opportunities for women, and has started multiple Lean In circles and volunteered across multiple education initiatives, from tutoring at San Quentin prison to mentoring at-risk girls in Oakland.

Agenda
6PM-6:30PM Networking
6:30PM0-7:15PM Panel Discussion
7:15PM-7:30PM QA Session
7:30PM-8:15PM Networking
---------------------------------------
Interested in joining Femigrants' future events as a speaker? Please fill out 'Speaker Opportunities' applications form and we'll get back to you shortly.