Description
Diversity and Inclusion in STEM Education
Targeting overlooked talent in schools
The demographics of the workforce in STEM fields have remained largely unchanged for more than a decade.
This webinar examines the most recent research and best practices in creating diverse and inclusive STEM communities in secondary education. Topics addressed include:
What is STEM diversity?

Why inclusion is important...

5 benefits of inclusion & diversity

Possible Solutions

References
Who should attend?
STEM educational leaders, including teachers, admistrators, instructors, professors and trainers interested in creating a more inclusive and diverse STEM workforce should attend.
What you will lean...
Participants will learn to help students see STEM fields as relevant and meaningful in their lives through culturally relevant curriculum and pedagogy, problem-based learning experiences and social justice focused curriculum.
Who is our webinar host?
Dr. Kim Moore (http://www.kimdmoore.com) is the Principal of Middleton High School, a Pre-Collegiate Academy for Science, Technology, Engineering and Math (STEM), and our webinar host.
About Middleton High School:
An urban high school in the eighth largest school district of the United States, Middleton is a Magnet School of Excellence, Florida Department of Education Turnaround School, SME Education Foundation PRIME Site and FIRST Robotics World Champions.
---


This free STEM Educational Leader webinar is made possible by:
---

---

---

---

---

---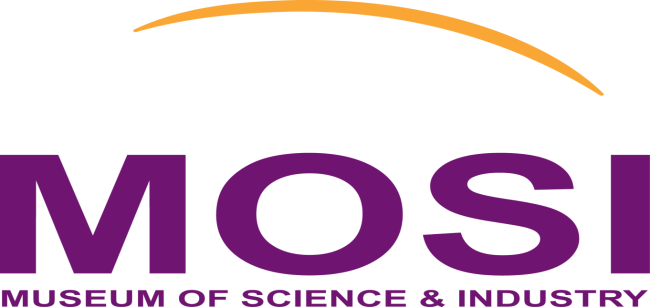 ---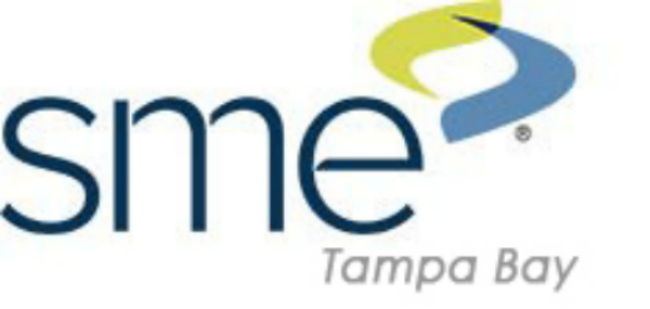 ---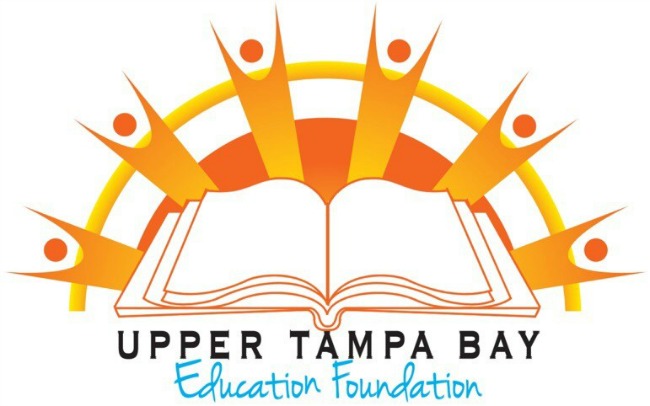 ---

You guide to leading with confidence!
---