Diversitech Fest is the East Coast's largest conference dedicated to art, music, culture, technology, and innovation.
About this event
Diversitech Fest is a 3 Day HYBRID Experience designed to give us a better understanding on how people of color can succeed in the tech industry despite the lack of resources. Every day will host both virtual guest panels and conclude with live interactive experiences in Philly. Live Activations and the Speed Interview event require separate registration. Scroll down for links.
📍 The festival takes place in Philadelphia, in the heart of an exciting startup community and the most diverse tech hub on the East Coast. Diversitech Fest originally started as a small idea between our friends at Philly Startup Leaders; From that idea, it grew into a large collaborative human experience that encourages diversity in all forms.
🙌🏽 We cater to a cross section of the creative& entrepreneurial community; we strive to educate, inform and entertain. We encourage ideas and have no bias. We embrace different perspectives and support diversity above all else. Curating projects large and small, our aim is to connect businesses with diverse audiences, developing personal relationships between the two.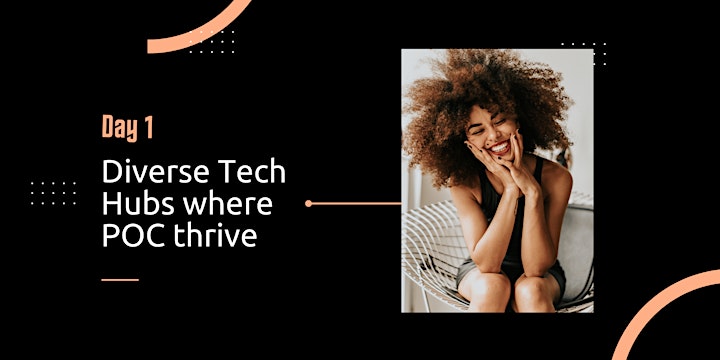 DAY 1:
A DAY for Cultured Creatives
→ Meet the 5 most diverse tech hubs where people of color can thrive.
→ NFT Basics for Black Creatives: because ownership is wealth 🙌🏽
→ Sabor Latino: A Live Cooking Show with your virtual access pass.
→ ​LIVE ACTIVATION: Cultured Food & Music Night GRAB YOUR TICKET here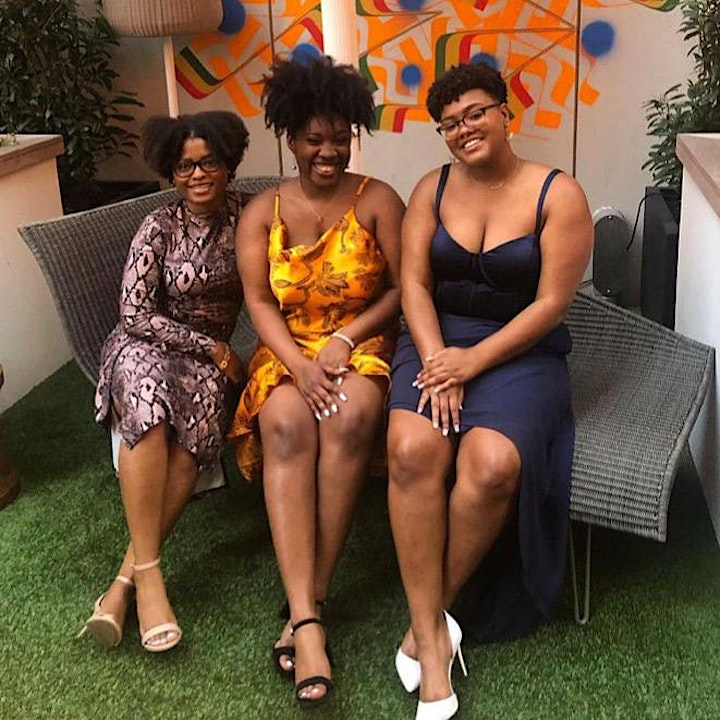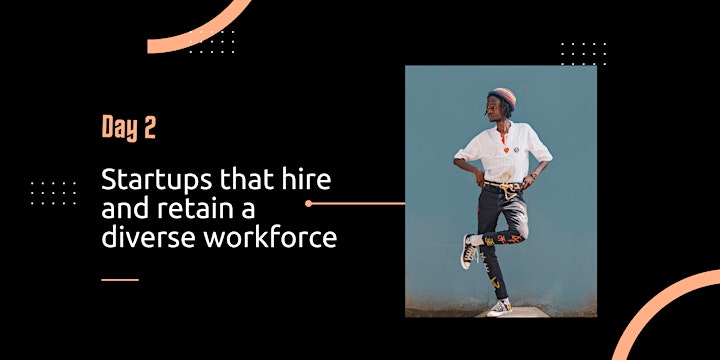 Day 2:
From SIDE HUSTLE to BOSS
Learn what it takes to turn your side hustle into a successful business while networking early and growth stage startups that are disrupting their industries.
→ ​From side hustle to MVP w/o learning to code.
→ ​Cannatech: The technical side of the Cannabis Industry
→ ​What they don't tell you about entrepreneurship?: A fireside chat with venture back startup Founders.
→ ​LIVE ACTIVATION: ENTERPRENEURS EXPO, with live stream pitch competition of emerging startups.
Have a startup? Enter to win $10,000 PITCH COMPETITION.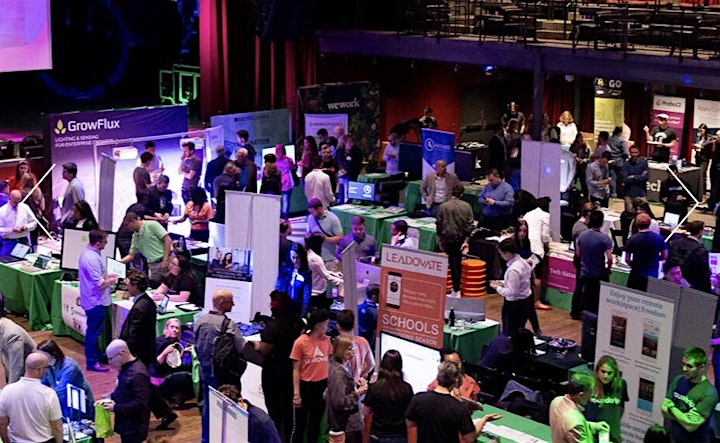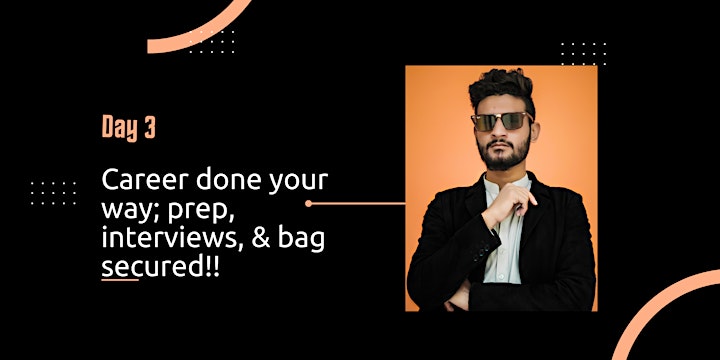 Day 3:
TECH careers day. Learn how to tailor your jobseeker profile to transition into tech and interview with 10 companies.
→ ​Career Hype Station and live Q&A with Founder and CEO Shannon Morales.
→ ​LinkedIn Audit: Learn how to craft a LinkedIn profile for the tech Industry.
→ ​No Money Left Behind: Salary Negotiation Tactics that Work.
Signature Speed Hiring Event. Separate Registration on Brazen is Required. Are you a jobseeker? Click Here to register for interviews.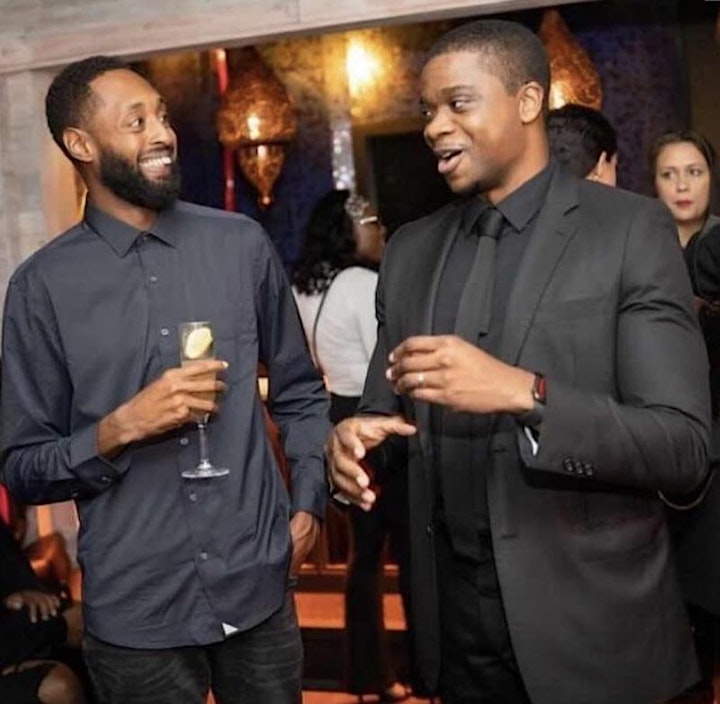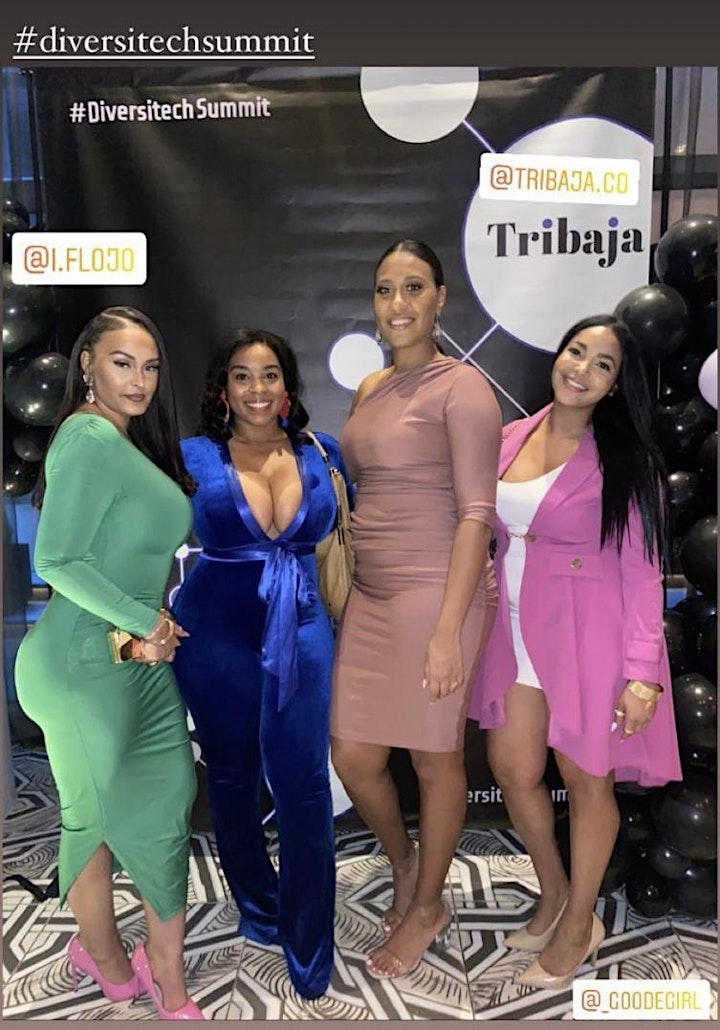 Date and time
Location
Refund policy