Description
You are invited to Diversein.com: Global Diversity and Inclusion Embassy !
In this event, we will host Diversity Leaders from diffirent industries.
Panel Discussion:
"Diversity is being invited to the party; inclusion is being asked to dance"- Verna Myers
Building Inclusive Future Workplaces and Embracing Cultural Diversity.
Date: 20/11/2018 Tuesday
Time: 6pm - 8pm
Venue: Iconic Offices, The Greenway, Ardilaun Court, 112-114 St. Stephen's Green, Dublin 2, D02 TD28
Speakers:
Sandra Healy, Head of Diversity and Inclusion at DCU
Susan Moran, The Mobile Coach and You
Gearoid Kearney, CoFounder of myAccessHub
Furkan Karayel, Founder and CEO at Diversein
Killian Walsh, Business Development Manager, Movember
Moderator:
Deborah Somorin, Founder of Empower the Family
Schedule:
6pm - Registration, networking, and refreshments.
6:30 - Welcome Speech by Furkan Karayel
6:35 - Deborah Somorin will moderate a Panel Discussion with diversity leaders, Sandra Healy, Susan Moran, Gearoid Kearney and more.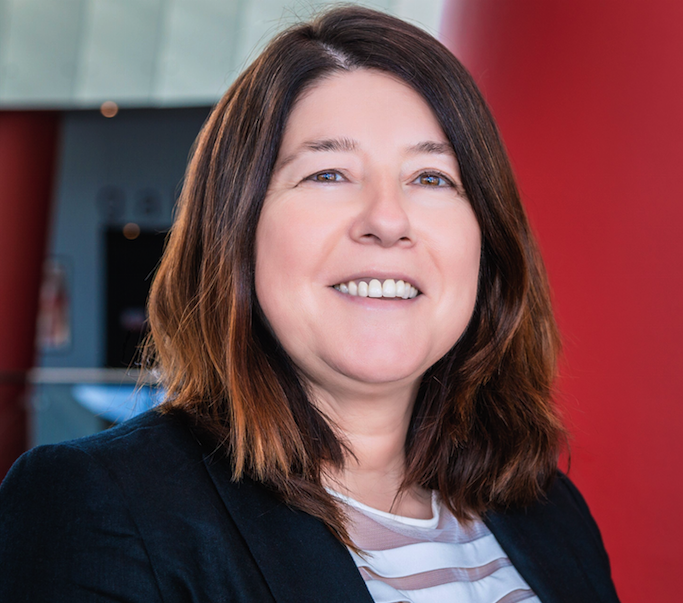 Sandra Healy
Sandra Healy is Head of Diversity and Inclusion at Dublin City University. Before moving to DCU, Sandra held a number of leadership positions spanning 20 years in the telecoms industry across both the UK and Ireland; the most recent being Head of Customer Delivery for Vodafone Ireland. Sandra holds an Honours Degree in Psychology and First Class Masters in Organisational Psychology. Over the past ten years Sandra has championed and driven Diversity and Inclusion practice in Irish Industry and contributes to the work of the Ibec Diversity Forum, CWIT and 30% Club Ireland.Sandra is the Director of the recently launched DCU Centre of Excellence for Diversity and Inclusion. The Centre provides access to the very latest in academic research, insights and tools on workplace diversity and inclusion.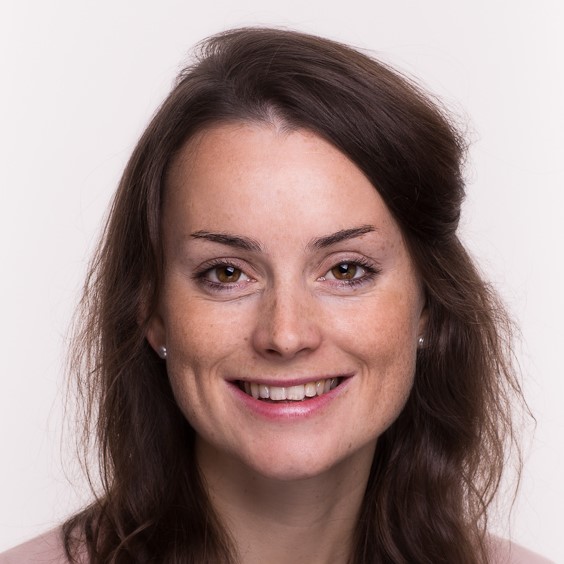 Susan Moran
'Hi, I'm Susan. This is my diversity story.
Diversity isn't the first word that springs to mind when you look at me or my background. I'm white and well-educated. I had a successful 10 year career in finance and investments. But that's just a small part of my identity. I strongly value the human. I'm a creative. I'm intuitive. I'm a feeler. I'm a bigger picture thinker. I'm a collaborator. And ... I'm not a heavy drinker! I didn't belong in the finance and investments world. And I burnt out. I realised that I was just existing. In a space that was afraid of new ideas and different perspectives. So I left. I did an MSc in Business Psychology. I had some therapy. And I learned how to coach myself. I'm more aware. I'm taking more action. And I'm living better.
The last three years have taught me my most valuable diversity lesson. That we're all vulnerable and fallible. That we all want to belong. And that's what we share. I have met so many people with whom I've shared a real human connection. They're not necessarily white, female, thirties, Irish, English-speaking, coaches, yogis, foodies, outdoorsy, music lovers, and so on ... but they might be. These are just parts of my identity. And when I meet new people, I discover more about myself. They open a new door for me.
We can very easily label diversity as just a social category thing. But it's so much more. Diversity is for everyone. Diversity is for you.'
Website: https://www.themobilecoachandyou.com/
LinkedIn: https://www.linkedin.com/in/susan-moran-the-mobile-coach-and-you/
Twitter: Coming soon ;o)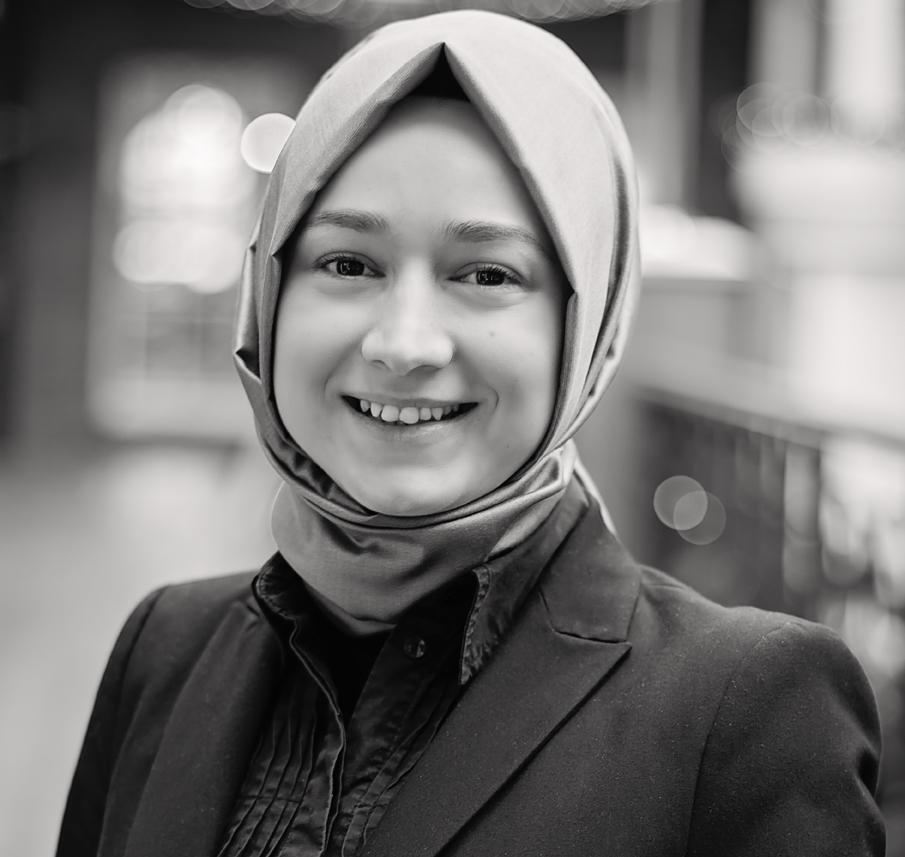 Furkan Karayel
Furkan is a women in tech, diversity and female founders ambassador. Founder and CEO of the "Best Diversity Resource Award" finalist Diversein.com, global diversity and inclusion platform that brings people from different backgrounds together to make equal and happier workplaces. She is a software engineer, turned into an entrepreneur. Dublin Chapter Lead for Sprinters.co, global diverse female entrepreneurs organisation. She enjoys inspiring start-up companies and connecting STEM girls with strong and successful business women as role models. Additionally, Furkan is shortlisted at multiple diversity awards icluding "Diversity and Inclusion Role Model in Business" and "Diversity Champion".
FURKANKARAYEL.COM | LINKEDIN | TWITTER
Deborah Somorin
Deborah is a Senior Associate at PwC. She will be an Assistant Manager from 1 November 2018. Deborah completed a degree in Accounting and Finance at DCU in 2014. She then went on to complete a Masters in Accounting in DCU in 2015 which helped earn her a place at PwC. She received 2 scholarships while in university to enable her to complete her studies. She is now a qualified chartered accountant and in 2017 she began sharing her story of overcoming adversity to help change the stigma attached with youth homelessness. She has won the JCI Dublin Ten Outstanding Young Persons award for 2018 and the JCI Ireland Ten Outstanding Young Persons award for 2018 as a result of her work in this area.
She has also recently founded Empower the Family, a not for profit company. It aims to open student accommodation with affordable quality childcare for single parents between 18-23 in third level education. Empower the family is one of the acts for the UN SDG's with a focus on 3 goals, poverty alleviation, reducing inequality and providing access to quality education. Empower the Family was a finalist for the Social Entrepreneur Awards in 2018. Deborah is also a finalist for the Newstalk Female Social Entrepreneur award for 2018.
In addition, Deborah currently sits on the board of directors for Chartered Accountants Support which supports members and students of Chartered Accountants Ireland.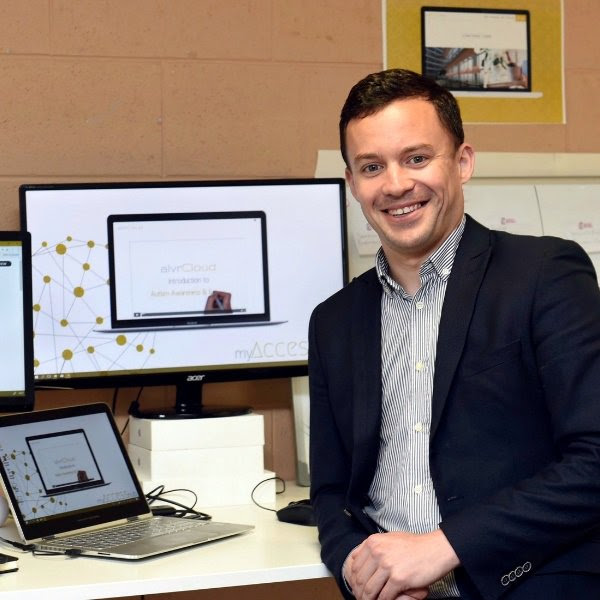 Gearóid Kearney
Gearóid is the CoFounder of a company called myAccessHub. myAccessHub is using Virtual Reality to immerse employees in scenarios that educate them in how small things within their workplace can have a huge impact on employees who have Autism and other Neurodiversities. myAccessHub's training programme is used in a diverse range of sectors from Cybersecurity to Retail to Hospitality to Education. The first strand of the training is focused on Autism Awareness & Equality with the plan to include other Neurodiversities in the near future.
Within the last twelve months Gearoid has been an active participant of the New Frontiers Programme with Enterprise Ireland. He was also one of the finalists on the Bridge to MassChallenge where he represented myAccessHub in Boston. Most recently he was a participant of the ChangemakerXChange Programme in Holland where he engaged in personal and professional development while also developing invaluable relationships with fellow participants located across the world.