Description
***PLEASE NOTE***
Because of limited space, if you are registering after 3pm on March 27th you will be placed on a wait list. You will be contacted tomorrow evening to confirm your attendance to Diverse by Design. Thanks!
Diverse by Design - Engineering Diversity at the National Society of Black Engineers Annual Convention
On March 29, Diverse by Design comes to Kansas City, and the the National Society of Black Engineers' 43rd Annual Convention. This third event in the national conversation series will center around the theme of Engineering Diversity. Together with industry thought and mission leaders, the half-day session will deliver best practices for businesses to more effectively attract, develop, and retain a strong, balanced and inclusive workforce. Diverse by Design is hosted by Per Scholas and the Information Technology Senior Management Forum (ITSMF).
Over the course of the conversation, corporate executives, hiring managers, recruiters and industry leaders will examine the challenges tied to building diversity in the workplace, and they'll hear from a broad range of experts on what's working in talent development, recruitment and retention to drive meaningful progress on an issue that affects the entire business community.
The event will feature ignite presentations, a keynote conversation, and a powerful panel discussion that will begin at 1 p.m. CST. The conversations will continue into a networking reception from 3:30 to 5:30 p.m. CST.
All Diverse by Design attendees will receive VIP seating accommodations for the General Assembly session at NSBE's Annual Convention beginning at 6 p.m.
What: Diverse By Design Kansas City
When: Wednesday, March 29, 1:00 p.m. - 5:30 p.m. CST
Where: Kansas City Convention Center, 301 W 13th St, KCCC 2104A, Kansas City, MO 64105
More info: www.diversebydesign.org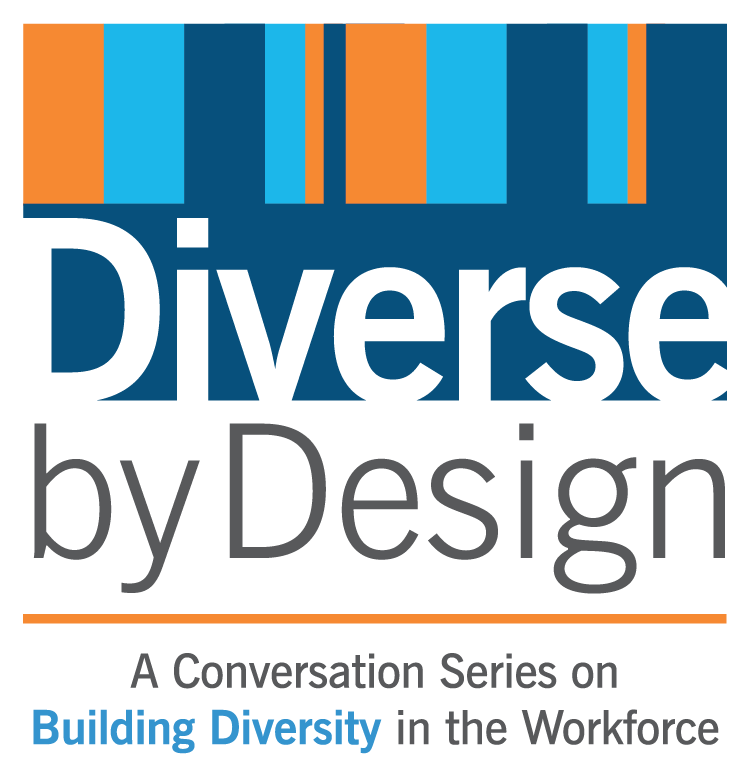 About Diverse By Design
Achieving diversity in the tech sector has been a challenge for years. But now, new pressures threaten every American employer's ability to hire high-tech, highly-skilled talent at a rapid speed, to meet the pending and projected demand for talent. Tech employers increasing demand for jobs offers an unprecedented opportunity for companies to source non-traditional talent from alternative pipelines to further strengthen and diversify their workforce.
Diverse by Design was created to help the tech sector address this need by driving a conversation and action around best ways to cultivate tech talent and open more doors to transformative technology careers for underrepresented groups, including women and minorities.
The first Diverse by Design event was held on June 21, 2016 at Google's New York City headquarters and was followed by a second event at Google D.C. At both events nearly 200 guests convened to hear diversity and inclusion best practices from Fortune 500 thought leaders in technology, finance, energy, and social impact.
Diverse by Design is organized by Per Scholas, a national nonprofit that drives positive and proven social change in communities across the country through rigorous and tuition-free technology training and professional development for successful IT careers, and by the Information Technology Senior Management Forum (ITSMF), the only national organization dedicated exclusively to cultivating professional talent among African-American IT executives.
Diverse by Design thanks our partners at JPMorgan & Chase, the National Society of Black Engineers, CompTIA and Google for their continued support elevating conversations around diversity and inclusion in the workplace.