Description
DIVERGE - an MA graduate show.
Invite only preview: 14 September 5-7pm
Open show: 15 –18 September
Organised by a student committee formed from the two courses - DIVERGE offers visitors a unique opportunity to experience the very best of emerging practice from across the art and design disciplines; with work ranging from artists books and interactive media, to beauty branding and fashion photography.
The exhibition is free, with much of the work for sale or commission.
Courses exhibiting:
MA Creative Direction for Fashion and Beauty
MA Visual Communication
We look forward to welcoming you to the show.
Professor Peter Lloyd, Director
School of Art Design and Fashion, Southampton Solent University.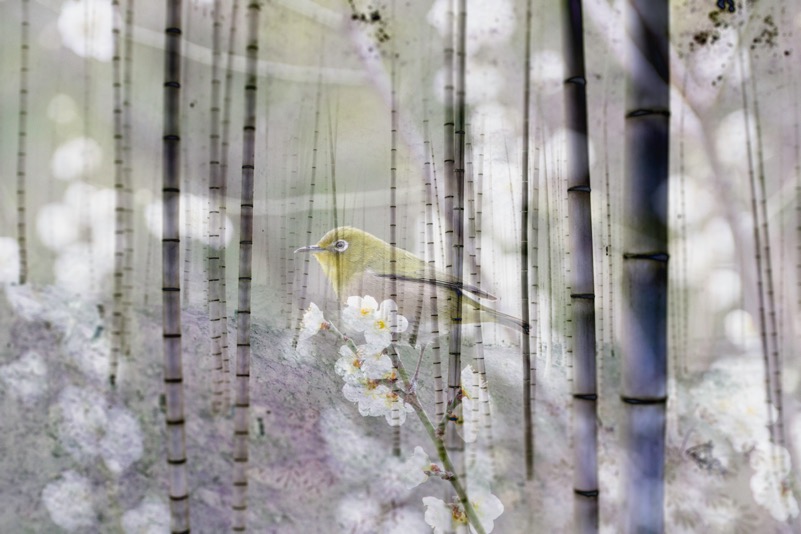 Image credits:
Top benner image - Yoiwan Kong, MA Creative Dircetion for Fashion and Beauty, lower image - Anne Barratt, MA Visual Comminucation