Dive into the Mysteries of the Gospel of Mary Magdalene Bookstudy

Multiple Dates
Event Details
Gospel of Mary Magdalene Book Study 
with Priestess Rev., Christiane Michaels, M.A.,
Beginning The Gospel of Mary Magdalene a meditative journey into the teachings found in her Gospel.
Sacred Space • Music • Meditation • Lecture
The first and third, Wed., mornings starting Wed. Nov. 20, 2013

Pease "like" the Gospel of Mary Fan page on Facebook
See below info on presenter's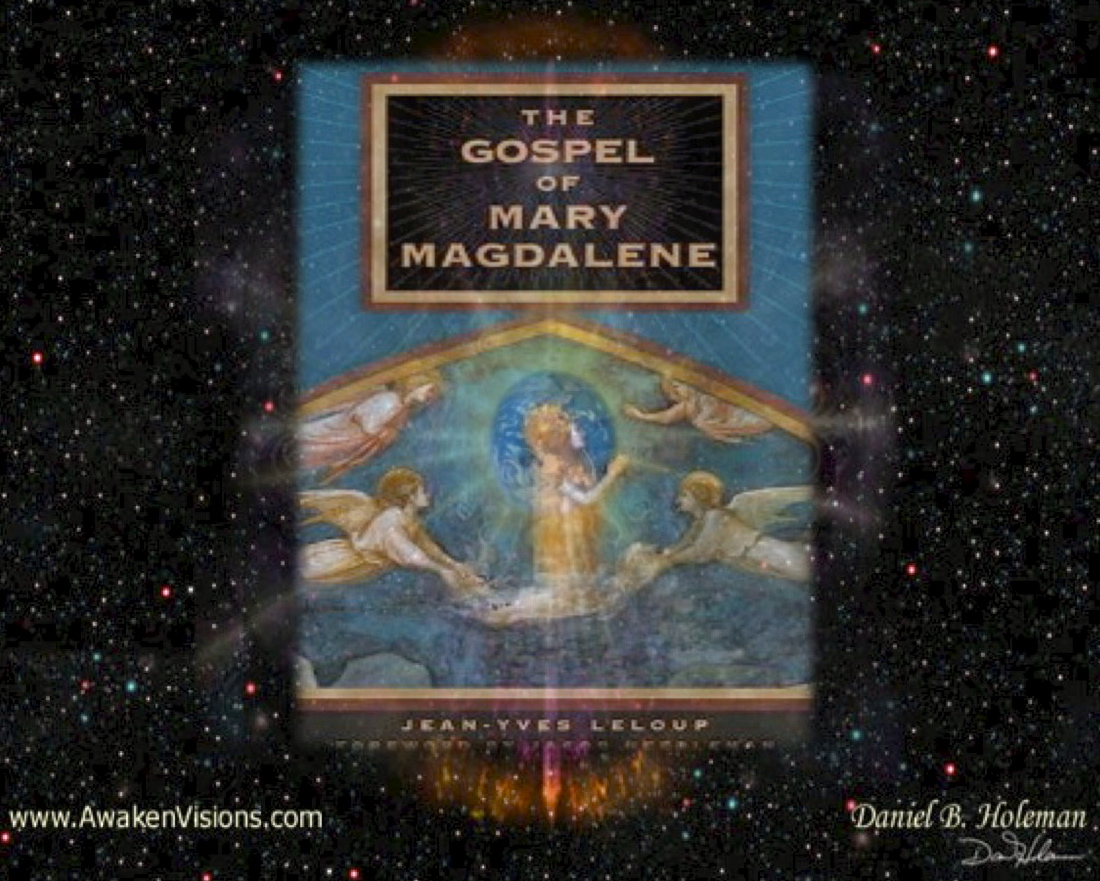 Program Description for the Gospel of Mary:
Transformative in nature, the Gospel of Mary Magdalene reveals a deeper truth that impacts not only our thinking, but touches our soul in a profound way. Although difficult to achieve, we begin to get a glimpse as to how to have the eyes to see and the ears to hear. Contained in this very short book is wisdom that goes beyond our minds to the very heart of oneness.  A wisdom that elevated Mary Magdalene.

The seminar series will approach the understanding of Mary's journey that this Gospel outlines which is the sacred and holy journey within all of us.  Her Gospel explores the mysteries of the gnosis (divine mind) and as we try to understand what this Gospel is trying to say to us perhaps something will awaken as it did for her.
The experiential nature of this seminar will be wrapped in beautiful meditative music and end with a special ritual related to the topic to activate the teachings within us, there by giving us an opportunity to experience and walk in her footsteps.
For more information: www.gospelofmarymagdalene.info Call: 415-879-0155 to register or register online at www.MMgospel.eventbite.com
 Bios: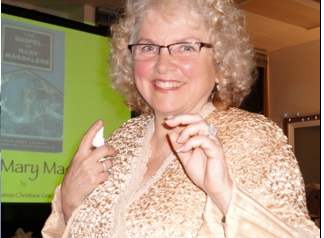 Priestess Christiane Grace Michaels, M.A.
Christiane Michaels', M.A. is an Ordained Priestess of the Lyceum of Sophia. Christy as everyone calls her is devoted to spreading The Gospel of Mary Magdalene, especially as it is mirrored in A Course In Miracles.  For more information go the the teacher's page at www.gospelofmarymagdalene.info
 Special guest may be present.  Stay tuned.

Have questions about Dive into the Mysteries of the Gospel of Mary Magdalene Bookstudy?
Contact Unity In Marin
Organizer
Unity In Marin
Unity In Marin is a Spiritual Community committed to authenticity and the expression of love and support for each other in living an awakened and enlightened life.
 You are invited to...
Connect: with Spirit, inspiring each other, the community and the world.
Grow: in consciousness through education, healing and prayer.
Serve: Spirit, community and the world with love, joy and a sense of adventure.
Visit our website to learn more about us at:
www.unityinmarin.org

Dive into the Mysteries of the Gospel of Mary Magdalene Bookstudy