Description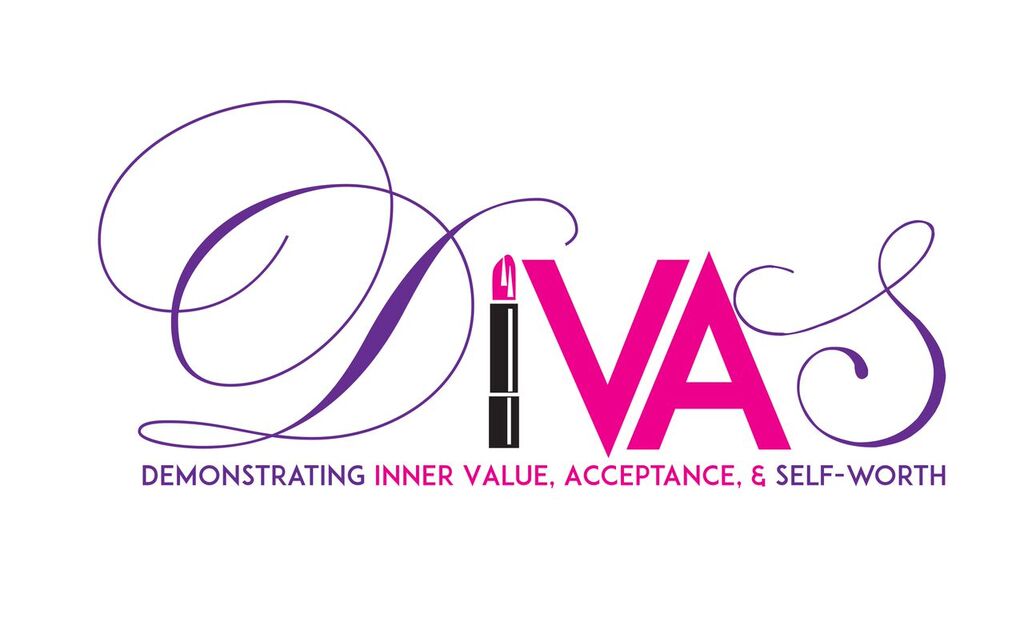 October 30 and Oct. 31st, 2018
Time: 10:30a.m.*-5:00p.m. both days
HOSTED BY:
Making A Difference Consulting, LLC
*Registration begins at 10:30 a.m. and workshop begins at 11a.m.; Lunch will be provided from 10:30-11:00a.m.
The D.I.V.A.S. (Demonstrating Value, Acceptance, and Self-Worth) curriculum is designed to teach girls how to make better decisions, communicate in a healthy and non-threatening way, improve self-confidence, and develop coping skills. The group model uses positive affirmations, motivational interviewing techniques, action planning, and activities that focus on building empathy and analyzing real-life scenarios.
A WORKSHOP FOR ADULTS IN Education, Social Work, Juvenile Justice Fields, Youth Engagement Professionals, Counselors, After-School Programs, etc.
TRAINING OUTLINE: Day One: Framework using CASEL's research on Social and Emotional Learning (SEL), Seven-Step Program Format, Creating a Safe and Supportive Environment, Group Facilitation Techniques, Group Dynamics Day Two: Primary Role of Facilitator, Search Institute's Developmental Assets, Assessment Tools/Curriculum
CREDITS OFFERED: 10 CEUs (pending approval) OH-CSWMFT Board for LSWs, LISWs, PC, and PCCs
REGISTER AT WWW.MAKINGADIFFERENCECONSULTING.COM or Call 1-800-424-0182 ext. 6
COST: $350 by October 12th, $399 after October 12th
*Training includes CEUS (pending), curriculum, and Facilitator t-shirt. Attendance required on both days and a certificate is awarded.
For the course outline and complete list of educational objectives, accommodations for special needs, or to address grievances, visit: www.makingadifferenceconsulting.com