Description
DIVAS Conference: Dynamic, Intelligent, Vivacious, Ascending Sista! Presented by: Lateka S Carter
Come to network, shop, recharge and be restored! Enjoy an elegant evening of networking with a variety of Business Owners and Entrepreneurs, as well as incredible speakers who will empower, educate and enlighten you! Walk away receiving an encounter to change your life for the better!!!
The vision of this conference is to bring women together from various backgrounds and diverse cultures to network, recharge, and restore the passions and purpose of a promised future.
Key Verse: Jeremiah 29:11
"For I know the plans I have for you declares the Lord, plans to prosper you and not to harm you, plans to give you a hope and future."
The season is now for restoration of the vision and activation of the dream promised. This conference is to remind women that their life is not over no matter their age or what they have faced or experienced in life. No matter what you may have gone through in life or how dark your life's journey has been, there is still hope for a great future. Your past does not define your outcome in life. The words formed out of your mouth, your actions co-mingled with a promise God has given can dictate life's paths and journeys.
This conference is is one to be a conduit to help excel women into living a life full of success where wealth is the outcome-nothing is missing, lacking or broken in her life any longer. Women who attend willing to recharge and receive healing in the places once tainted by sorrow, disappointments, hurt & pain should walk away feeling victorious, healed, and given tools needed to live a life once dreamt of.
This is where a bridge is being created to allow your purpose to meet her destiny. You woman are a blessed creation! You are full of beauty and creativity! You are dynamic and intelligent! You are on a beautiful journey shaping and molding your life to become an ascending sista!
Topic & Speaker Lineup:
Dynamic & Intelligent-Kimberly Tetterton-Owner of Too Gifted By Kimberly & Chapter President of ACHI WSWA Raleigh/Durham NC Chapter
Vivacious-McCartney Green-Author, Speaker & Spiritual Coach
Ascending Sista-Dione Preston-Executive Pastor of Kingdom Harvest Outreach Ministries & Founder of Preston Properties Real Estate & Investments
Women's Wellness-Sherrika Walton-RN, BSN, FNP-BC, DNP (s)
Tiffany Kelley- Fitness Trainer, Weight-loss Coach of Loose the Power Within
Financial Wellness-Evelisse Jones-President/Founder Women Leadership Network of Atlanta
Domestic Violence Survivor-Sonya McKinzie-Author, Exe. Director & Founder Women of Virtue Transitional Foundation
Keynote Speaker-Lynita Mitchell-Blackwell-Esq., CPA, CCLC, CEO & Publisher
This event is being sponsored by: Kingdom Designing Production, LLC, LSC, & Kingdom Harvest Outreach Ministries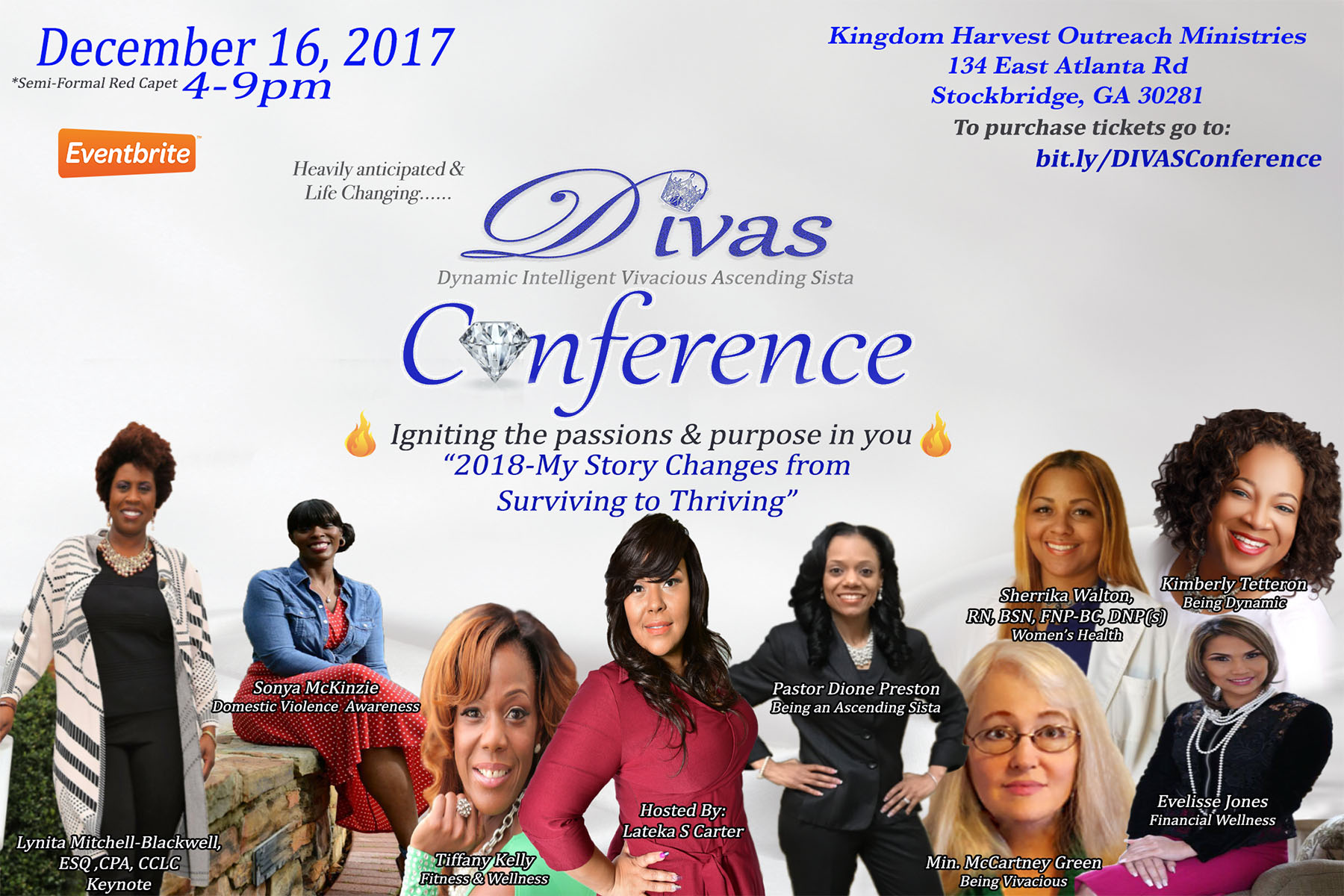 Hotel Reservations:
Hilton Garden Inn
2301 Sullivan Rd.
College Park, GA (1 mile from the airport)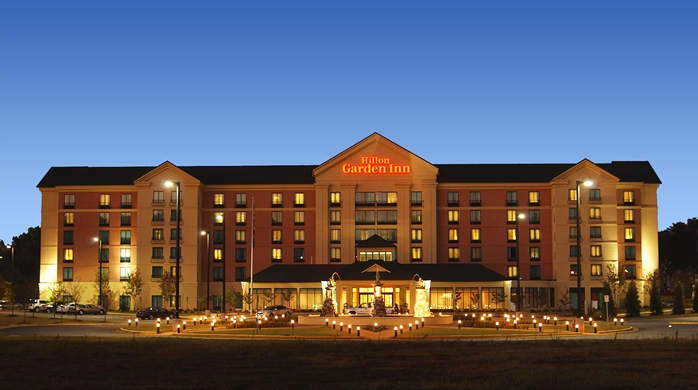 Event Catered by: The Chef n the Planner
http://www.thechefntheplanner.com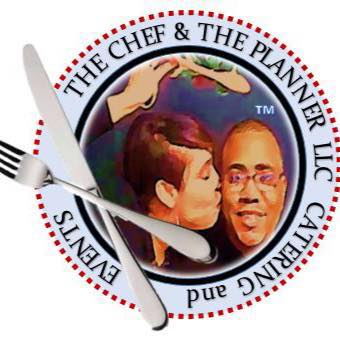 Photography & Red Carpet Interview by: Stream ATL
This event will be recorded to be placed on their hit show: "On the Guest List", where they have interviewed countless "A List" Actors, Actresses, CEO's etc. Additionally, filmed movies, short films, other shows, fashion photograpy & more
http://www.streamatl.net/on-the-guest-list/